Feeling grumpy in the morning? Your bed might be to blame🥱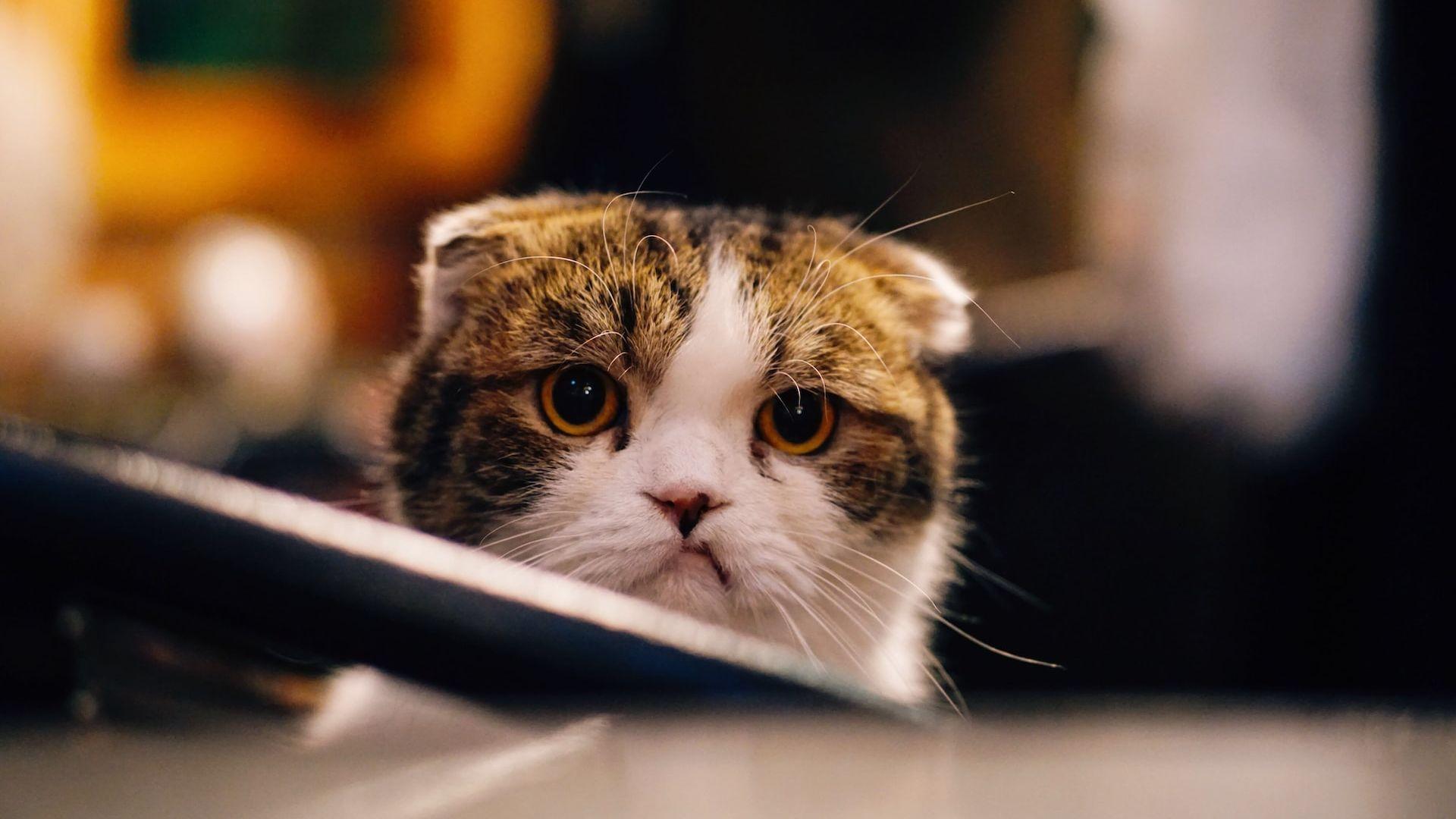 😫 Waking up grumpy or in a low mood is normal if it happens occasionally. However, if it's more frequent or you're still tired after a full night's sleep, your bed might be to blame! How would you know? Here's a quick checklist: 
1. Pillows: If your pillows are out of shape, you might end up with a sore neck and back. According to Sleep Council, pillows should be replaced every 2 years. This also helps keep dust mites at bay to prevent allergies. 🤧
2. Duvet: Use the correct tog for the time of the year. Being too hot or too cold will certainly affect your sleep – and in turn your mood. 🌡️
3. Bedsheets: Choose fitted sheets in the correct size for your mattress, so it stays in place and doesn't slide about. 
4. Mattress: If buying new pillows didn't fix your neck and back pains, your mattress might be the cause. If it's uneven or springs are sticking out, you're not going to get a good night's sleep. It might be time for a new one. Did you know that the National Bed Federation recommend changing your mattress every 7 years? 
5. Mattress protectors: Mattress is a big investment as it's supposed to be comfortable and last a few years. It's important to protect it from spillages, night-time accidents and dust mites. While cheap PVC mattress protectors might do the job of protecting the mattress, they have many disadvantages: 
❌ rustling
❌ overheating
❌ don't absorb liquids
❌ move about
❌ make the bedsheet feel cold.
While they might protect the mattress, they won't protect the bedsheet, so you still end up stripping the whole bed in the middle of the night and wake up in the morning to a pile of washing... 
So what to do? Well, have you heard about PeapodMats? 
🏆 They're 100% waterproof, stay in place on TOP of the bedsheet without stripes, they're nice and cosy (no more cold bedsheets when you go to bed) and they're reusable for 500+ washes! Amazing! 
Sleep better with PeapodMats!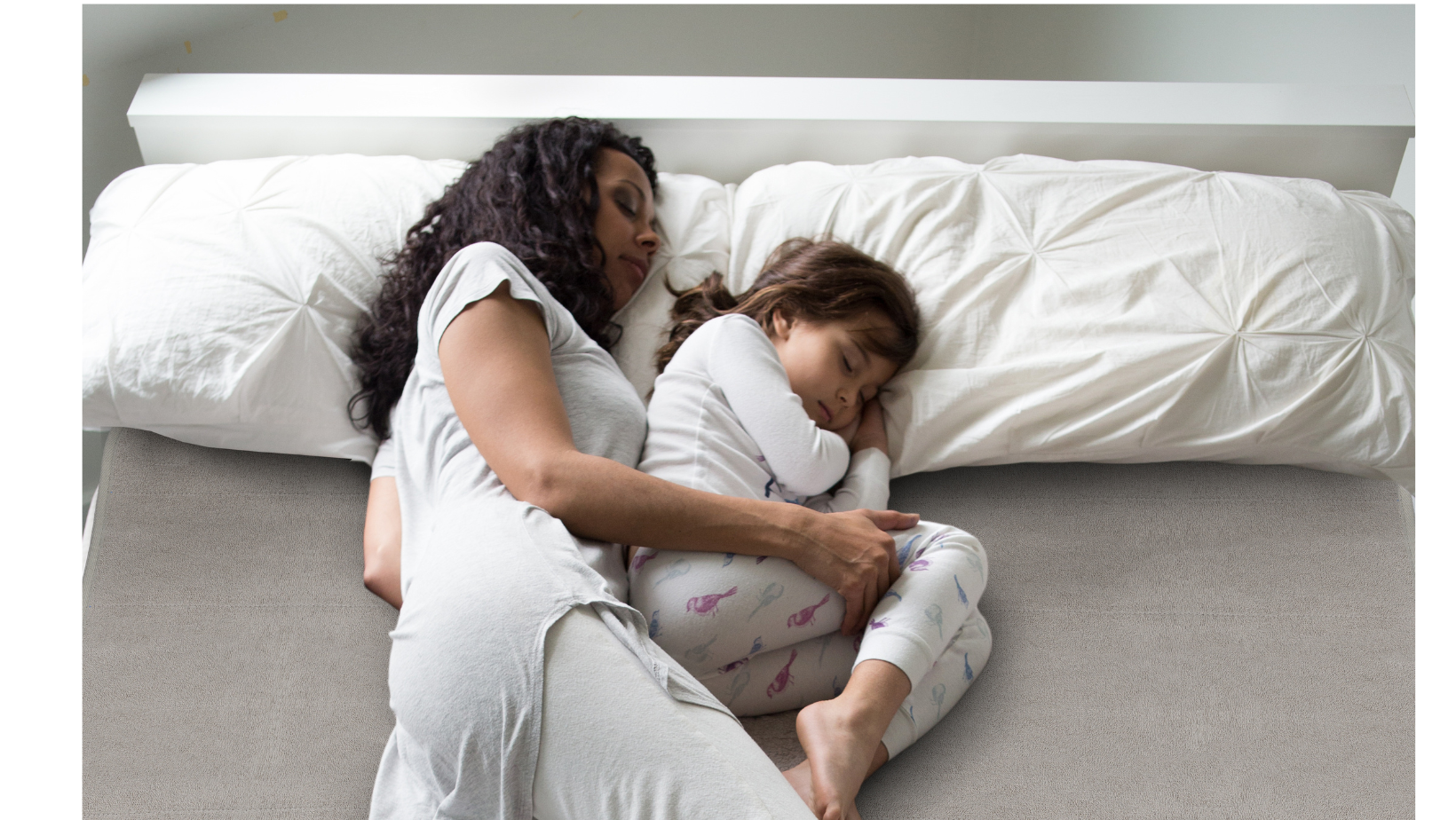 PeapodMats - chosen for you
CHECK OUT OUR MOST POPULAR CONTENT
Use left/right arrows to navigate the slideshow or swipe left/right if using a mobile device