How to Start Potty Training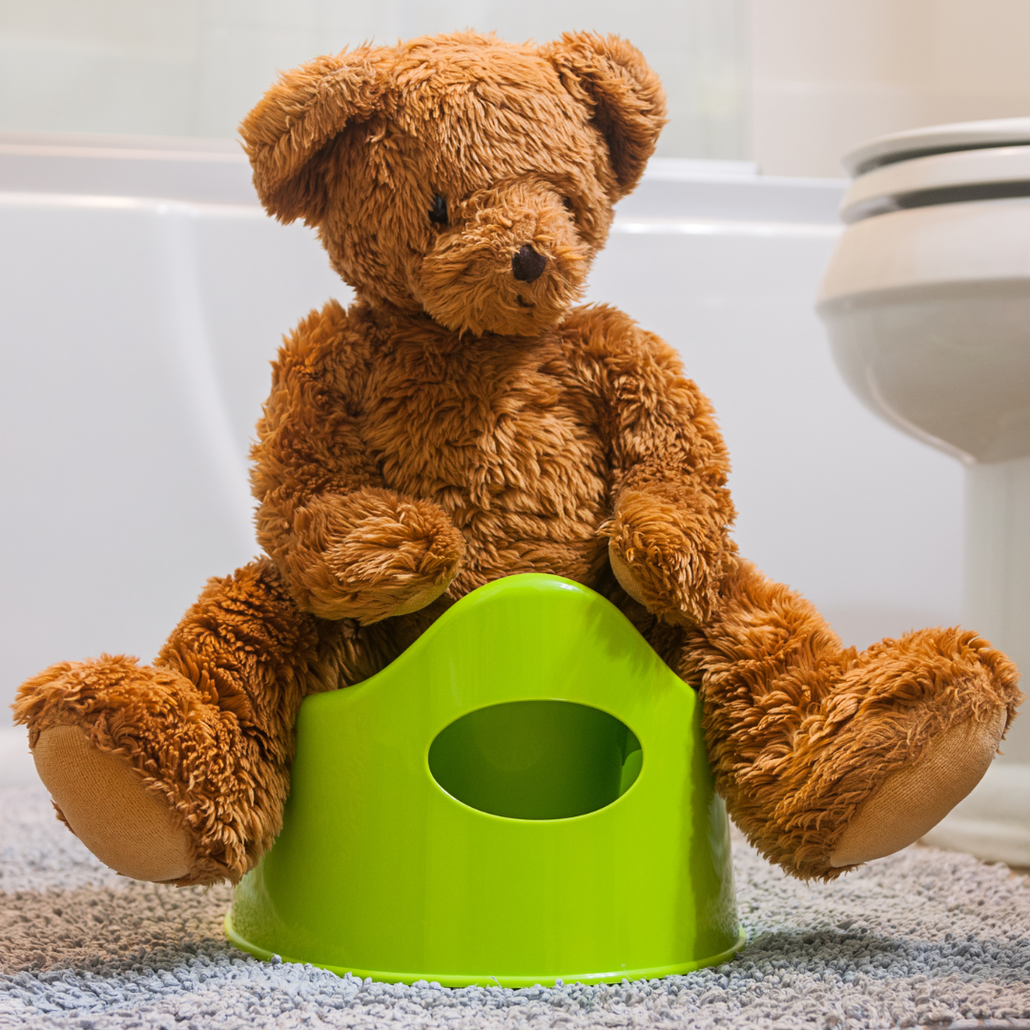 Once you decide your child is ready for potty training it's time to prepare! 
Potty Training Essentials
Whether you're potty training a boy or a girl, your shopping list will look the same: 
Underwear - this one is self-explanatory! Our top tip with underwear is: If your little one has a favourite cartoon character, getting underwear with them on will encourage the switch from nappies. Plus, your little one won't want to wee on their hero!

Potty - keep the potty in the living room so your child can always see it and quickly make it in time. It helps to have multiple potties around the house so you're never too far away from one. If you have carpets, remember to protect them by placing a washable pad underneath the potty. 

Toilet seat insert - some children prefer to use the big toilet straight away! Toilet seat inserts will give your little one confidence that they won't fall in. 

Waterproof bed pads - PeapodMats are the most convenient option. They stay in place without straps and absorb liquid fast. Perfect for covering chairs, sofas, beds and carpets (especially around the potty).

Easy on/off clothing - trousers with buttons or zips are a no-go, at least for now, as they take too long to pull down. 
Once you've completed your shopping, you can start talking to your child about potty training. Showing them the potty and reading books about potty training is a great way to get them excited about the idea. Let them decorate their potty with stickers for an even more exciting build-up!
Create a Potty Training Routine
Day 1
Be realistic. Accidents will happen. But even one wee caught in the potty is a success worth celebrating!
Start the day by removing the night time nappy and encourage your little one to sit on the potty. Hopefully, they will have managed a wee, but try not to stress if they don't. You can then let them pick the underwear they want to wear for the day, explaining that today we're starting using a potty! Make it exciting!
Encourage your child to sit on the potty after breakfast, and after every other meal or snack. Try to get them to use the potty every hour. If an accident happens, quietly tidy them up and remind them that wee and poo go in the potty, and continue the day as normal. Making a big deal or punishing a child for an accident will only discourage and upset them. Remember to praise your child profusely when they make it to the potty! Children love stickers so a reward chart might provide extra motivation.
Keep an eye out for any clues your child needs the potty. Some children start to wriggle or touch their crotch. If you notice any signs, take them immediately to the potty/toilet. You don't need to ask them if they need the toilet as children are usually too busy to go.
If your child feels too busy to stay on the potty, try distracting them. Reading a book usually does the trick!
Remember to wash your hands. Doing it together is a great opportunity to talk about germs and hygiene.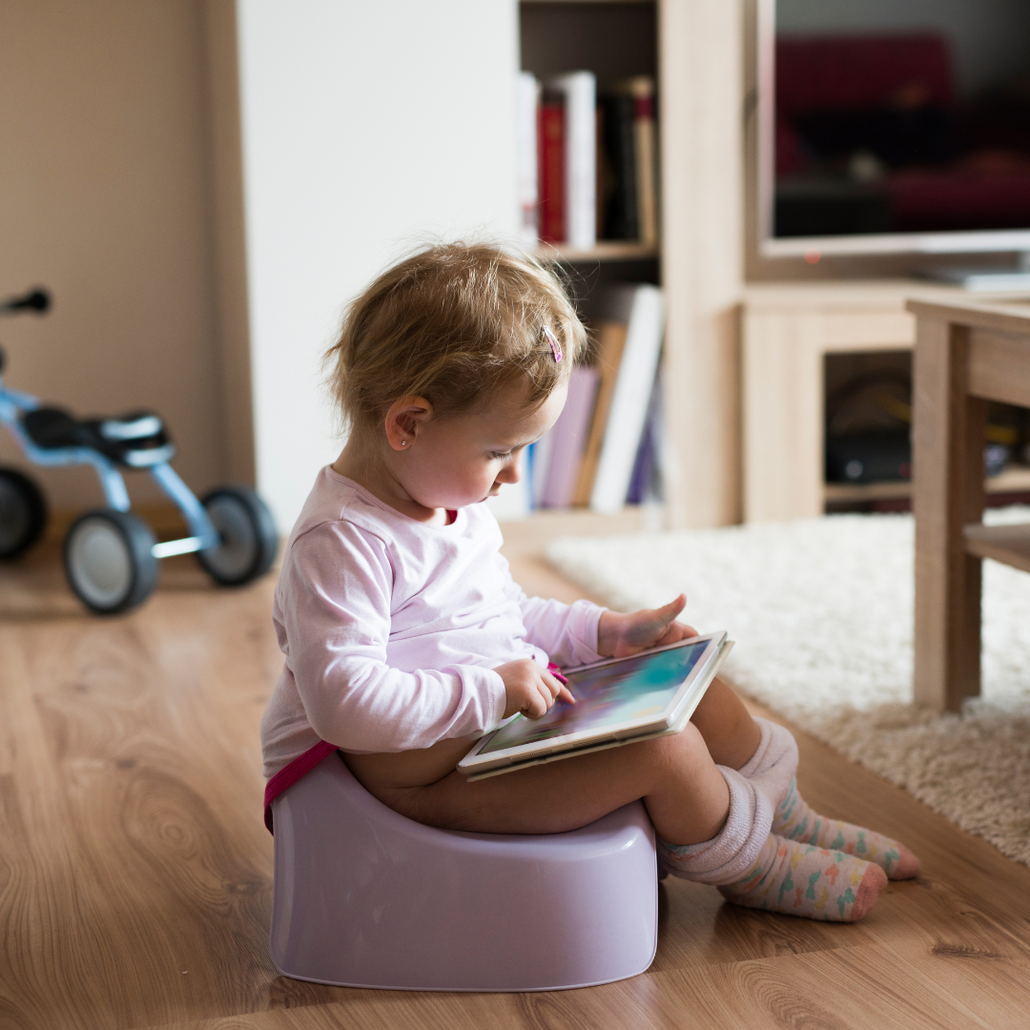 Day 2 & Beyond
The first few days are best spent at home until your child starts getting the hang of things. Some parents prefer to pop a pull up on for a trip to the shop, etc. If you choose to do this, remember to explain to your child that inside (home, nursery) we don't wear a nappy but only to the shop, or for longer trips. Remember to remove the nappy when you return home. Otherwise your little one may get confused. 
If there are older siblings in the house, they can help with potty training by demonstrating how to use a potty. Getting everyone involved can make it a fun and rewarding process for your little one!
If you experience problems during potty training, check out our useful guide on common problems and how to resolve them. 
We wish you all the best on your potty training journey! ❤️
PeapodMats - chosen for you
CHECK OUT OUR MOST POPULAR CONTENT
Use left/right arrows to navigate the slideshow or swipe left/right if using a mobile device