How to deal with potty training regression?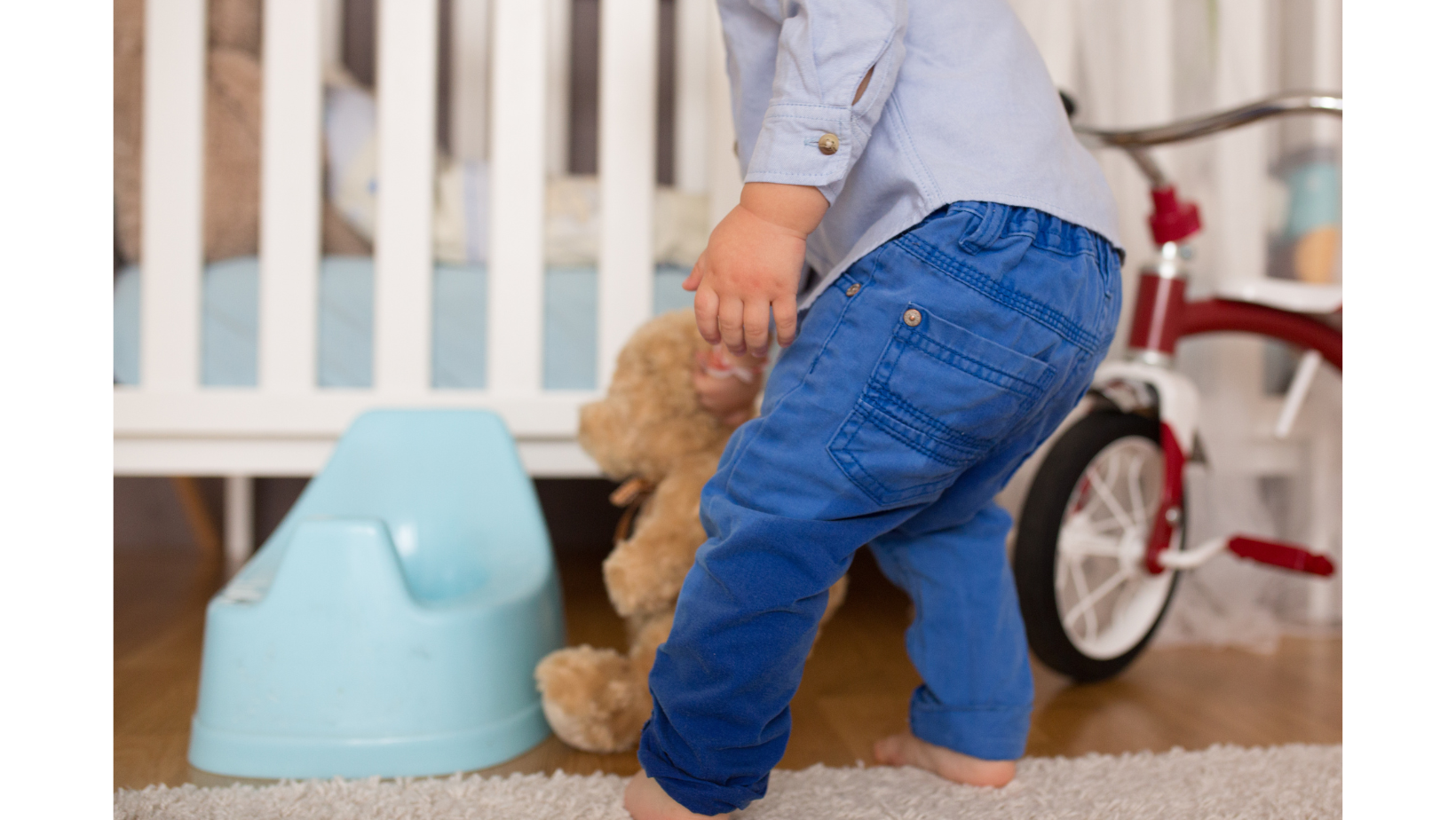 Congratulations! If you're here it means that you started and most likely completed potty training! But then... something happened and your child is having accidents again, right? First of all, don't panic! Your child mastered using the toilet once so they can do it again. Potty training regression is completely normal and with our tips you will be back on track in no time!
7 Steps to help with potty training regression
1. Find the cause
Potty training regression can be caused by a new sibling, starting school, moving a house or illness.
2. Remain calm
While it might be frustrating, adding stress to the whole situation won't help. Try having a chat with your child to find out how they feel about the potty training regression and assure them it will pass. It might be helpful to go back to the start of potty training routine.
3. Prepare (again!)
While this is temporary and will soon pass, the potty training regression might still cause you a lot to tidy up from cleaning the carpets to scrubbing a sofa and a lot more washing to do. PeapodMats are great for popping onto a sofa where your little one is most likely to have accidents. Many children call PeapodMats their 'special blankets' where only they can sit. PeapodMats stay in place, are soft and cosy and very easy to wash!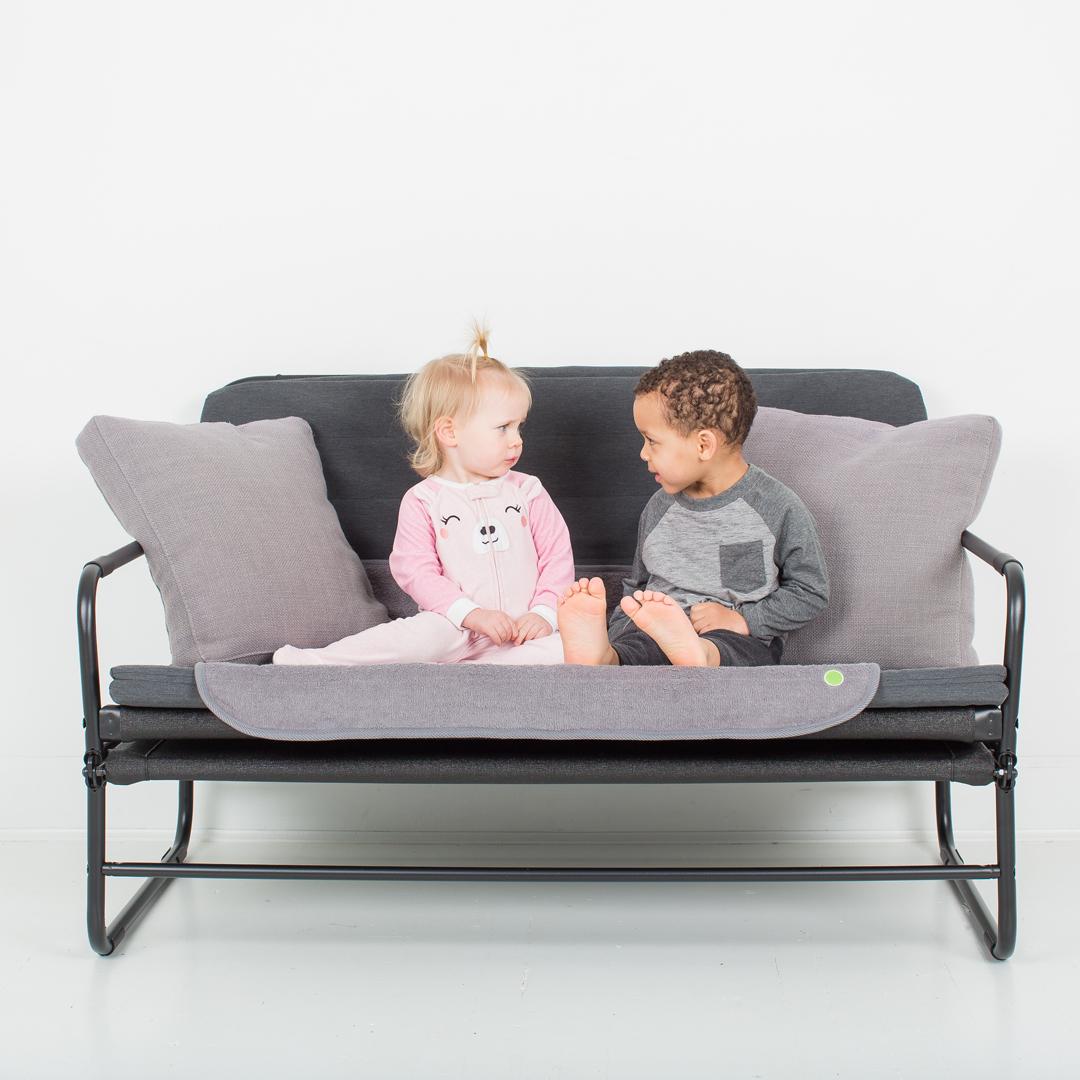 4. Visit a GP
If there were no recent changes in your child's life, it's worth taking them to a GP to make sure the potty regression is not caused by constipation or urinary infection.
5. Let them be independent (within a reason)
If your child has an accident, encourage them to tidy it up and change themselves. This might also speed up the process of potty training this time, as they will not want to waste their time on tidying up! If you do it for them, they might not be interested in taking a break from playtime to go to the toilet, as they know you will clean it up for them anyway.
6. Don't put them back in nappies or pull-ups
While it might be a tempting, easy solution, it will only prolong the regression and confuse the child. Some children might think that they no longer need to go to the toilet, as it's just easier and faster to do it in a nappy.
7. Make them familiar with a new home (if relevant)
While moving home is exciting, it can also be scary for children. After all, the toilet is in a different place and perhaps looks completely different! If your child is scared of the 'new toilet', there are a few things you can do:
go together

place one of their favourite toys or posters in the toilet so they will look forward to going there OR get a 'brave toy' that will always accompany them to the toilet

light the way to the loo
If there was a toilet downstairs in the old house and now there isn't, place a potty downstairs. This is not permanent but will reduce the number of accidents. If you have carpets, you can protect them from accidents and potty spillages by placing a PeapodMat under the potty.
We hope that you find these tips helpful and you will be back on track very soon!
PeapodMats - chosen for you
CHECK OUT OUR MOST POPULAR CONTENT
Use left/right arrows to navigate the slideshow or swipe left/right if using a mobile device