How to Choose the Right Bedding for Wriggly Kids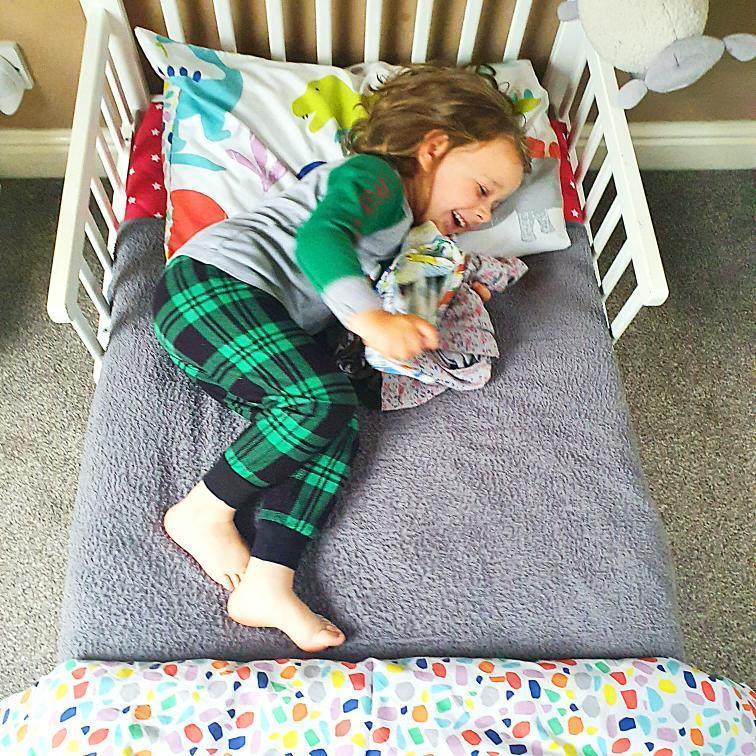 As a parent, you know that getting your kids to sleep through the night is no easy feat. But, what can make things even more challenging is when your little ones are wriggly sleepers! If your children are constantly moving around in their sleep, it can be challenging to find the right bedding that will keep them comfortable and help them stay asleep. In this post, we'll explore some tips for choosing the right bedding for wriggly kids. This will come particularly helpful when night potty training or if your child struggles with bedwetting.
1. Opt for breathable materials
When it comes to bedding for wriggly kids, it's crucial to choose materials that are breathable and lightweight. Breathable materials like cotton, bamboo or linen can help regulate body temperature and prevent overheating, which can disrupt sleep. These materials are also soft and comfortable, making it easier for your little ones to relax and fall asleep.
2. Consider the thread count
Thread count is another crucial factor to consider when choosing bedding for wriggly kids. A high thread count may not always mean better quality and it's essential to choose a thread count that feels comfortable and doesn't cause any irritation or discomfort.
3. Choose soft and stretchy fitted sheets
Wriggly kids tend to move around a lot in their sleep, which means their bedding needs to stay in place. One way to ensure the bedding stays in place is to go for fitted sheets made of soft and stretchy materials. These types of sheets will fit snugly around the mattress, preventing them from slipping or moving around during the night.
4. Use a breathable and soft waterproof mattress protector
For kids who tend to sweat during the night, a breathable mattress protector can be a lifesaver. PeapodMats absorb moisture, preventing discomfort and allowing for a more comfortable sleep. If you're potty training at night or your child experiences bedwetting, breathable PeapodMats will save your sanity! They stay on top of the bedsheet and are super easy to change and clean. They're so much better for the environment and for your children, as they don't contain plastic or PVC, which can contribute to sweating and overheating.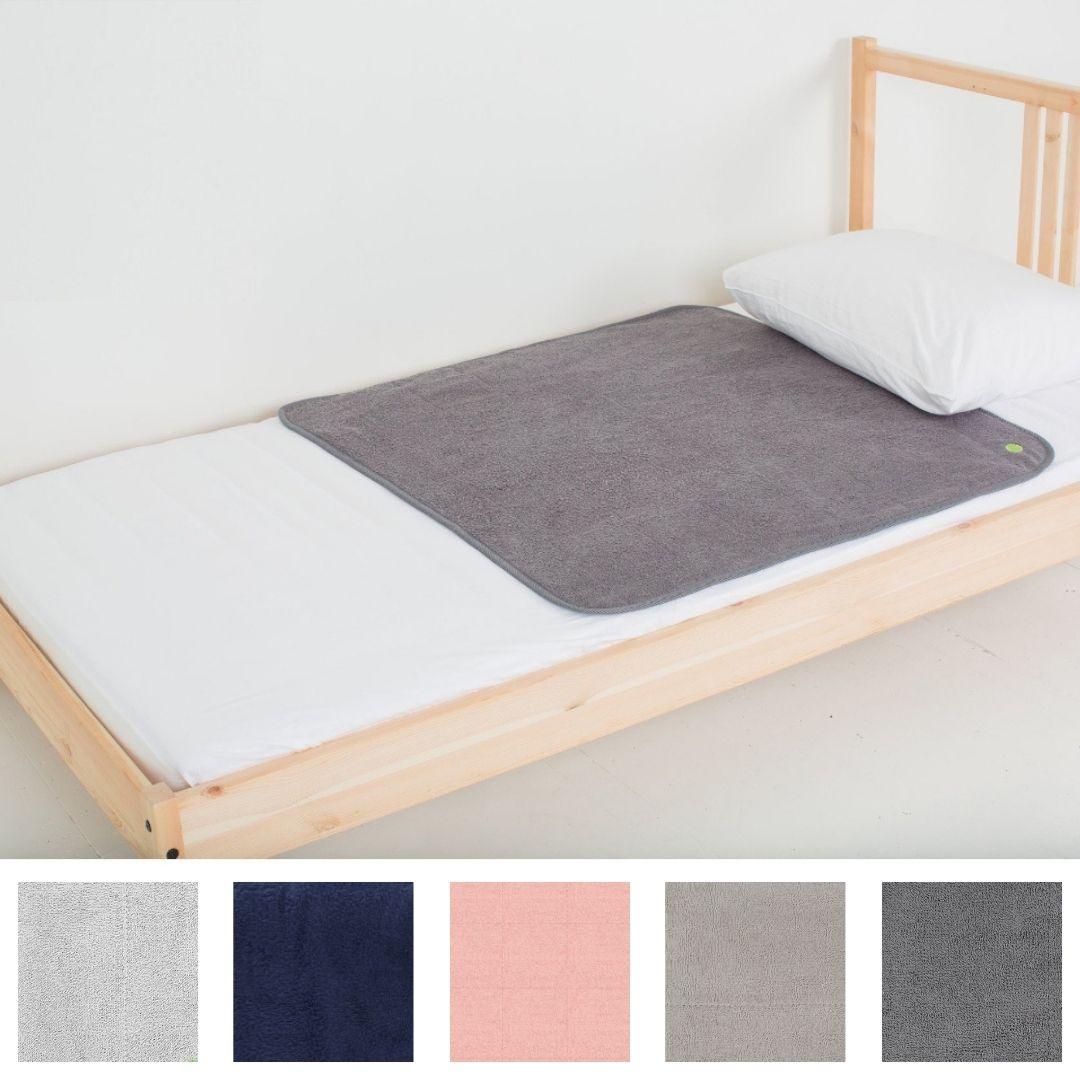 5. Choose the right pillow
Pillows are an essential part of bedding and it's crucial to choose the right one for wriggly kids. Consider the pillow's shape, firmness and height to find the best fit. A pillow that is too high or too low can cause neck pain and disrupt sleep.
6. Layer lightweight bedding
Layering lightweight bedding, like a thin blanket and a duvet, can be more comfortable for wriggly kids. It's also easier to adjust the layers to regulate temperature changes during the night.
7. Experiment with weighted blankets
Weighted blankets can provide a sense of comfort and security, helping to soothe restless sleepers. They are designed to simulate the feeling of a hug, which can reduce stress and anxiety. However, they may not be suitable for everyone, so it's essential to experiment and find the right weight and material.
Choosing the right bedding for wriggly kids can make a significant difference in their sleep quality. By making these small changes, your little ones can enjoy a more comfortable and restful night's sleep.
PeapodMats - chosen for you
CHECK OUT OUR MOST POPULAR CONTENT
Use left/right arrows to navigate the slideshow or swipe left/right if using a mobile device