How to choose the best mattress and bedding for bedwetters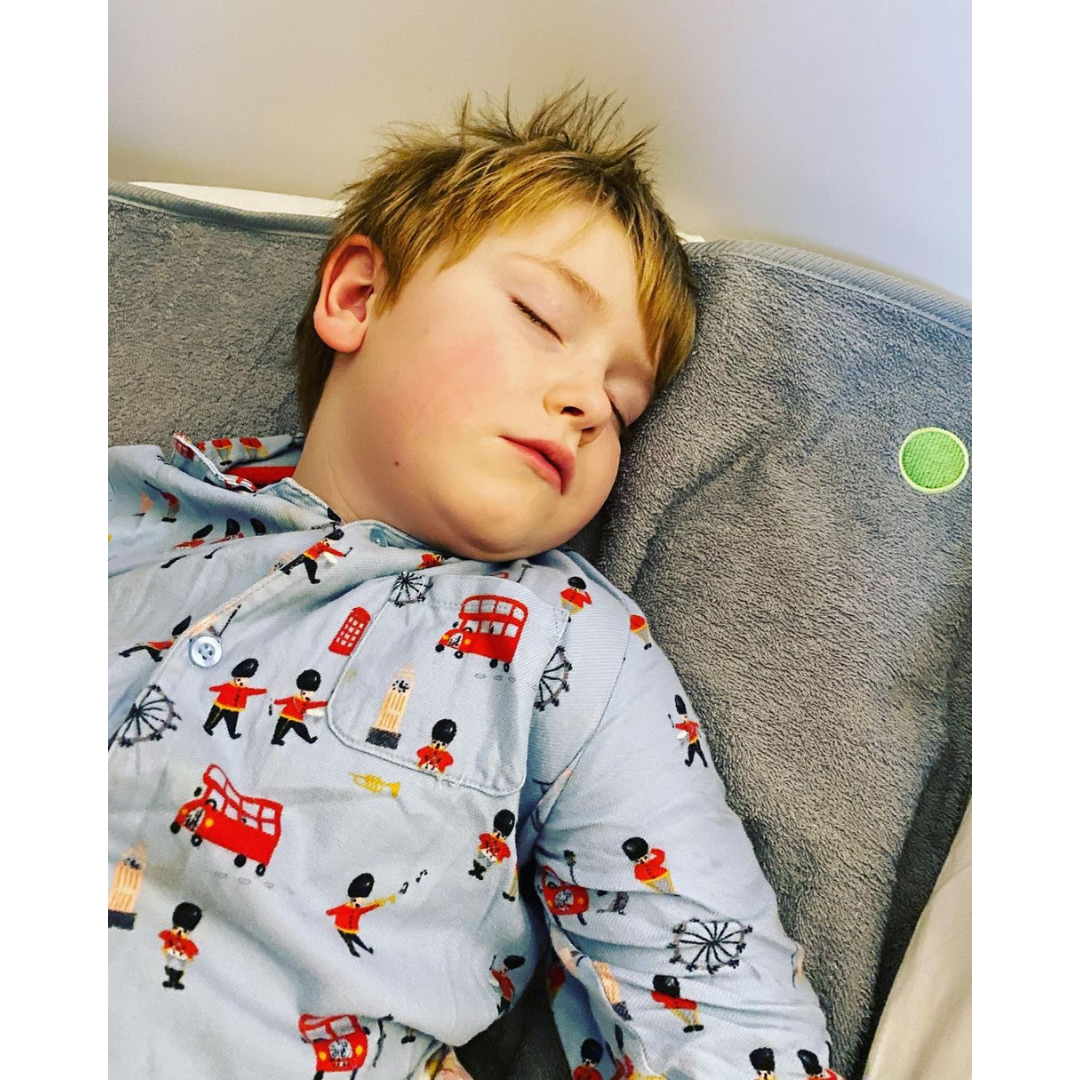 If you're a parent whose child experiences bedwetting, you know how frustrating and difficult it can be for both of you... But there are ways to make the experience less stressful and more comfortable for you and your child! Here are some tips to help you choose the best mattress and bedding for your little one.
1. Choose the right mattress
Look for a mattress that's easy to clean and has a waterproof outer layer. A memory foam mattress can be comfy and durable but might be difficult to clean. A hybrid mattress with a waterproof cover could be a great option, as it combines the best of both foam and spring mattresses. Also, think about the firmness of the mattress, as your child might have different preferences!
2. Waterproof mattress protectors
This will help protect the mattress from any spills or accidents and make it much easier to clean up. PeapodMats are very popular among parents of children who are bedwetting or potty training thanks to the fact that they stay on top of the bedsheet without straps. They are easy to clean up and wash. No wriggly bottom can get them out of place (tested by over 1,200 children)!
3. Comfortable bedding
When it comes to bedding, soft and comfortable is key. Avoid materials like silk or satin that can be difficult to clean and make your child feel uncomfortable. Cotton bedding is a good option as it's breathable and easy to wash.
4. Extra bedding
It is always a good idea to have extra bedding on hand in case of accidents. Keep extra sheets, pillowcases, PeapodMats and blankets nearby so that you can quickly change the bedding in case of an accident. Older children might be able to do it themselves in the middle of the night, promoting their independence. Just remember to leave them out close to the bed.
5. Encourage your child to help
Encourage your child to take an active role in choosing their bedding and mattress. This can help them feel more in control and confident about their situation. Let them pick the colour or pattern of their bedding, or let them decide between two mattresses to make them feel more involved in the process.
Remember, bedwetting is a common issue for children, and it's important to approach it with empathy and understanding. By following these tips, you can help your child get a good night's sleep and wake up feeling refreshed and dry!
PeapodMats - chosen for you
CHECK OUT OUR MOST POPULAR CONTENT
Use left/right arrows to navigate the slideshow or swipe left/right if using a mobile device