Should We Have Quiet Time at Home?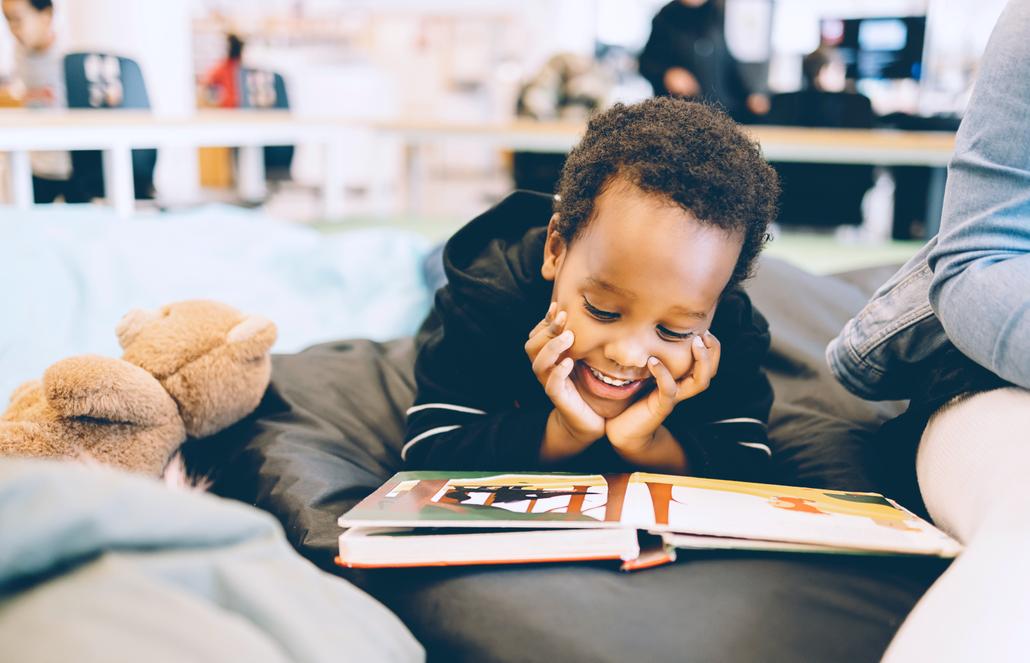 Life with young children who no longer nap during the day can be chaotic. Introducing 'quiet time' for the whole family has been a lifesaver for us. As it turns out there are more benefits to it than just everyone being quiet and it works for smaller and bigger kids! 🤗
1. Mindfulness: by staying quiet, children have a chance to listen to themselves, their thoughts and body.
2. Independence: while younger children may need to take your lead, older children usually prefer to organise activities for themselves, be it building Lego or reading.
3. Improves learning: doing an activity for a longer time will help children stay focused when they're at school.🤓
4. Encourages creativity: children are usually 'bored' in the first days of quiet time but it encourages them to find something to do. Quite often they will choose to draw or write. 🖌️
5. Concentration: many older children decide to read a book during quiet time. Silence helps them concentrate and read for longer. 📚
What if my child doesn't want quiet time? 🤔
1. Start talking about quiet time with kids a few days before you introduce it. Talk about all the nice things they can do: jigsaws, colouring, reading, etc. Don't make it a negative thing or a punishment.
2. With toddlers, you can start with 10 minutes and gradually increase it.
3. Keep the time appropriate for your child's age and temperament.
4. If your child refuses to be alone, cuddle up and read a book. The goal is not to be separate but for everyone to enjoy a peaceful moment.
Worried about your child falling asleep during quiet time without a nappy?
If your child falls asleep during their quiet time, cover the sofa or bed with a PeapodMat in case of any 'accidents'.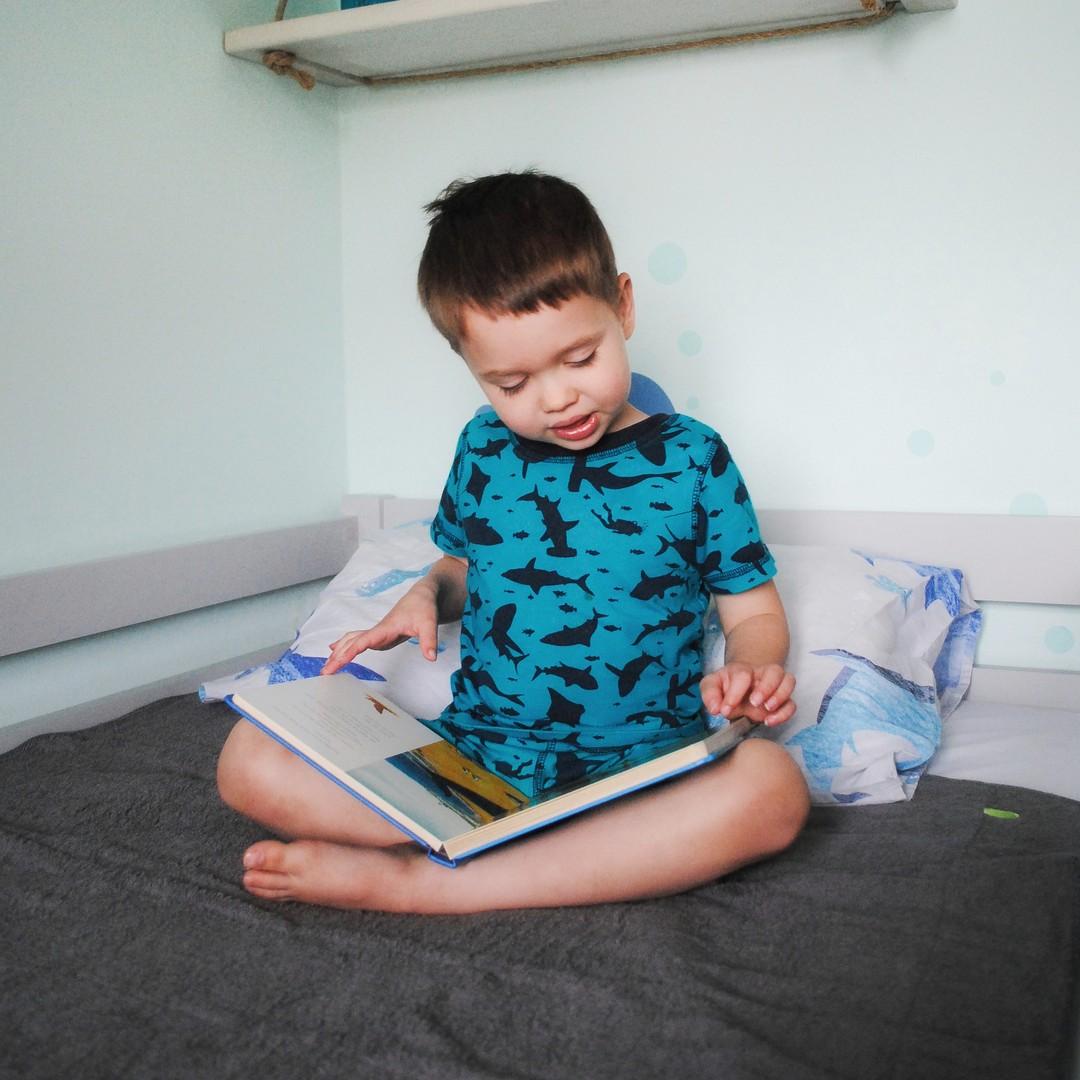 PeapodMats - chosen for you
CHECK OUT OUR MOST POPULAR CONTENT
Use left/right arrows to navigate the slideshow or swipe left/right if using a mobile device