From Elimination Communication to Technology: The Evolution of Potty Training Through the Years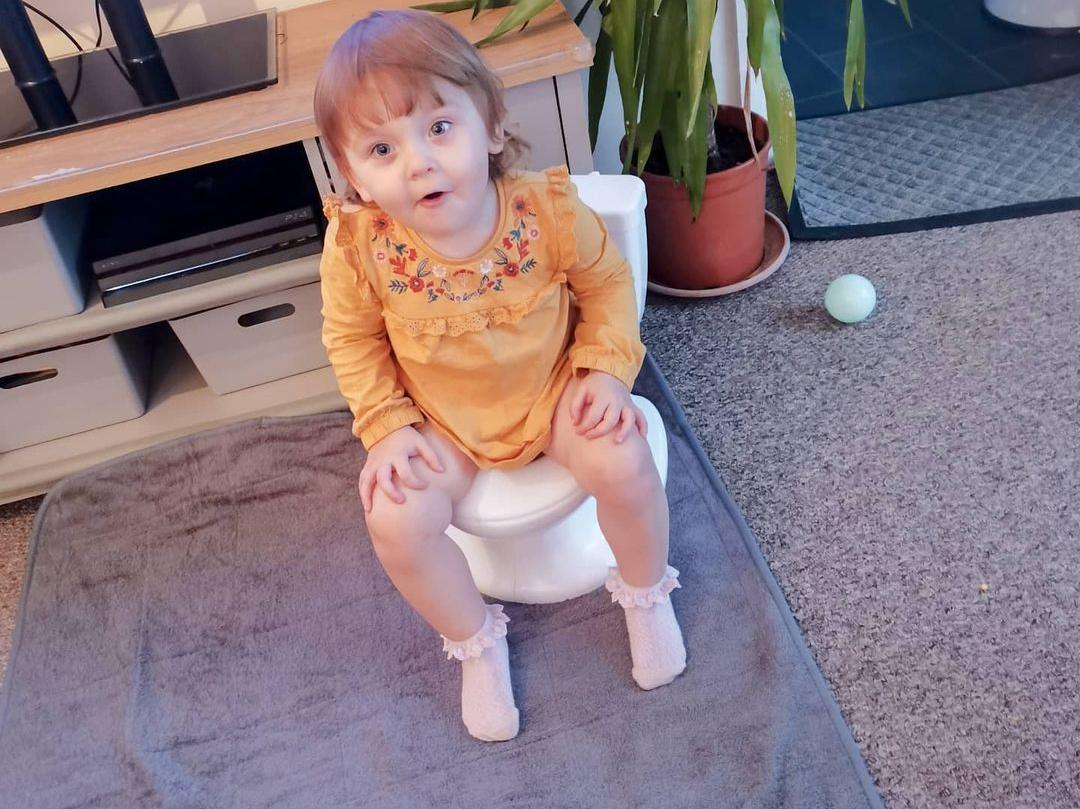 Potty training, or toilet training, has been an important milestone in a child's development for centuries. The process of moving from nappies to using the toilet has changed over time, with each generation adopting their unique approach to potty training.
In the past, parents typically potty trained their children at an earlier age than today's parents. This was partly due to the lack of disposable nappies, which meant parents had to wash (mostly by hand!) cloth nappies frequently. Potty training started then as early as six months old. Parents would use methods like elimination communication to help their babies learn to use the toilet by paying close attention to their baby's cues and taking them to the toilet whenever they showed signs of needing to go.
As disposable nappies became more prevalent in the mid-twentieth century, parents started potty training their children at later ages, usually between 18-24 months old, because of the convenience of disposable nappies. However, potty training was still a significant milestone and parents often used rewards, such as stickers or sweets, to motivate their children to use the toilet.
In the 1960s and 1970s, some parents adopted a "child-centred" or "naked potty training" approach. This method was popularized by Dr Benjamin Spock and involved letting children go without nappies or pants, allowing them to feel when they needed to go and quickly learning to use the toilet.
In the 1980s and 1990s, a new approach to potty training emerged, known as the "readiness approach." This approach focused on waiting until the child showed signs of readiness, such as staying dry for longer periods or showing interest in using the toilet. Parents would then introduce potty training and use positive reinforcement to encourage their child's progress.
Today, many parents take a more relaxed approach to potty training, allowing their child to take the lead and show signs of readiness. Some parents use a combination of different methods, such as child-centred and readiness approaches, to find what works best for their child.
One significant change in recent years has been the availability of technology and online resources to help parents with potty training. Websites, apps and widely available books offer guidance on different methods, tips for success and troubleshooting for the most common issues.
As you can see, potty training has changed over the years, with different methods and approaches gaining popularity. From elimination communication to child-centred and readiness approaches, each generation has had its unique way of helping children transition from nappies to using the toilet. While potty training remains a significant milestone, the approach has become more flexible and adaptable to individual children's needs and preferences.
PeapodMats - chosen for you
CHECK OUT OUR MOST POPULAR CONTENT
Use left/right arrows to navigate the slideshow or swipe left/right if using a mobile device