A journey through time: the evolution of potty training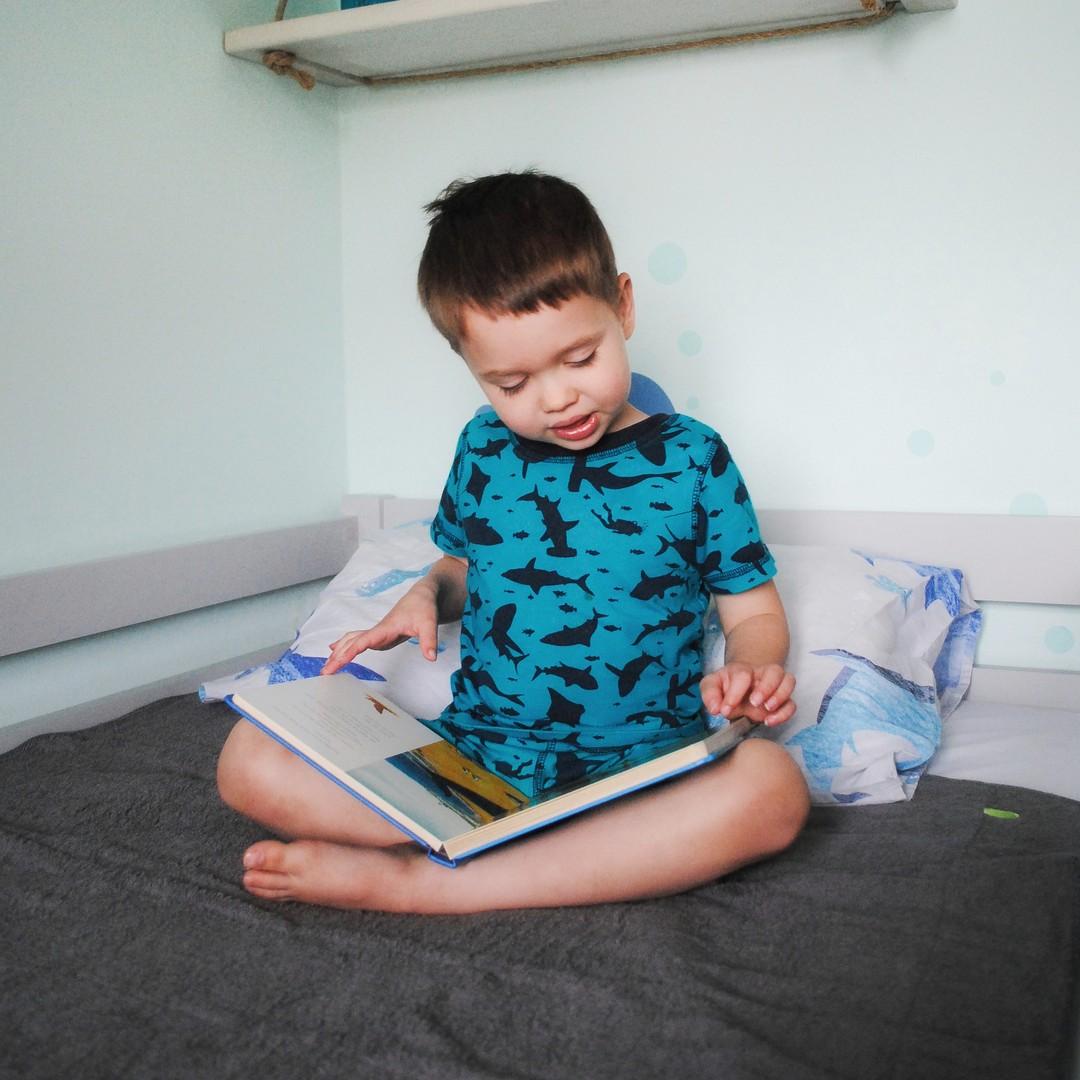 Potty training is a milestone in a child's development that has evolved significantly throughout history. In this article, we'll explore the fascinating history of potty training and the methods used over the years. From ancient times to the modern day, join us on this journey.
Ancient Times
In ancient times, potty training methods are largely unknown. However, there are clues that provide insight into the practices used during this period. For example, Ancient Roman babies were swaddled for 40-60 days after birth and then underwent a sort of second birth when the swaddle was permanently removed. It is thought that swaddling clothes may have had a strategically placed gap to allow for easy cleaning throughout the day.
While information on potty training during this period is scarce, there is evidence of the types of toilets and potties used. As soon as infants could sit up, usually around 6-8 months of age, they were encouraged to use a potty or to relieve themselves outside. High-chair/potty combinations from Ancient Greece have been discovered through archaeology, with the most famous example dating back to the 6th century BC, held in the museum in the Agora, Athens.
The general public in Ancient Rome used public toilets known as a 'latrina,' which were essentially a long hole in the ground with brick or stone seats along the perimeter. Children of 2-3 years of age, who were past the potty training stage, were also believed to use latrinas, along with the adults.
Middle Ages
After the fall of the Roman Empire, their toilet technology disappeared and with it, so did sophisticated toilet culture. The general population during the Middle Ages relied on chamber pots, which were later emptied onto the streets. Due to the lack of public toilets, people resorted to relieving themselves wherever they could, leading to unhygienic conditions. This, in turn, resulted in outbreaks of plagues, cholera and other epidemics.
In terms of potty training during the Middle Ages, it was mainly considered a woman's responsibility. Some mothers hung a pot from their child's cot, while others used a chamber pot. Children in Europe were typically potty trained by the age of two, as it was believed that they should be out of nappies before they could walk.
18th and 19th Century
During the 18th and 19th centuries, cloth nappies made of cotton or linen and fastened with safety pins were commonly used to cover babies. Due to limited supplies and services, parents would often leave a nappy on their child for several days, leading to hygiene issues. If the nappy was soiled, it would simply be hung up to dry without being cleaned or sanitized and solid waste would be boiled off the cloth. As a result of these practices, nappy rash and infections were widespread.
As people became more aware of the dangers of bacterial infections, potty training became a major concern. To ensure early toilet training, parents resorted to extreme measures, such as administering enemas and suppositories or even physically coercing their children.
20th Century
During the 19th and early 20th centuries, experts began to weigh in on the best methods for teaching children how to use the toilet. Elimination Communication (although this term was only introduced in the 21st century) was a popular method during this time, which involved parents learning to read their child's signals to know when they needed to go to the bathroom. But as time went on, parents continued to try to get their babies to 'empty' at designated times, even putting them on strict laxative schedules (doctor-approved!). Fortunately, this practice was short-lived.
Reusable cloth nappies were still widely used, but the hassle of cleaning them after accidents made them an unappealing option. The invention of the washing machine in the 1930s was a game-changer for parents. However, innovation didn't stop there. In the mid-20th century, the disposable nappy was introduced as a more practical alternative. The first version, called PADDI, was created by Valerie Hunter Gordon in 1947, who was tired of the constant washing required for cloth nappies.
As disposable nappies became more widely available, potty training was often delayed until children were older. Many parents found it more convenient to use disposable nappies, and potty training became less of a priority. Doctors started calling for a more relaxed attitude towards potty training, urging parents to avoid punishment or coercion.
Modern Day
Potty training has always been a significant milestone for children and parents, and over time, the methods and techniques used have greatly evolved. With the development of technology, access to research and education, parents now have several options to choose from. Some opt for environmentally friendly disposable nappies or cloth nappies, while others prefer the convenience of disposable nappies. Nowadays, there are several potty training methods available, including the popular '3-day potty training' method, which is a more intensive training program than the traditional methods. Parents also use positive reinforcement, such as offering rewards for successful potty training.
From the ancient use of clay pots to modern-day intensive training programs, potty training has undoubtedly come a long way. Although the methods and techniques used may vary, the goal of potty training remains the same: to teach children how to use the toilet and become independent. As our society continues to evolve, it will be exciting to see how potty training continues to change and adapt to new developments.
PeapodMats - chosen for you
CHECK OUT OUR MOST POPULAR CONTENT
Use left/right arrows to navigate the slideshow or swipe left/right if using a mobile device