10 things to remember if your child has a potty regression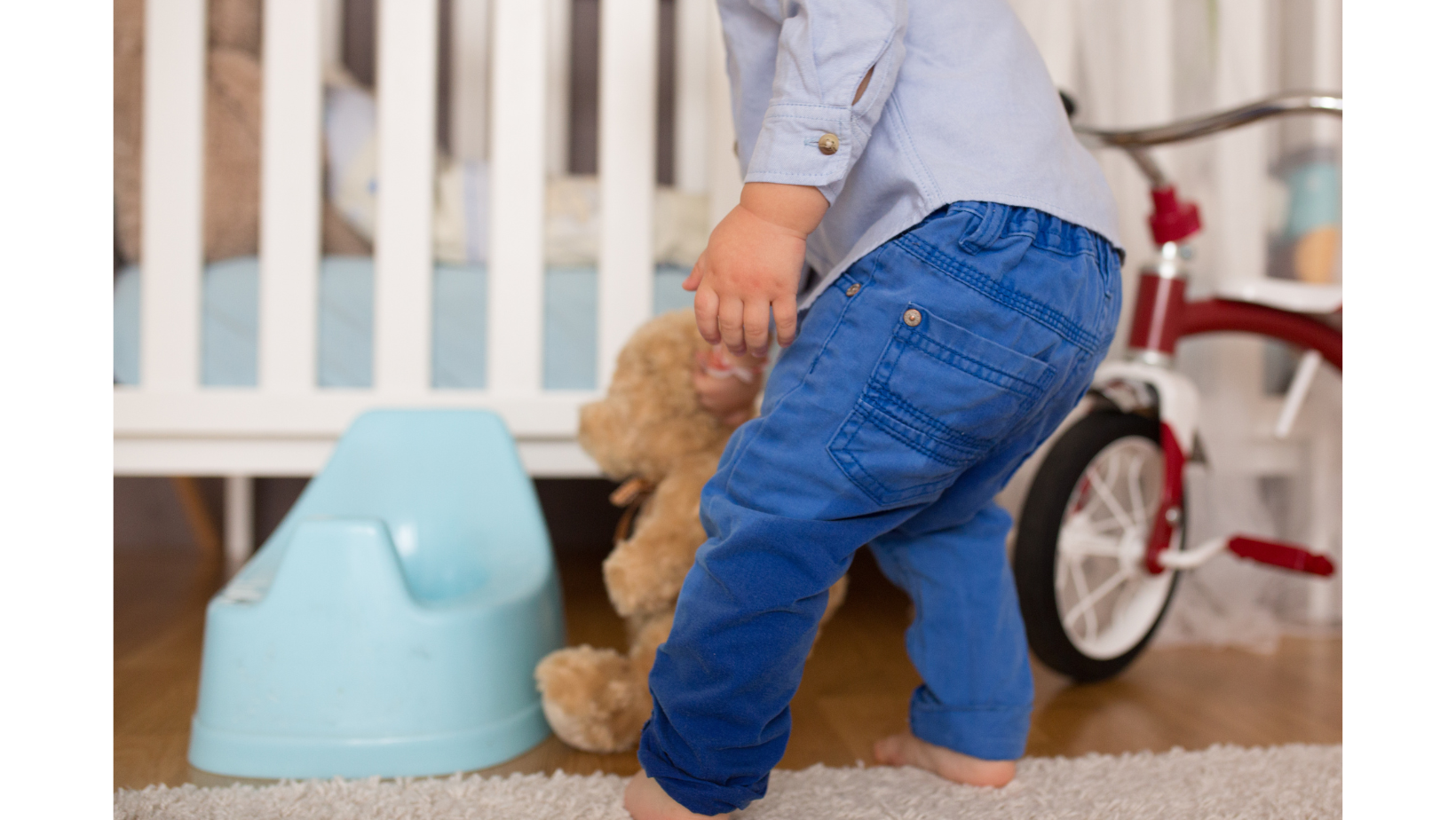 Potty training is a significant milestone for both parents and children. It is a time when your child transitions from being completely dependent on you for their bathroom needs to learning how to use the toilet independently. However, sometimes potty training regression can occur, and your child may start having accidents after they've been successfully potty-trained.
Here are ten things to keep in mind if your child experiences potty training regression:
Regression is a very common occurrence when it comes to potty training. Children may have accidents even after being successfully potty-trained for months. Don't worry - this is a perfectly normal part of the process!

Stay calm. Accidents can be frustrating, but it's important to stay calm and avoid getting angry with your child. Yelling will only make the situation worse.

Reassure your child. It's essential to reassure your child that accidents can happen and that they are not in trouble. Let them know that you're there to help them.

Go back to basics. If your child is experiencing regression, it may be helpful to go back to the basics of potty training. This means going back to using potty training pants and reminding your child to use the bathroom regularly.

Stick to a routine. Creating a routine around using the bathroom can be helpful. Encourage your child to use the bathroom first thing in the morning, before and after meals and before bed.

Avoid punishment. Punishing your child for having accidents will only make them more anxious about using the bathroom. Instead, offer praise and positive reinforcement when they use the toilet successfully.

Open communication. Encourage your child to let you know when they need to use the bathroom. This can be done through verbal communication, body language or other cues.

Be patient. Potty training can take time and regression is a normal part of the process. Be patient with your child and offer support as they work towards mastering this skill.

Don't compare your child to others. Every child is different and potty training timelines vary. Don't compare your child's progress to that of other children their age.

Talk to your GP. If your child's regression continues or is accompanied by other issues, such as constipation or pain during urination, talk to your GP. They can help rule out any underlying medical issues that may be causing the regression.
Remember, potty training regression is a normal part of the process. It's essential to stay calm, patient and offer support to your child as they work towards mastering this skill. With time and patience, your child will be back on track in no time!
PeapodMats - chosen for you
CHECK OUT OUR MOST POPULAR CONTENT
Use left/right arrows to navigate the slideshow or swipe left/right if using a mobile device