How to talk to your child about bedwetting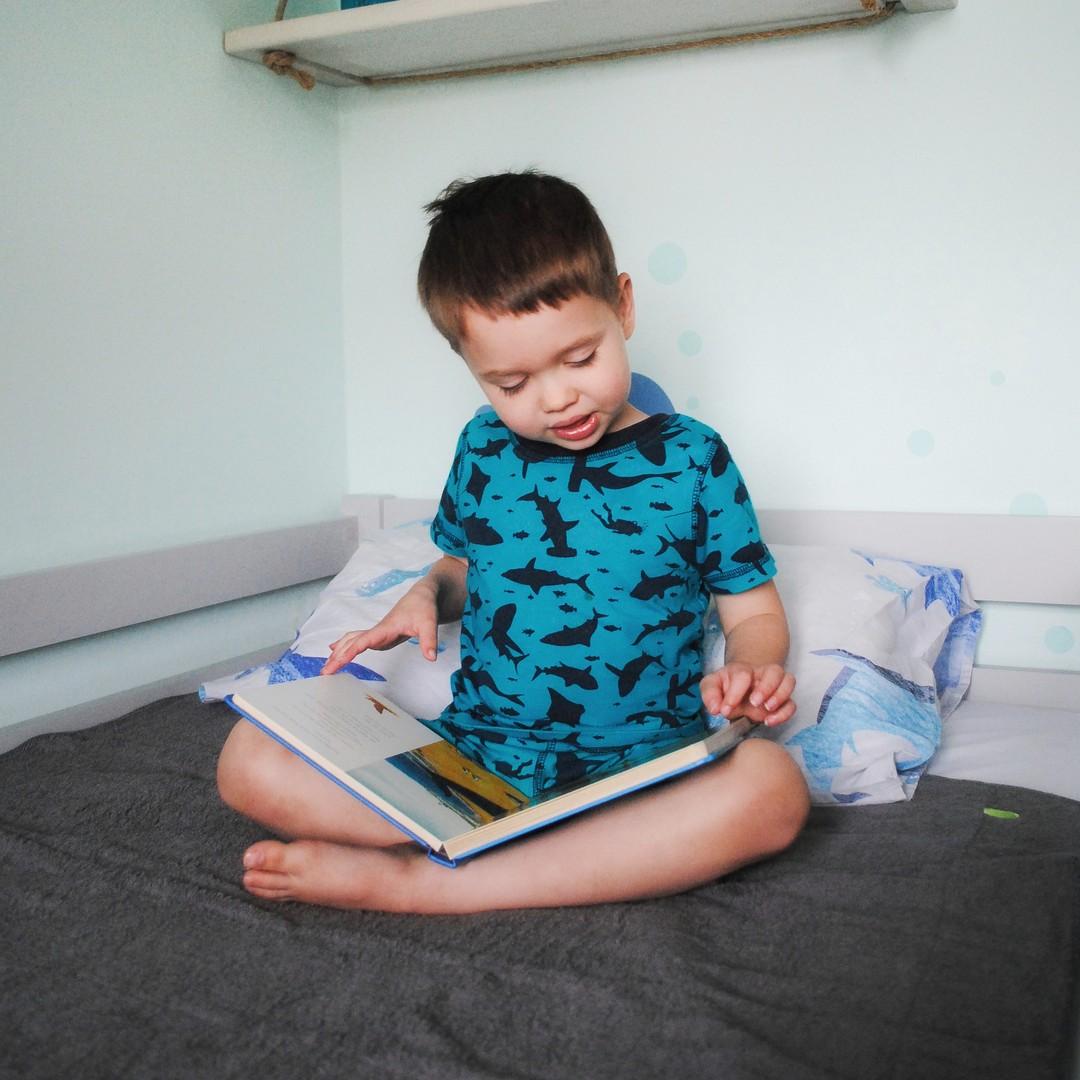 Bedwetting can be a sensitive topic for both parents and children. It can be frustrating for you to constantly have to clean up after your child and embarrassing for the child who is struggling with this issue... However, it is important to approach the topic with empathy and understanding. In this article, we will discuss some tips on how to talk to your child about bedwetting in a supportive and friendly manner.
Remember to pick a time when none of you is rushing anywhere, you're not doing the housework and can sit somewhere private for a chat. It's also a good idea to keep the siblings out of the room if your child feels embarrassed.
1. Normalize the situation
The first step in talking to your child about bedwetting is normalising the situation. Let them know that bedwetting is a common problem many children face and tell them that you know that it's out of their control. Emphasize that it is a natural part of growing up. If you or your partner experienced bedwetting in the past, it might be a good idea to mention it too, so that your child doesn't feel alone.
2. Be understanding
It is important to be understanding and empathetic towards your child. Reassure them that you are there to support them and that you are not upset or angry with them. Let them know that you understand how frustrating it can be for them and that you want to work together to find a solution.
3. Encourage open communication
Encourage your child to talk to you about their feelings and concerns regarding bedwetting. Let them know that it is okay to talk about it and that you are there to listen. By creating a safe and supportive environment, your child will be more likely to open up to you about their struggles and work towards a solution together. You might find that they feel embarrassed when you have to tidy up their bedding every morning. Older children are keen to do it themselves, as it also promotes independence. Remember to use PeapodMats to make the process easier for all involved!
4. Offer practical solutions
There are many practical solutions that can help your child overcome bedwetting. These include limiting fluid intake before bed, using a bedwetting alarm, using a PeapodMat and creating a positive bedtime routine. Talk to your child about these solutions and involve them in the decision-making process. Including them will make them feel more empowered and motivated to work towards a solution.
5. Celebrate progress
It is important to celebrate progress and small victories with your child. If they go a night without wetting the bed, make sure to acknowledge and praise them for their efforts. This will help with their confidence!
Talking to your child about bedwetting is definitely not an easy task but communication is crucial so your child doesn't feel like they're left with bedwetting on their own. Remember to pick the right moment, be empathetic and listen. Working together with your child sets a path of success ahead of you!
PeapodMats - chosen for you
CHECK OUT OUR MOST POPULAR CONTENT
Use left/right arrows to navigate the slideshow or swipe left/right if using a mobile device