How to handle potty training when your child is sick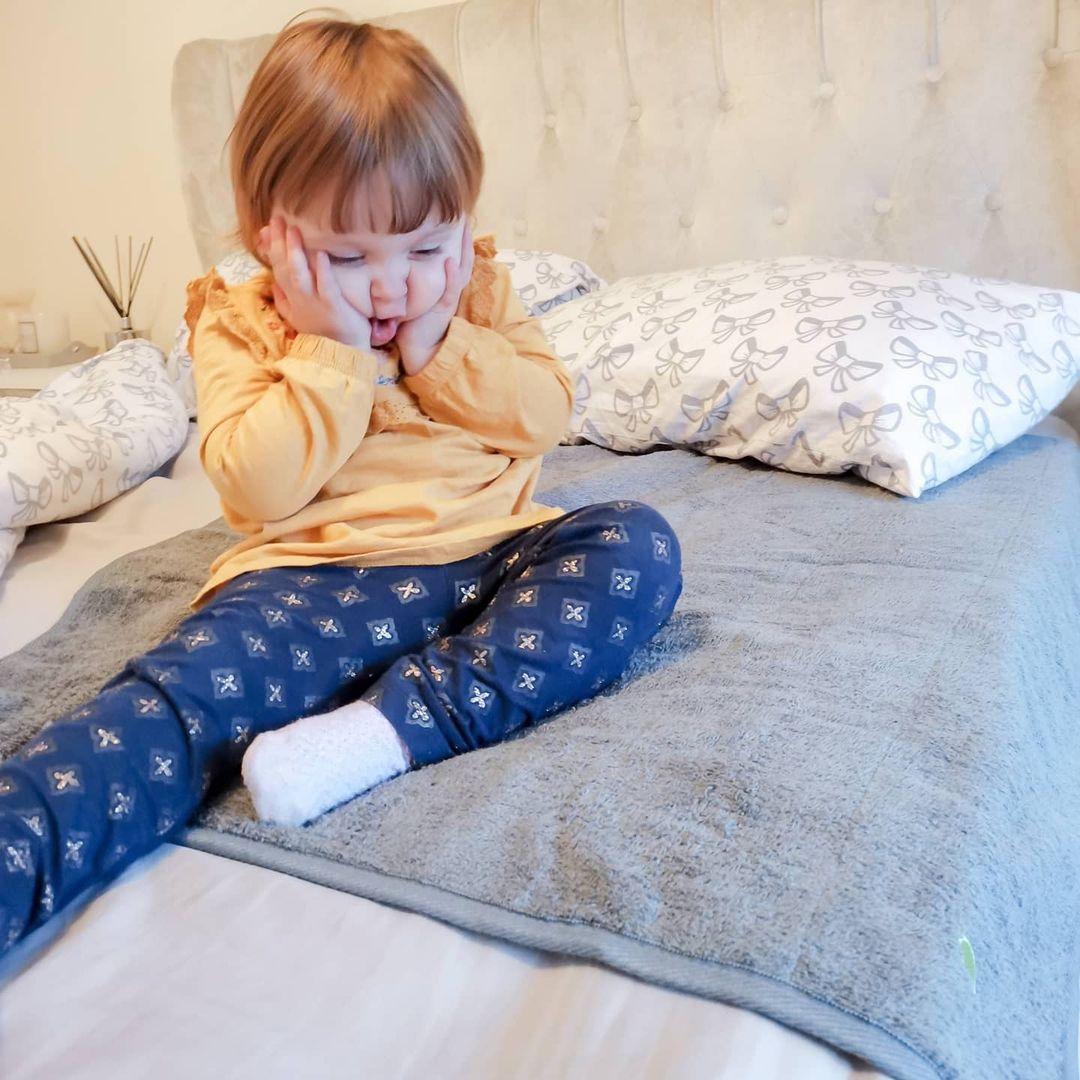 Potty training is already a challenging task, and it can become even more difficult when your child is sick. It's crucial to handle the situation with a lot of patience! Here are some helpful tips to help you and your child through this time:
1. Show patience and understanding
It's important to understand that your child is unwell and may not be feeling their best. Yes, it might not be easy at times! But try to be patient and understanding if they have accidents or are struggling with potty training. Let them know that it's okay and that you are there to support them.
2. Keep the potty close by
If your child is not feeling well enough to move around, consider bringing the potty closer to them. This will make it easier for them to use the bathroom. Make sure the potty is placed somewhere convenient and easily accessible to them.
3. Use protective products
Protective products, such as washable pads, can help reduce the stress of potential accidents and keep your child comfortable. This way, you can focus on your child's needs and they can feel more relaxed. If your child suffers from severe diarrhoea and is just starting potty training, it might be easier to pop them in pull-ups. However, remember that pull-ups might leak during the sickness, so you'll still need waterproof protection - check out PeapodMats!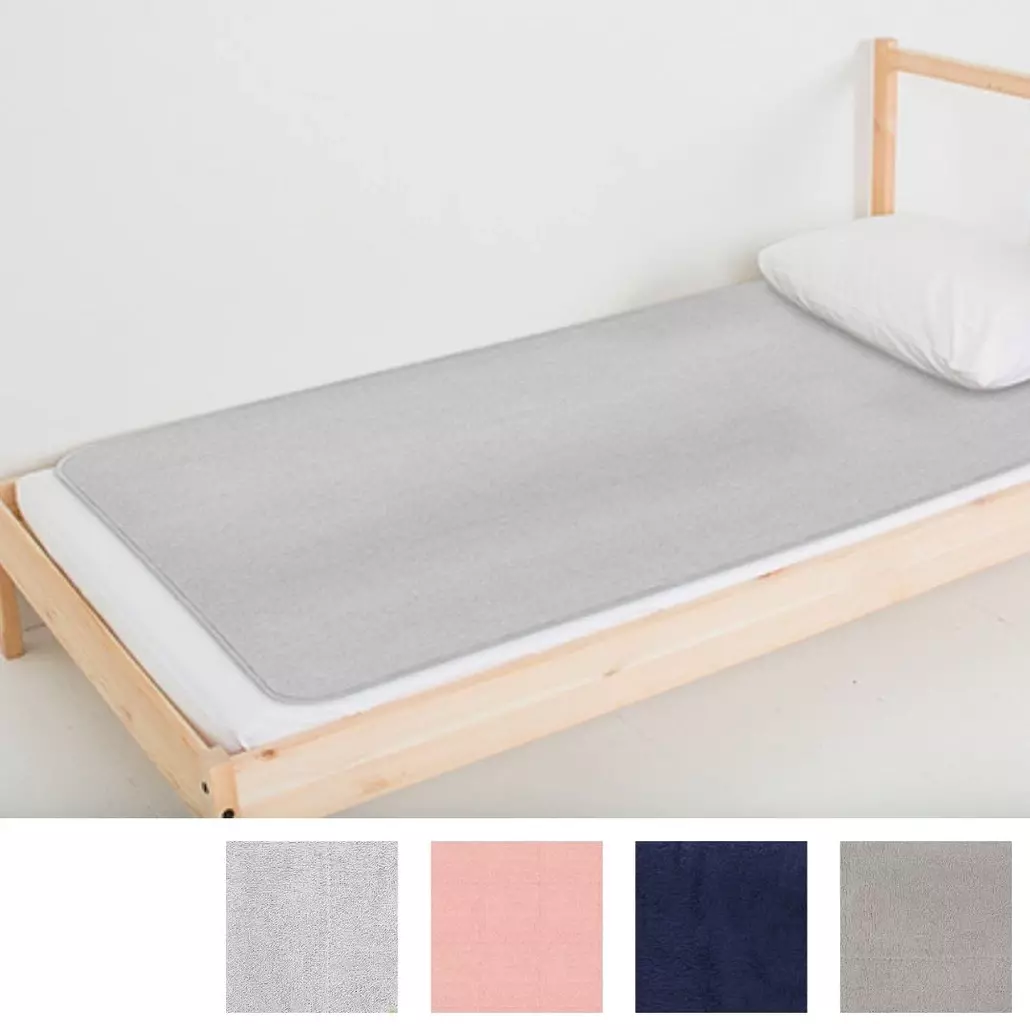 4. Offer plenty of fluids
When your child is sick, it's essential to keep them hydrated. Offer plenty of fluids, like water and electrolyte drinks, which not only help with recovery but also encourage them to use the potty more often.
5. Positive Reinforcement
Positive reinforcement is a powerful tool to encourage potty training, even when your child is not feeling well. Celebrate and praise your child when they successfully use the potty, even if it's a small step. This will boost their confidence and motivate them to continue their progress.
6. Seek medical advice
If your child's sickness is causing prolonged or severe diarrhoea, it's crucial to seek medical advice. A doctor may suggest treatments or medications to manage symptoms and prevent further complications.
Potty training during sickness can be challenging, but with understanding and support, you can help your child navigate this phase. Keep the potty close, use protective products, offer plenty of fluids, encourage with positivity and seek medical advice if needed. It will be over before you even notice!
PeapodMats - chosen for you
CHECK OUT OUR MOST POPULAR CONTENT
Use left/right arrows to navigate the slideshow or swipe left/right if using a mobile device