Benefits of reading before bed
Benefits of reading before bed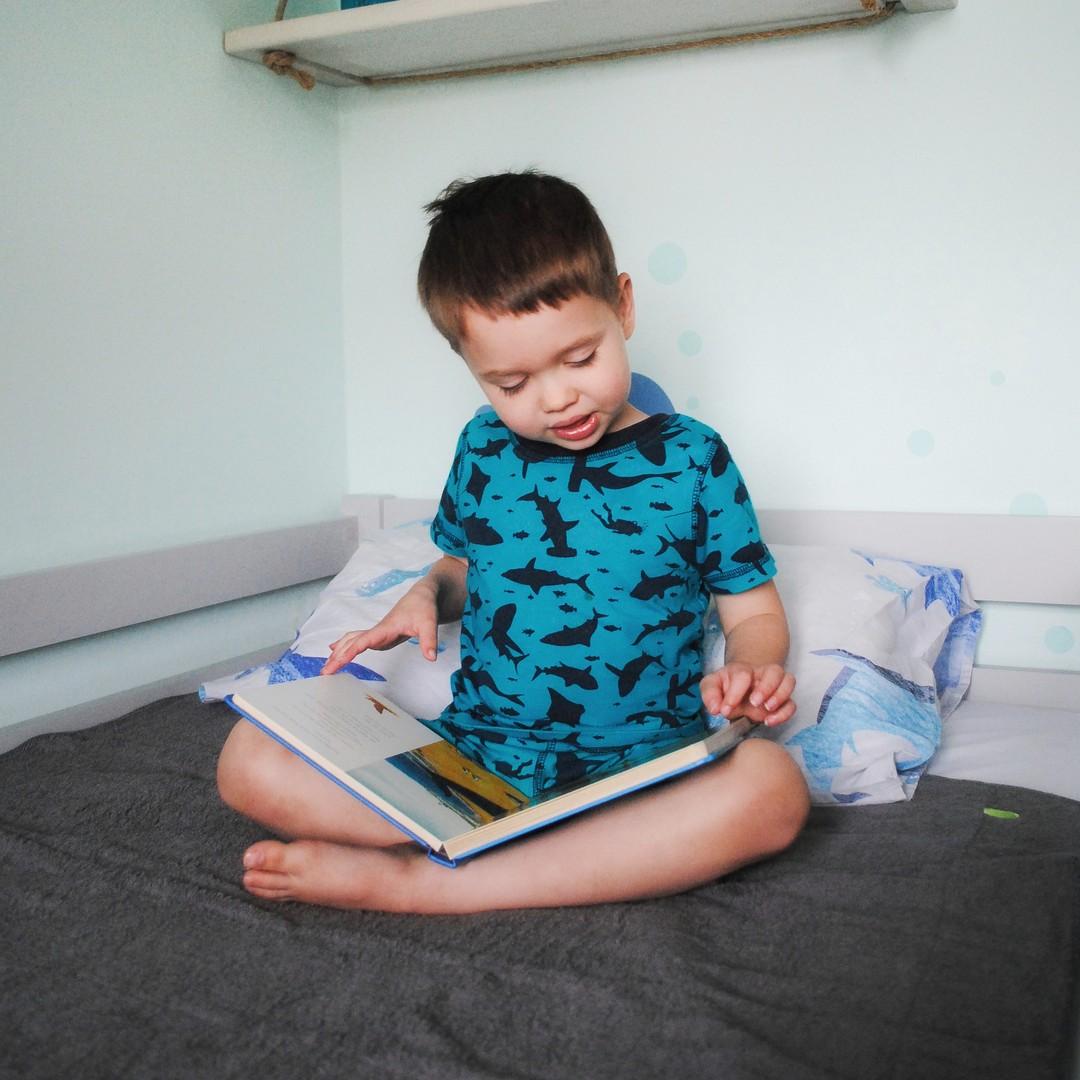 We all know that getting a good night's sleep is essential for our health and well-being. But did you know that reading a book before bed can actually help you sleep better? That's right - curling up with a good book can have a positive impact on your sleep and overall wellness. Here are some of the benefits of reading before bed:
1. Reduces stress. Reading before bed can help reduce stress and anxiety. It's a great way to unwind after a busy day and allows you to escape into a different world. When you read, your mind focuses on the story rather than your worries, helping you to relax and de-stress.
2. Improves sleep quality. Reading before bed can also improve the quality of your sleep. The blue light emitted by electronic devices like phones and tablets can interfere with your body's production of melatonin, which can make it harder to fall asleep. But reading a physical book doesn't have this effect, so you're more likely to drift off into a peaceful slumber. Just remember to be mindful of the topics you choose to read before bedtime to ensure you don't end up feeling too stimulated! Avoid selecting books that could potentially cause excitement, whether that's physical (such as increased heartbeat or rapid breathing) or psychological (such as anxiety, worry or fear).
3. Stimulates the mind. Reading is a great way to keep your mind stimulated and engaged. It can help to improve your cognitive function, increase your vocabulary, and boost your creativity. When you read before bed, you're giving your brain a workout, which can improve your mental agility and overall well-being.
4. Creates a bedtime routine. A bedtime routine is like a signal to your body that it's time to sleep. Reading before bed is a great way to create a relaxing routine that can help you wind down and prepare for sleep. It's a simple, yet effective way to create a healthy sleep pattern and promote better sleep.
5. Increases empathy and emotional intelligence. Reading is a great way to develop empathy and emotional intelligence. When you read, you're exposed to different perspectives and experiences, which can help you understand and relate to others better. This can make a difference in your relationships and overall sense of well-being.
As you can see, reading a book before bed is a great way to improve your sleep and overall wellness. So why not make it a part of your bedtime routine? Whether you're into romance, mystery, or sci-fi, there's a book out there for everyone. So go ahead and pick up a book tonight - your body and mind will thank you for it!
PeapodMats - chosen for you
CHECK OUT OUR MOST POPULAR CONTENT