Bedwetting and ADHD: What parents need to know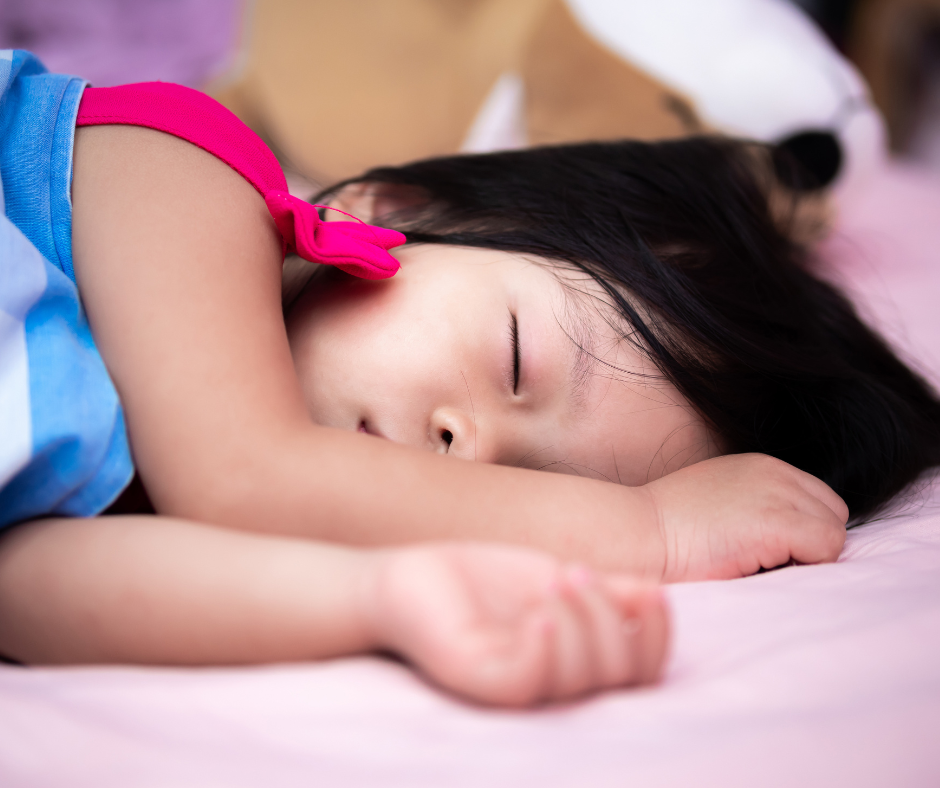 Bedwetting can be a source of embarrassment and frustration for both children and parents. It can be even harder to deal with if the child also has ADHD.
What is ADHD?
ADHD stands for Attention Deficit Hyperactivity Disorder. ADHD is a neurodevelopmental disorder that affects children and adults alike. People with ADHD may experience challenges related to maintaining focus, managing impulsive behaviour and controlling their level of activity or restlessness. Symptoms of ADHD can range from mild to severe and can impact academic performance, social skills and even self-esteem.
What is bedwetting?
Bedwetting occurs when a child involuntarily urinates while sleeping. It is most common in younger children and while most children outgrow bedwetting by the age of 5 or 6, some continue to struggle with it well into their teenage years.
What can you do when your child is affected by both?
If your child has ADHD and struggles with bedwetting, there are several steps you can take to help. The first step is to talk to your child's GP to rule out any underlying medical conditions that may be contributing to the problem. Once a medical cause has been ruled out, you can work with your child's healthcare provider to develop a treatment plan that may include medication, behavioural therapy or a combination of both.
In addition to medical treatment, there are several things you can do at home to help your child manage bedwetting and ADHD. Here are a few tips:
It's important to approach the topic of bedwetting and ADHD with sensitivity and empathy. These conditions can present challenges for both children and parents, but with appropriate treatment and your support, your child can overcome these difficulties and thrive. Seeking help from a healthcare professional is an essential step in finding the right treatment and support for your child. Remember, you're not alone, and there is no shame in asking for help!
PeapodMats - chosen for you
CHECK OUT OUR MOST POPULAR CONTENT
Use left/right arrows to navigate the slideshow or swipe left/right if using a mobile device