How to explain periods to your daughter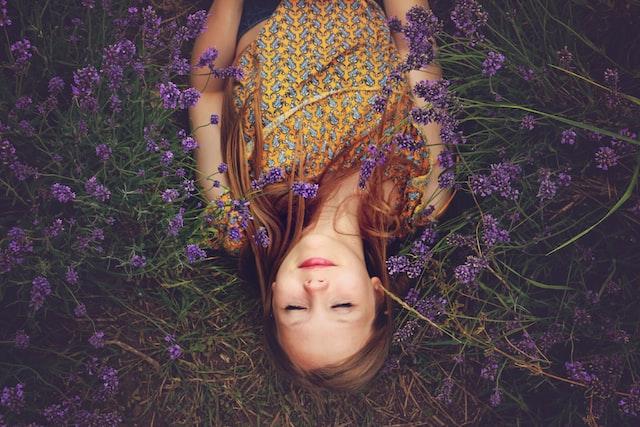 Periods can be a tricky topic for girls, especially when they're just starting to experience them. As a parent, it's crucial to have an open and honest conversation with your daughter about periods, to help her feel informed and prepared. Here are some tips on how to talk to your daughter about periods:
1. Start early. Don't wait till the last minute. It's never too early to start talking to your daughter about periods. Even if she hasn't started yet and it's still a long way away, it's important to educate her about the basics, so she's prepared when it does happen.
2. Be open with the language. Using proper terminology when talking about periods can help normalize the topic and remove any taboo, embarrassment or shame. Teach your daughter the correct names for her body parts and the menstrual cycle.
3. Keep it real. Honesty is key when talking to your daughter about periods. It's important to be straightforward about the changes her body will go through and what to expect during her period.
4. Encourage questions. Encourage your daughter to ask questions and express any concerns she may have. This will help her feel more comfortable talking to you about periods and other related topics.
5. Provide resources. Provide your daughter with resources such as books, videos, and websites that can help her learn more about periods. This will give her a chance to explore the topic on her own and come to you with any additional questions.
6. Self-care is key. Discussing self-care during periods is also important. Teach your daughter how to manage her period, the different types of menstrual products, and how to dispose of them properly. Protecting the bed is equally important, so she doesn't get upset or worried about dirty bedsheets or mattress. It's also worth talking to your daughter about sleepovers during periods and we recommend reading this article.
PeapodMats are 100% waterproof washable bed pads that are soft to lay on and you might pop them on your daughter's bed around the time she's due her period.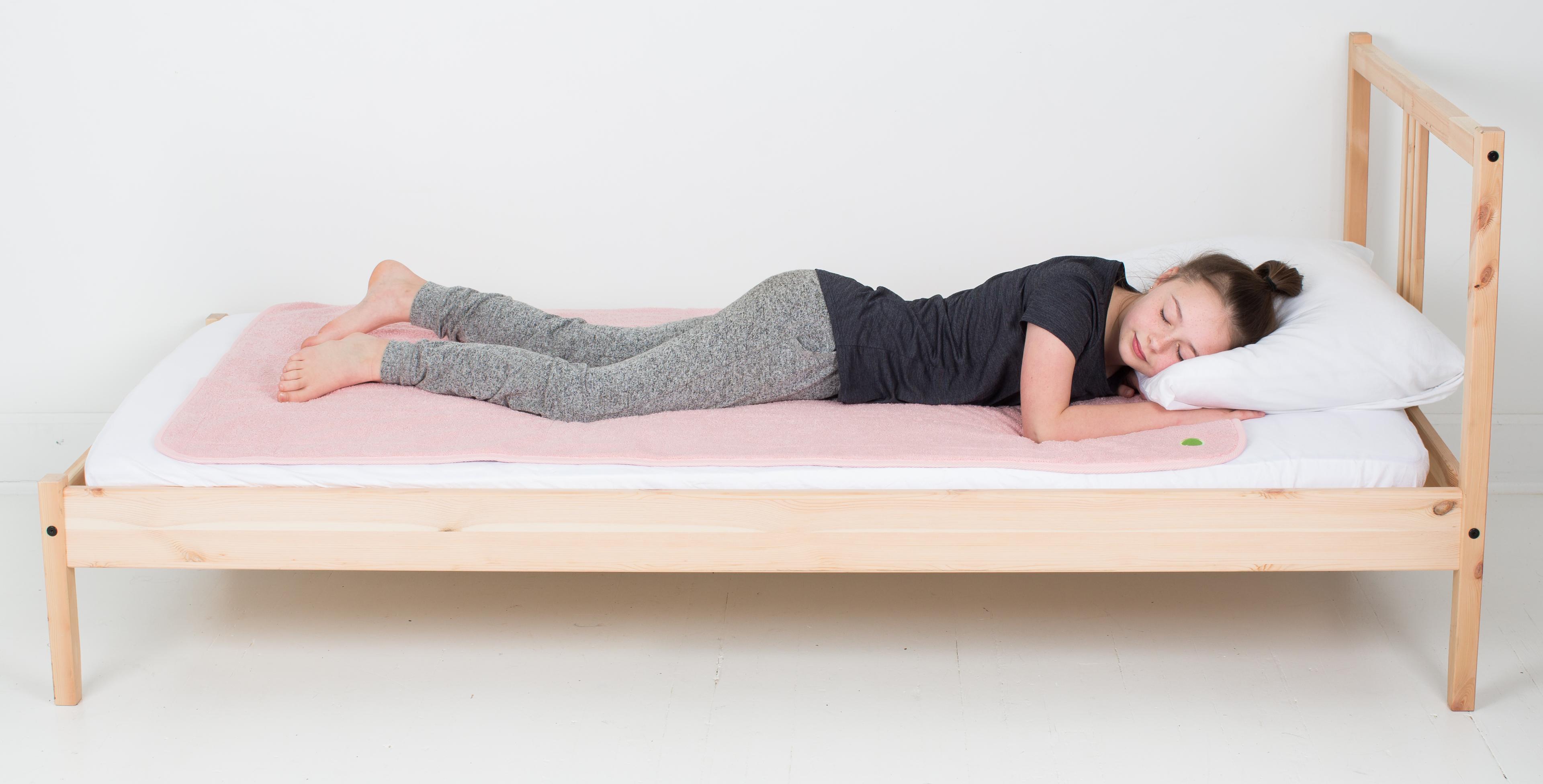 7. Show her the love. Show your daughter that you're there to support her through the changes her body is going through. Let her know that it's normal to have questions and concerns and that you're always there to help.
You know, preparing your daughter and talking to her about periods can be a tricky task, but with proper support, communication and love, it can be a stress-free experience. By being open and honest, you can help your daughter feel informed and prepared for this important aspect of growing up.
PeapodMats - chosen for you
CHECK OUT OUR MOST POPULAR CONTENT
Use left/right arrows to navigate the slideshow or swipe left/right if using a mobile device