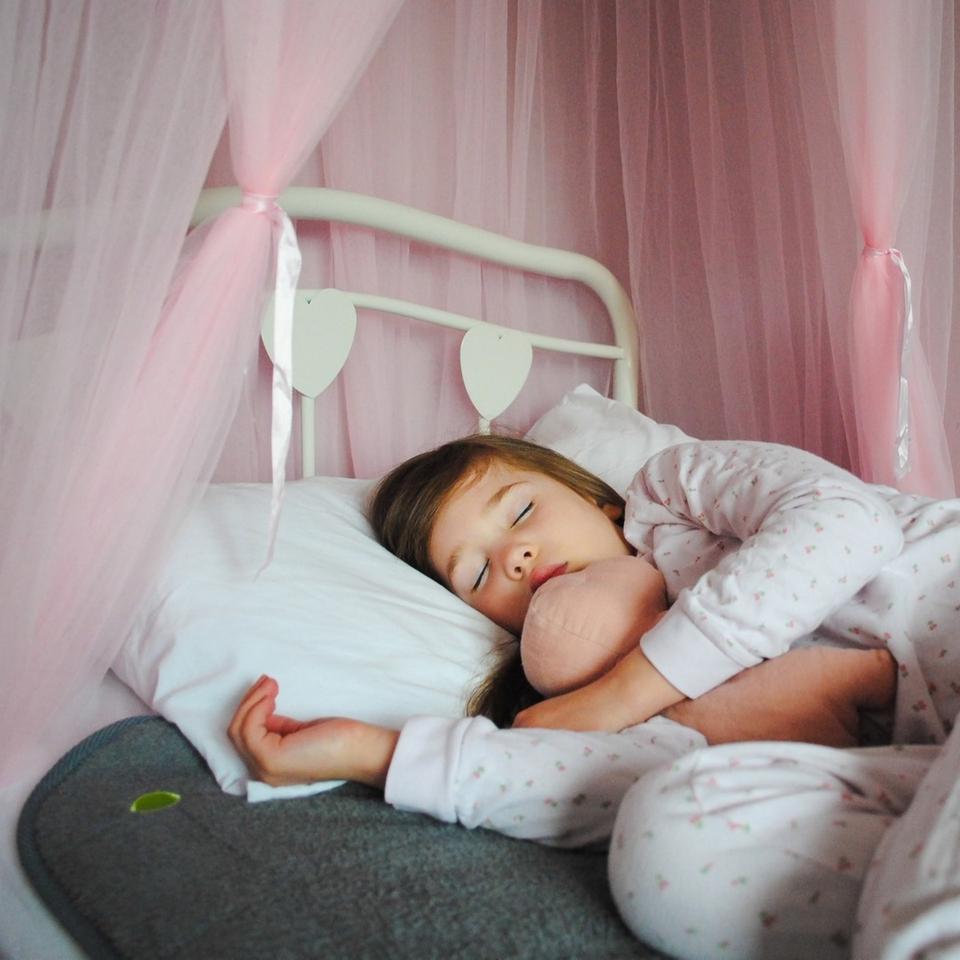 Please publish a full (and honest!) review of your PeapodMat to your best performing social media platform within 4 weeks of you receiving your PeapodMat. 
We would love to hear an emotional viewpoint - rather than a cut and dry list of features - about how PeapodMat helps you and your little one.
Some of our favourite features of PeapodMats: safer than alternatives, reusable, comfy, leakproof and stay in place all night!
Remember that the main goal of a Brand Ambassador is to help your followers and readers get a dry night's sleep with PeapodMats!
Ensure to include a link to our website (joizi.co.uk) and tag our social media accounts wherever applicable (@hello.joizi).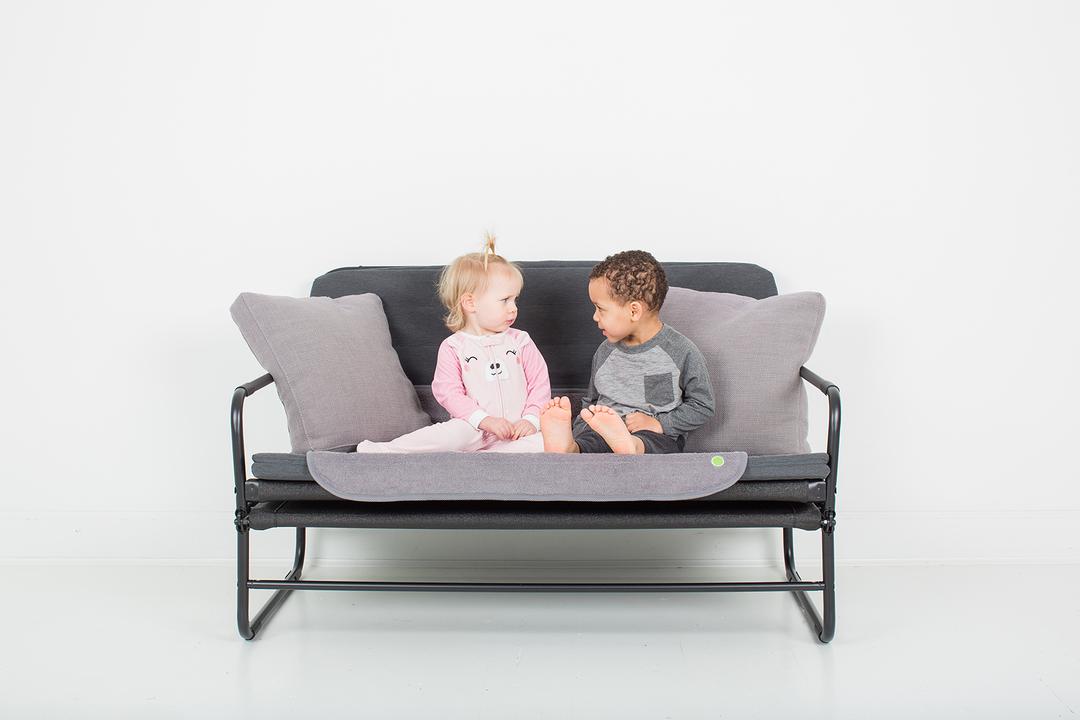 Use left/right arrows to navigate the slideshow or swipe left/right if using a mobile device