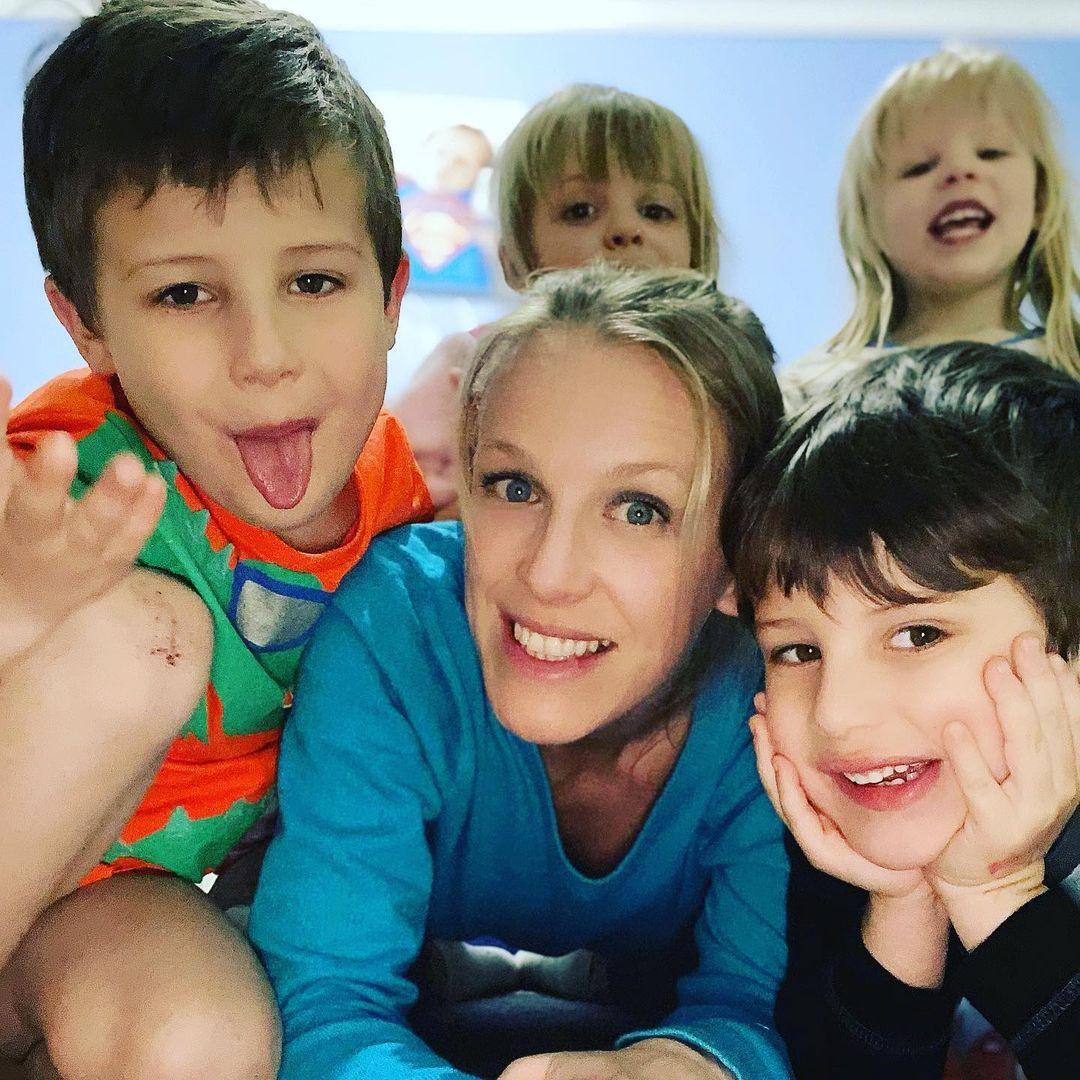 Have you ever imagined yourself with twins? Now picture yourself with two sets of twins and what's more - all born in 2016! Yes, that's the family of the supermum Rebecca! How does she do it? Make sure to follow her IG page @twinsandmoretwins and you will be amazed ❤️
Rebecca has been our Brand Ambassador since October 2020 and we've loved her feedback on PeapodMats. Here's what she thinks:

"I've kind of ignored the fact that my kids need to be dry at night for quite a while now, but PeapodMats have given me the motivation I needed. My biggest concern was having to wash all the bedding constantly and having more laundry than we already have... But it's not necessary, thanks to these mats! You put them on top of the bedsheets and they're not gonna move out of place, even if you have wrigglers, which I do. They're easy to wash and easy to replace."
Use left/right arrows to navigate the slideshow or swipe left/right if using a mobile device