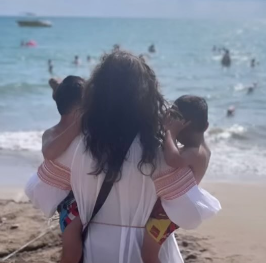 Introducing: Umah - a lovely mother to two wonderful boys!
Umah started her social media journey a year ago, mostly to connect with parents who experience similar parenting challenges.
Umah's Instagram page is full of recommendations of places to visit, restaurants and staycation reviews. She also shares her parenting journey, including dealing with fussy eaters and potty training!
We asked Umah a few parenting questions and here's what she said:
What's been your biggest parenting challenge so far?
- My biggest parenting challenge is getting my son to eat by himself, as he is a fussy eater and generally struggles with food.
What surprised you about potty training?
- I was surprised by how stressful potty training is and yet, how it is all over within a few days. Also, I realised how easy it is to potty-train when you see the signs of readiness in your toddler.
What would you say to your younger self?
- Enjoy life, explore the world and achieve your dreams!
What are 3 interesting facts about yourself?
- I am a chocoholic, I always overstress over everything and I am a Masseuse, as well as a Dental Nurse!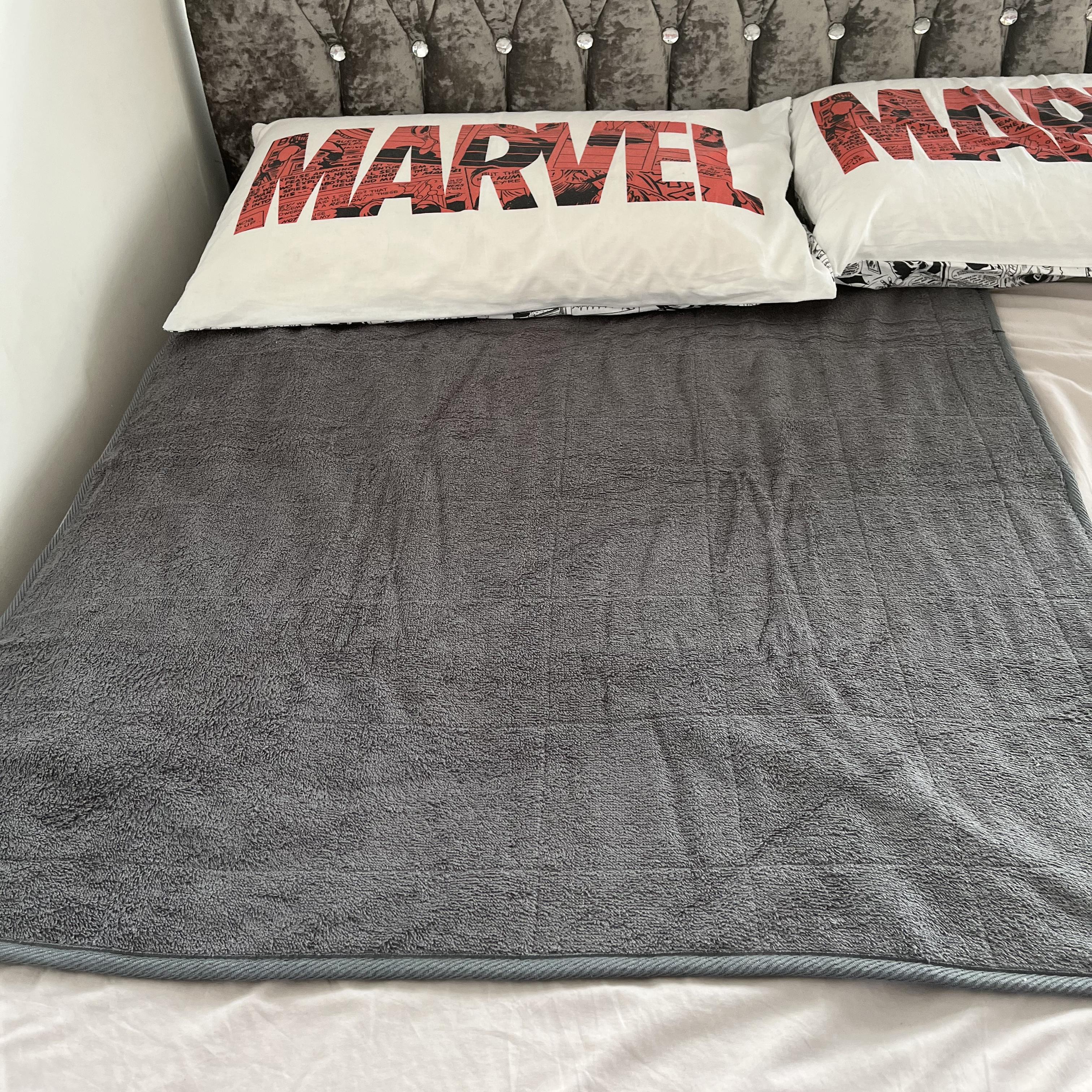 We were given the PeapodMat from JOIZI to test out as we are trying nighttime potty training.
The PeapodMat is:
✅ Washable (and saves the time of washing entire bedding!)
✅ Waterproof (the PeapodMat absorbs any liquid so it doesn't go into the bedding)
✅ Soft and doesn't move (it has a grippy bottom layer that keeps the mat in place whilst your little one sleeps)
I would definitely recommend PeapodMats to anyone who is potty training. Before we started using the PeapodMat, it was such a headache constantly having to wash the whole bedding. Now it is much easier to just wash the mat!
PeapodMats - chosen for you
Use left/right arrows to navigate the slideshow or swipe left/right if using a mobile device