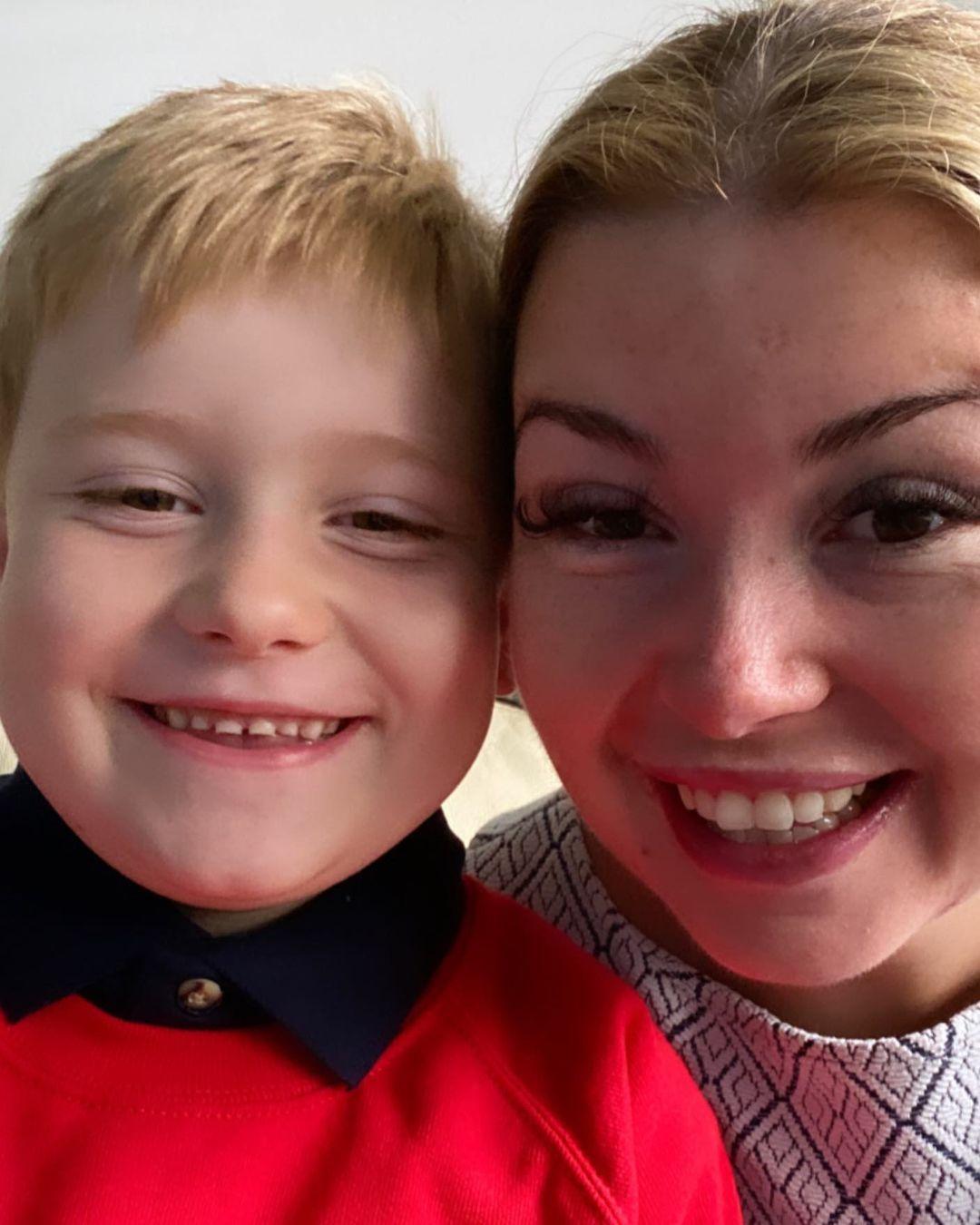 Meet Rhiannon - a wonderful mum to Willy and Wally! Rhiannon's Instagram page documents their family life and adventures and her grid is full of wonderful smiles 🙂
Rhiannon has recently started nighttime potty training her son and the PeapodMat is with them along the journey. We hope it goes smoothly! 🤞
Rhiannon's PeapodMat Review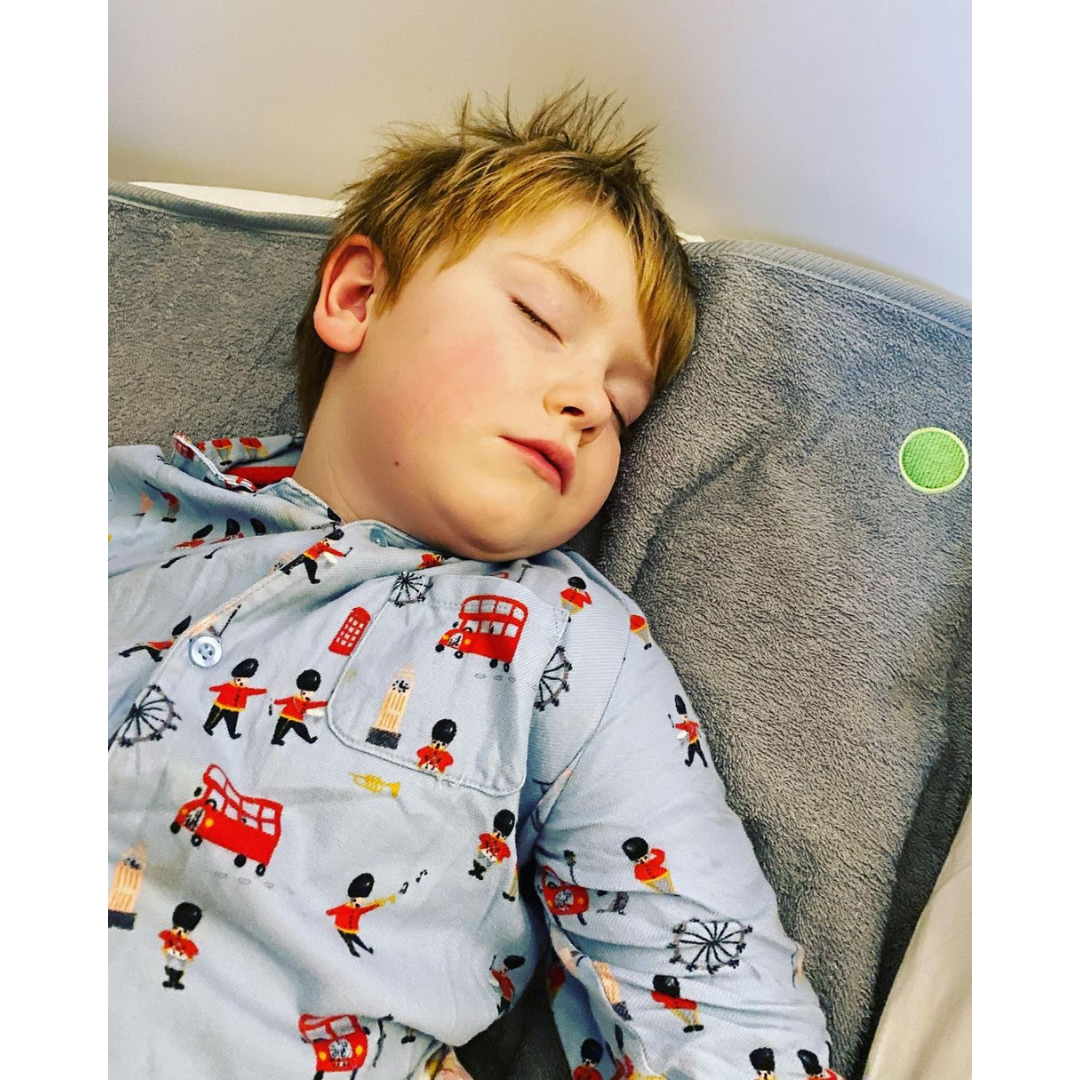 "We are ever so grateful to have been gifted a PeapodMat bedwetting/incontinence mat. Since Wally started bedwetting I've been going crazy with using various mats and disposable covers, spending my days off work doing loads of washing.
Thankfully those days are over! 😃 Since using the PeapodMat I can relax and know that any accidents will be contained and it won't let me down. I cannot stress how reliable this mat is! It's breathable, and fully waterproof, nobody's waking up in the night in a sweat.
The bottom layer of the PeapodMat is completely magic! It doesn't budge when your child is wriggling around in the night. With the mats I previously tried, I've found that they slip and slide all over the place. Fear not, PeapodMat doesn't budge. There's no need for Velcro straps / flaps and doesn't require any tucking in.
Wally loves how comfortable the mat is as it's got a cotton top that's super comfy, doesn't have that crinkle sound or cold vinyl feel. Perfect for those with sensory issues.
PeapodMat is hassle-free and can be used time and time again. The mat is machine washable and fast drying, perfect for us busy parents.
Honestly, I cannot rave about this product enough. You really wouldn't know it was there, available in several colours and different sizes.
Make sure you place your order quickly as stocks are often limited! Worth every penny! Check them out!"
PeapodMats - chosen for you
Use left/right arrows to navigate the slideshow or swipe left/right if using a mobile device