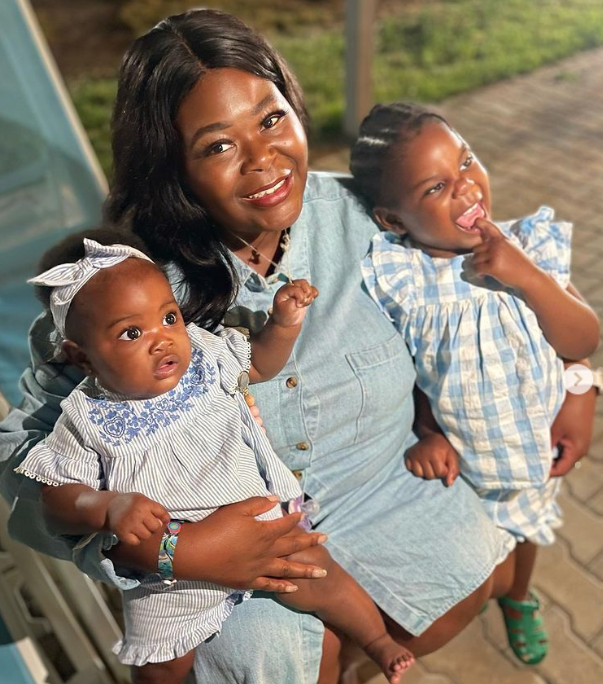 Eutecia is a mum to two beautiful girls. Her Instagram page - @euteciaslife - is full of family love and utter cuteness 😍
Eutecia has recently started the night potty training her 3-year-old daughter and became our Brand Ambassador for PeapodMats. We can't wait to see how PeapodMats will help with such a milestone! 
Eutecia's PeapodMats Review
"When starting the night training with my little one (Grace, 3 years old) I knew I didn't want to be changing the bed constantly throughout the night. When we found JOIZI, I couldn't have been happier. Grace was involved in choosing the colour of her PeapodMat and understood it was time to say bye to the nighttime nappies.
We got the size medium as Grace sleeps in a toddler bed and this size fits perfectly.
PeapodMats are 100% waterproof, stay in place with a grippy bottom layer & quick to change. If an accident happens, just whisk the PeapodMat away and replace it with another one.
We love the fact that it can just be put in the washing machine with your regular laundry and - just like that - it's back and ready on the bed. No matter how many times you wash it, it still does what it is supposed to do. Looks great and feels great."
PeapodMats - chosen for you
Use left/right arrows to navigate the slideshow or swipe left/right if using a mobile device