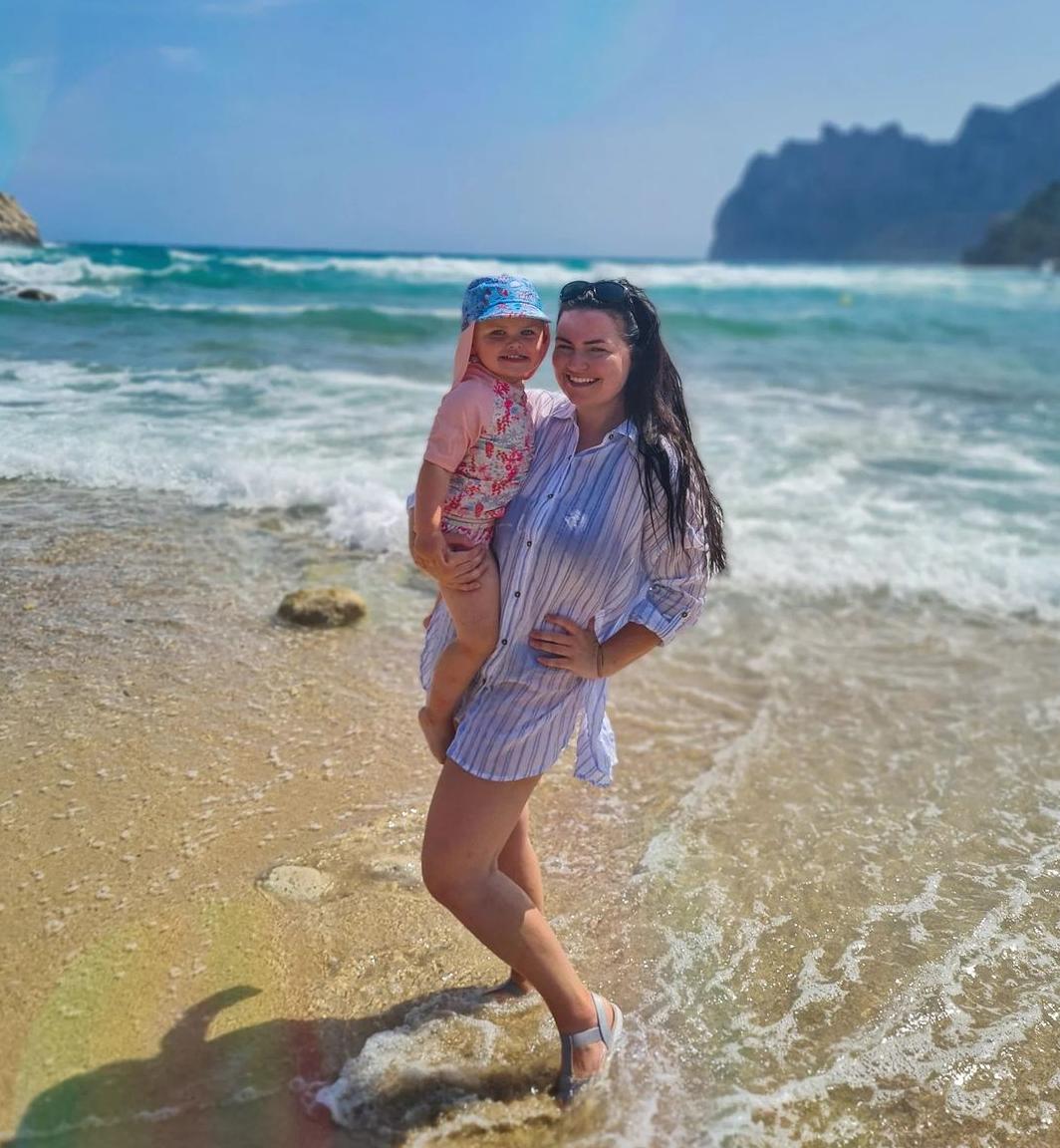 Our Brand Ambassador Paula, a mother to the gorgeous Stella and a school teacher, reins over her Instagram page @montessoriplaying. She loves everything Montessori and travelling and her profile is full of great education and playtime ideas for toddlers.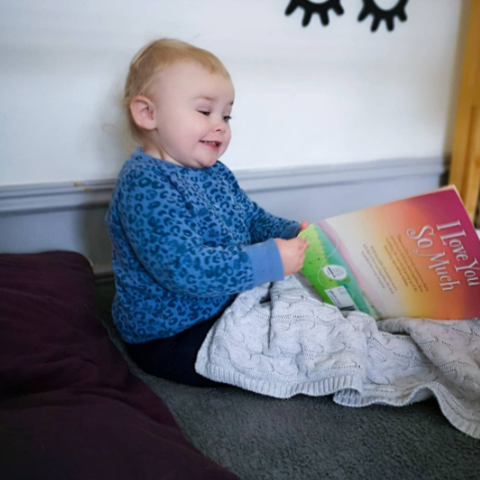 Paula has been our Brand Ambassador since September 2020 and here's how PeapodMats helped her with potty training:
"Stella has been day-time potty trained since 18 months. However, she still enjoys her nap and night-time milk, so she wears a nappy when she goes to sleep. Recently we've dropped the nap time nappy and instead use the PeapodMat.

The mat is thick, high quality, and cosy to lie on. It comfortably fits over Stella's floor bed and does not move at all. When wet, it absorbs and locks in fluid and it never leaks onto the mattress or sheet below. Stella is still hit or miss when it comes to naptime dryness but it's not an issue now because of this clever little invention. Another added bonus has been that at night the mat absorbs annoying milk dribbles as well!

It washes up like new and is so much more convenient than changing a full bed! Any potty training mama should add this to her list of must-haves! 💦"
Use left/right arrows to navigate the slideshow or swipe left/right if using a mobile device