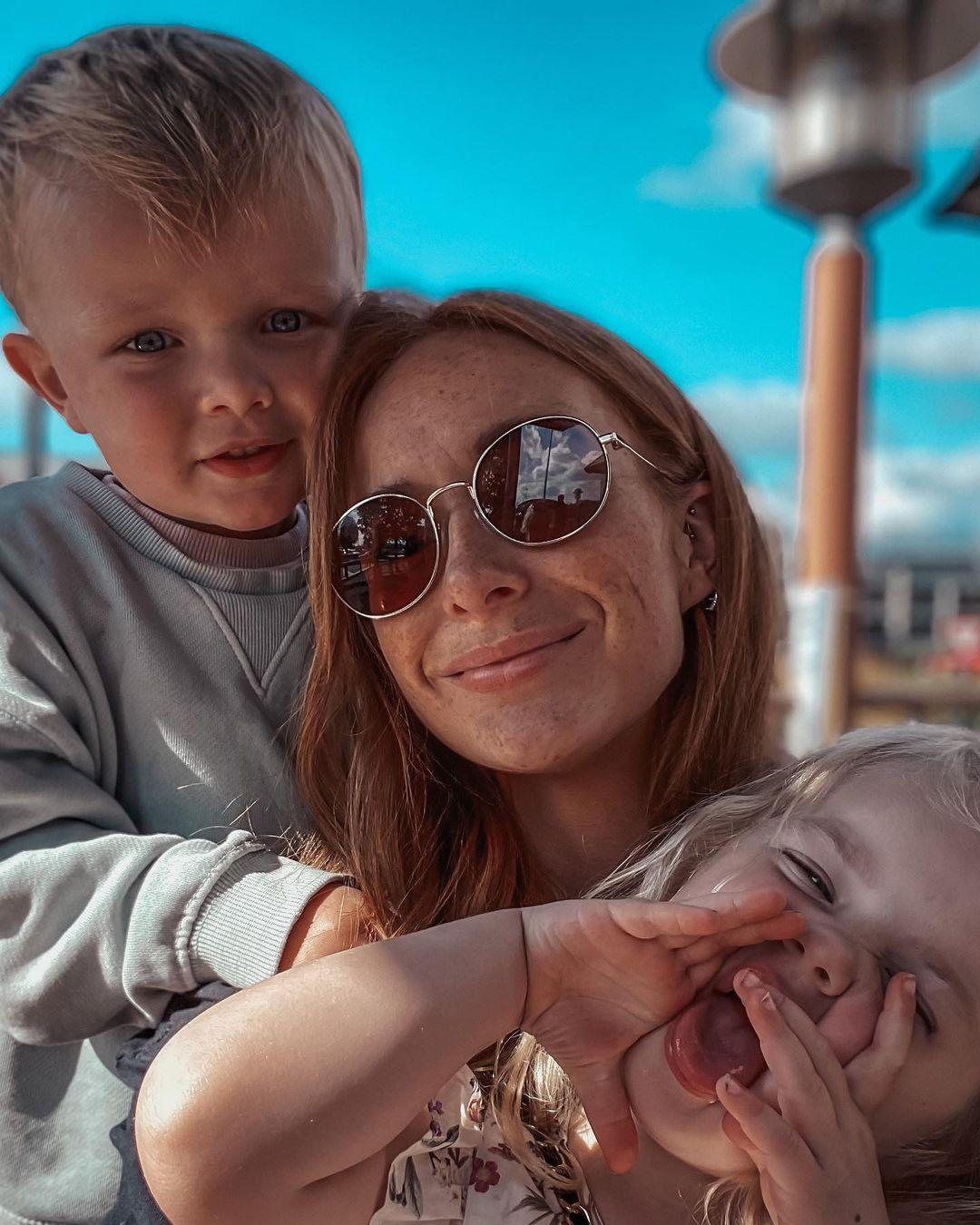 Meet Olivia - a super mum to two gorgeous children 😍 You know what? They will surely be the best buddies when they grow up as they have such a small age gap 🤩 What is it like to have children so close to each other in age? Find out on Olivia's page: @liv_a_liddle, which is full of great adventures and lovely photos.
Olivia became our Brand Ambassador in June 2021 and has been testing PeapodMat ever since.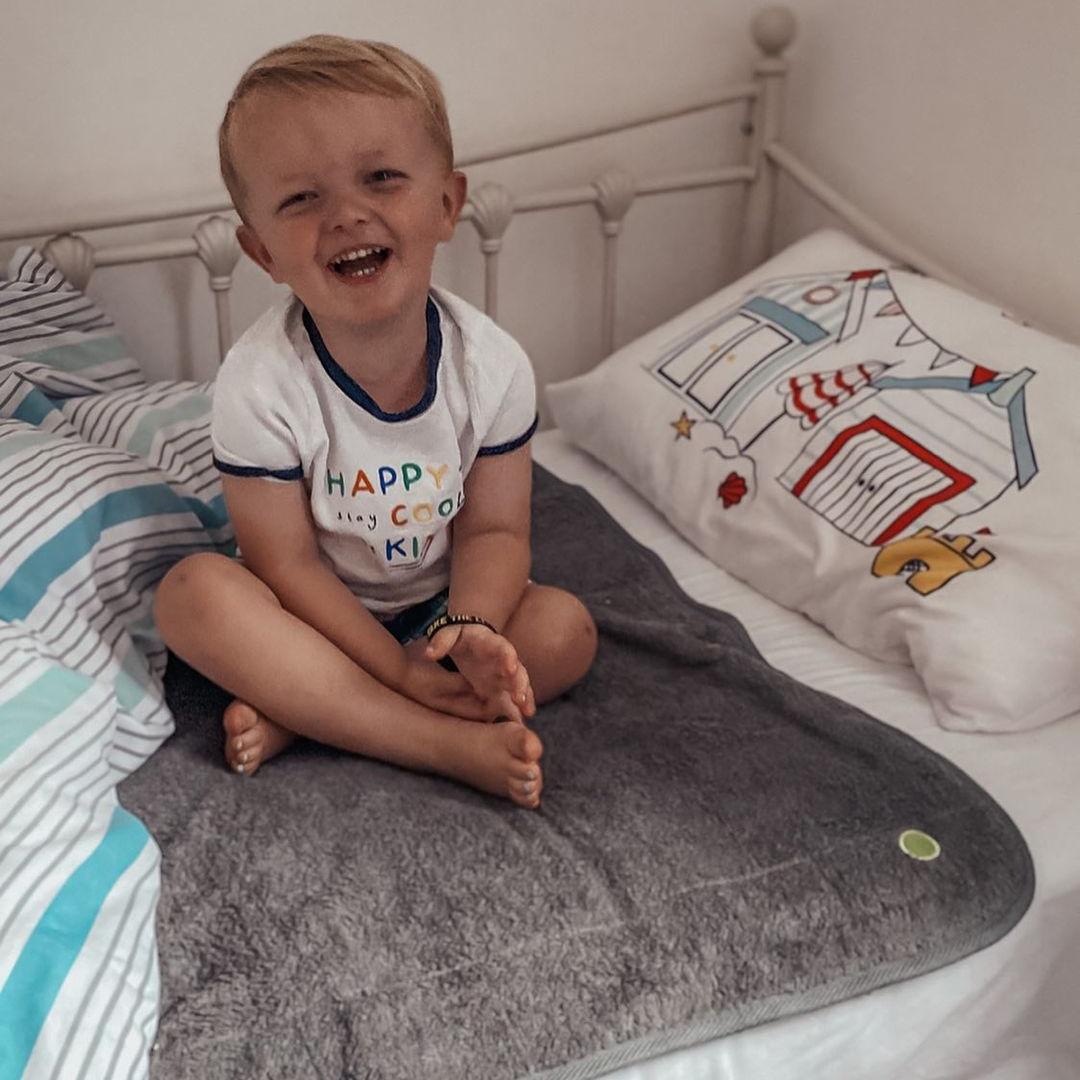 What Olivia thinks of PeapodMats:
"PeapodMats have literally changed my life. Louie, although potty trained, still has many accidents! We travel about all over and staying over at people's houses can be a bit of a concern, not knowing if he might swamp their bed out! 👀
This clever mat is completely leakproof and has a grippy bottom so it doesn't bunch up! Problem solved! 😍🙌🏻"
Use left/right arrows to navigate the slideshow or swipe left/right if using a mobile device