Kirstie has a lovely Instagram account @kirstie.marie.x, where she loves documenting their family adventures. Kirsty is also working on becoming a childminder! How exciting! 🤩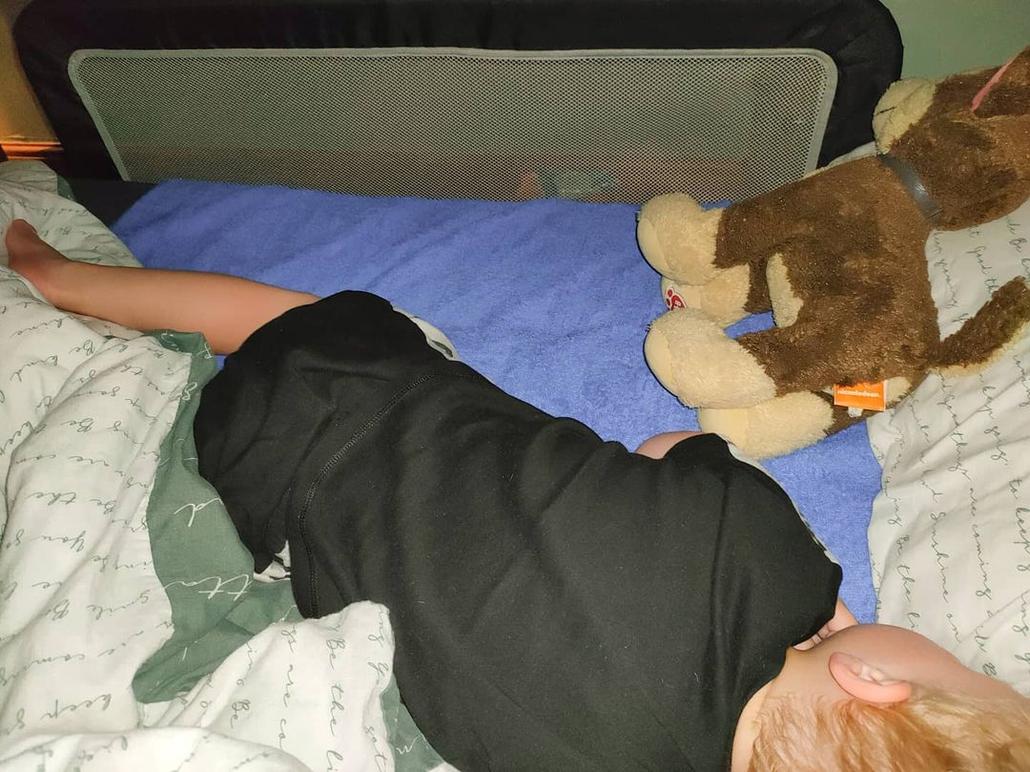 "With the warm weather, Archie has been drinking a lot more fluids, which has caused quite a few accidents at night...
This PeapodMat has come in super handy. It has absorbed all accidents and I no longer have to spend forever cleaning Archie's mattress! I can just pull this mat off, wash it and dry it for the next night 🙌🏻
PeapodMat can be used for a variety of things such as potty training, incontinence, travel, post-surgery, and more. It has a non-slip backing, meaning it isn't going to crumple up and move when Archie is asleep. The towelling is super soft and comfortable. PeapodMat is also breathable, eco-friendly, cost-effective, tumble dryer safe, and super absorbent!
For us, this is a definite must-have!"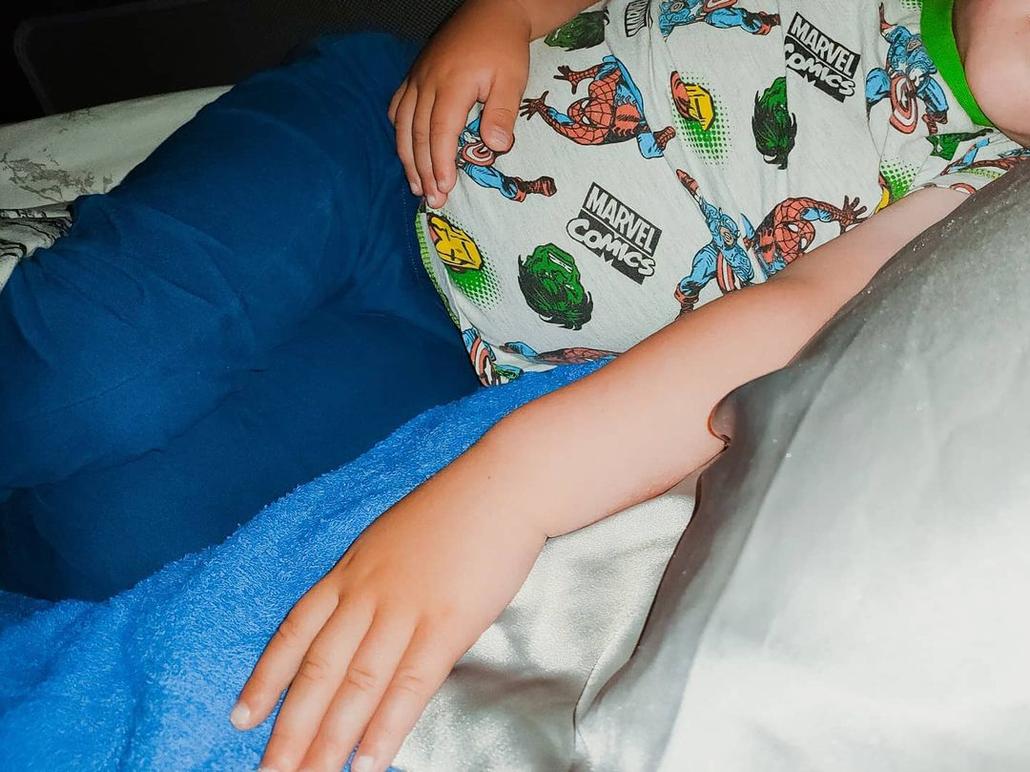 Watch Kirstie's presentation to see how amazing these mats are!

PeapodMats washable bed pads have many great uses which makes them every household essential! Perfect for: incontinence, bedwetting, leaky nappies, toilet training, co-sleeping, night-time nursing, post-surgery and more!
👍 Lies on top of the bedsheet and stays in place all night long
👍 Quick and easy to change
👍 Easy to wash and tumble dryer friendly
👍 Reliable, absorbent, 100% leak-proof
👍 Cosy, soft, no rustling sounds
👍 Breathable - no extra sweating!
👍 Eco-friendly and cost-effective - lasts 500+ washes!
👨‍👩‍👧‍👦 Discreet bedding protection for all ages
Use left/right arrows to navigate the slideshow or swipe left/right if using a mobile device