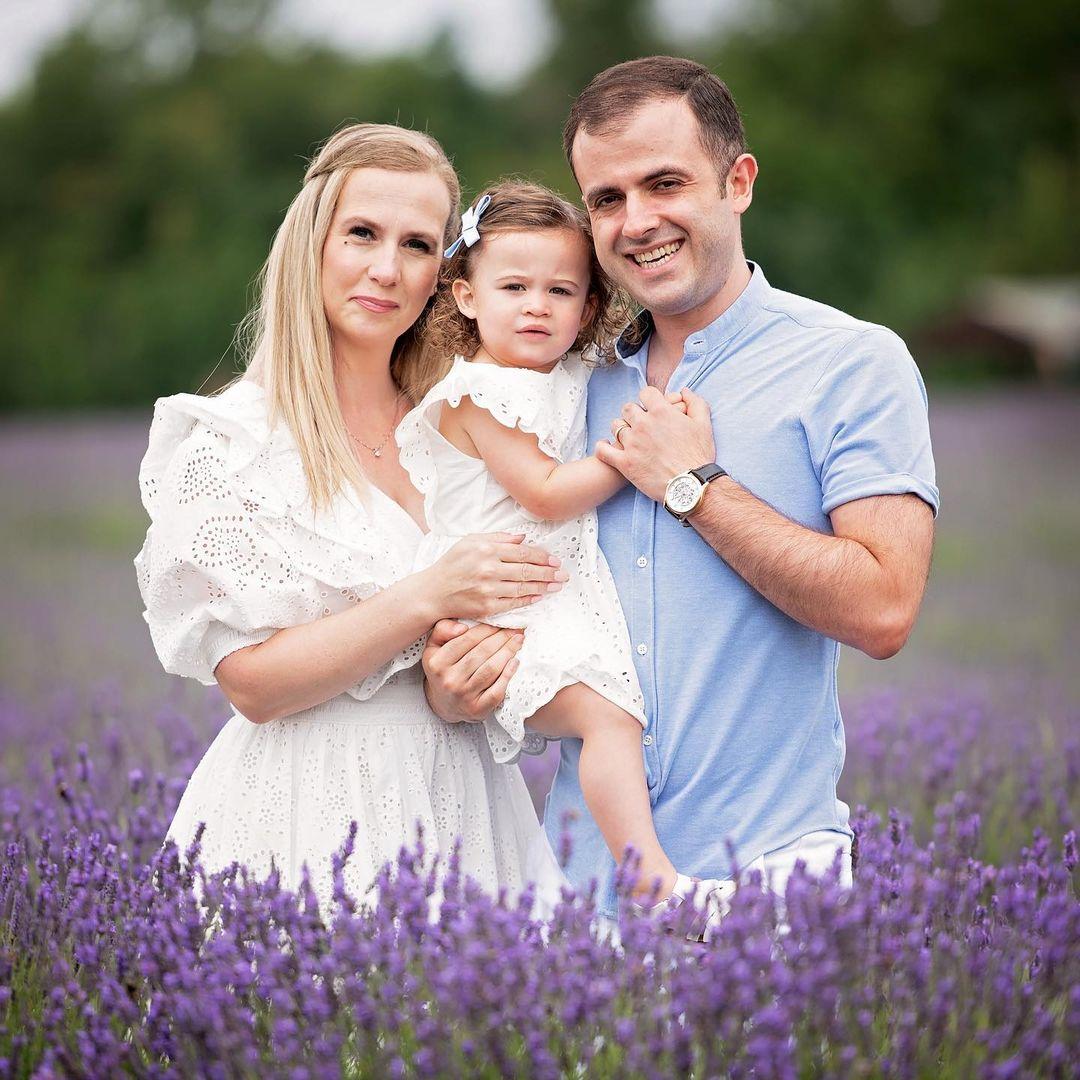 Kelly from @littlemissscarlettw became our Brand Ambassador in February 2021 ✨
Kelly has a lovely Instagram profile featuring her beautiful daughter Scarlett - you have to check out this little fashion icon 🤩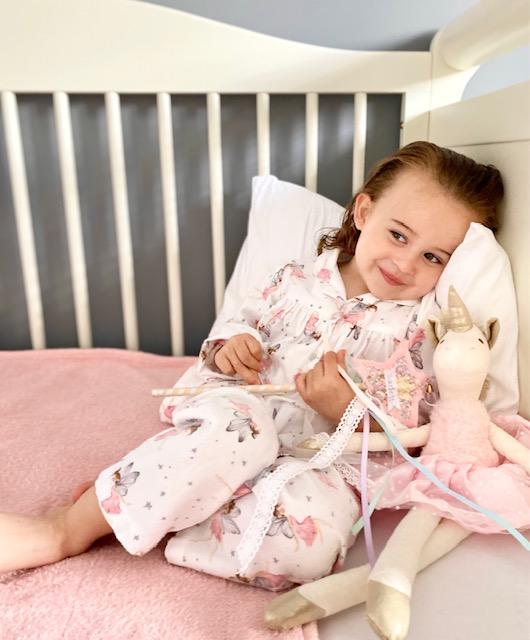 "Scarlett has been potty trained since January. She took to it so quickly and accidents are very minimal these days.

Naturally, one of the biggest challenges of potty training is bedtime. PeapodMat is one of the best inventions ever and a must-have for every parent to ever face this stage with their little one.

The PeapodMat is simply placed on the bed, it's soft and comfortable and yet stays firmly in place. Should any liquid come into contact with the mat, it acts as a barrier and does not leak to the other side. Therefore sheets and mattresses are naturally protected. It washes well and dries so quickly that it can be cleaned within the day.

PeapodMats can also be used for multiple situations, such as:
- Nap times on the sofa (to protect your sofa)
- Nappy-free time
- Travelling
- Tummy time
- In the car for family pets to sit their muddy paws on...

The list and uses are endless!

We love our PeapodMat so much. It's great peace of mind."
Use left/right arrows to navigate the slideshow or swipe left/right if using a mobile device