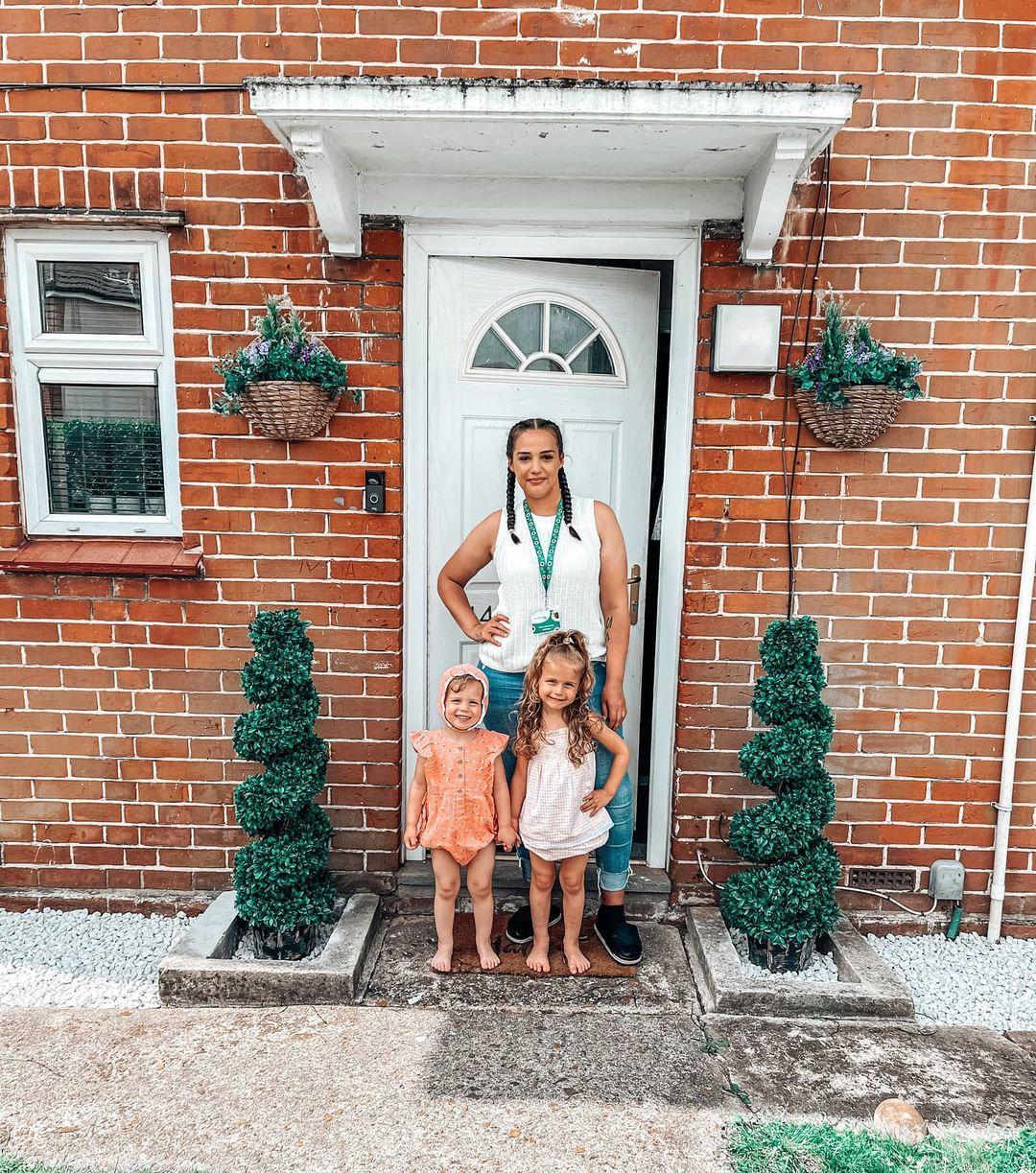 Jade is a mum to 3 beautiful girls 😍 She joined our Brand Ambassador's team in November 2020 and has been testing PeapodMats ever since!
Follow Jade and her wonderful parenting at @life_with_our_three_girls. Her grid is full of gorgeous pictures of her daughters and their happy childhood ❤️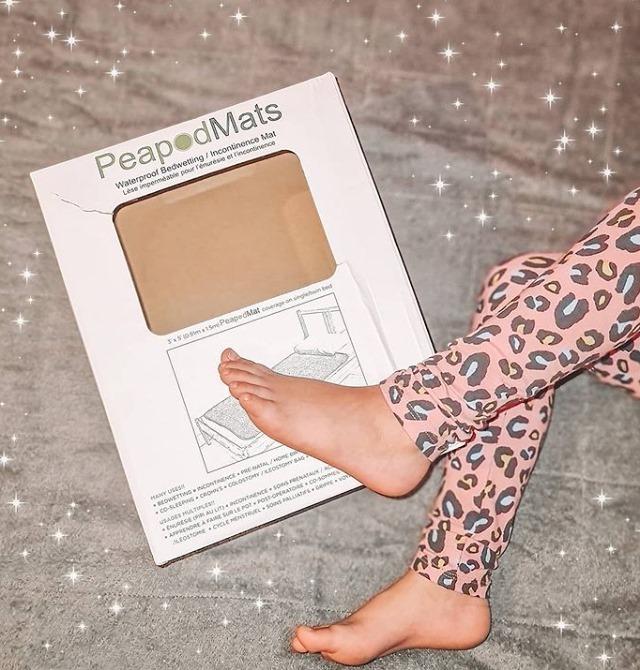 Jade's review of PeapodMats:
"We first tried it with Neraiyah as she comes through her nappy every night. She usually has 4 bottles minimum through the night and the mat fully absorbed her leakage!

After this, we purchased 2 more of these mats so I could have one for each of the girls, as I wanted to try and night train Ameira & Niya at the same time. They haven't been dry but I expected it to be harder with their additional needs. But... their mattresses have not once got wet! These PeapodMats actually say what they do! They fully absorb the urine and don't move around when the kids are asleep moving around on it.

I've tried SO MANY different mats over the last 4 years and these are the first mats that have actually worked for us! I would definitely recommend them."
Use left/right arrows to navigate the slideshow or swipe left/right if using a mobile device