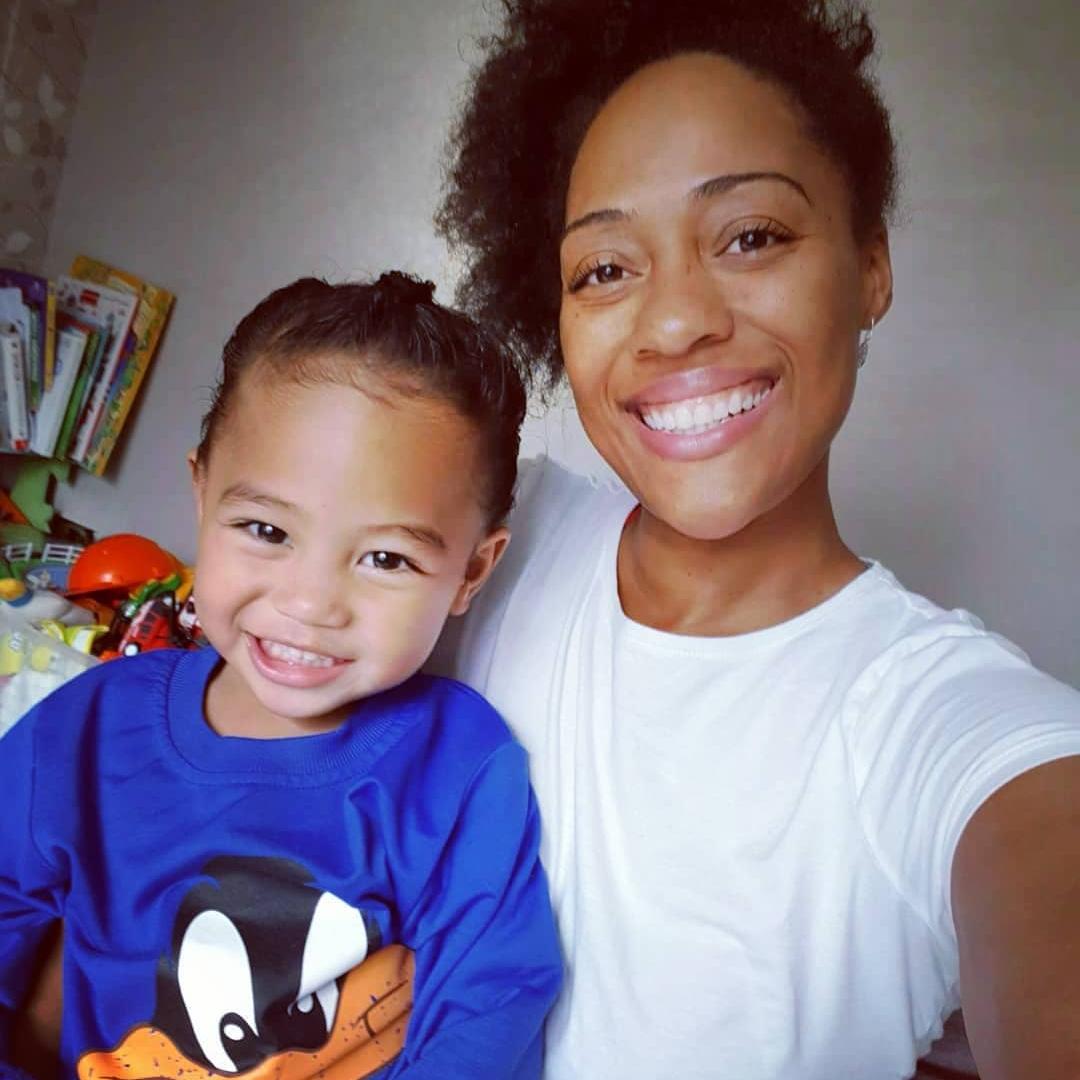 We absolutely love Dominique and her son Atlas! His cute smile will surely brighten up your day ❤️ Follow them at @titanbaby18 for a dose of adventure and cool vibes 😎

Dominique's PeapodMats review:
"Little Atlas has been out of nappies day and night since he turned 23 months.

He very rarely wets the bed because every night Mommy gets up and takes him for pee-pee out of pure anxiety that I might have to do a full strip and bed wash 🤣 Anyhoo here's to anxiety-free nights now with PeapodMats 👌

Full mattress coverage that stays in place, and is easy to wash. 100% cleaner all-round and safer than throw-away plastic mats."
Use left/right arrows to navigate the slideshow or swipe left/right if using a mobile device