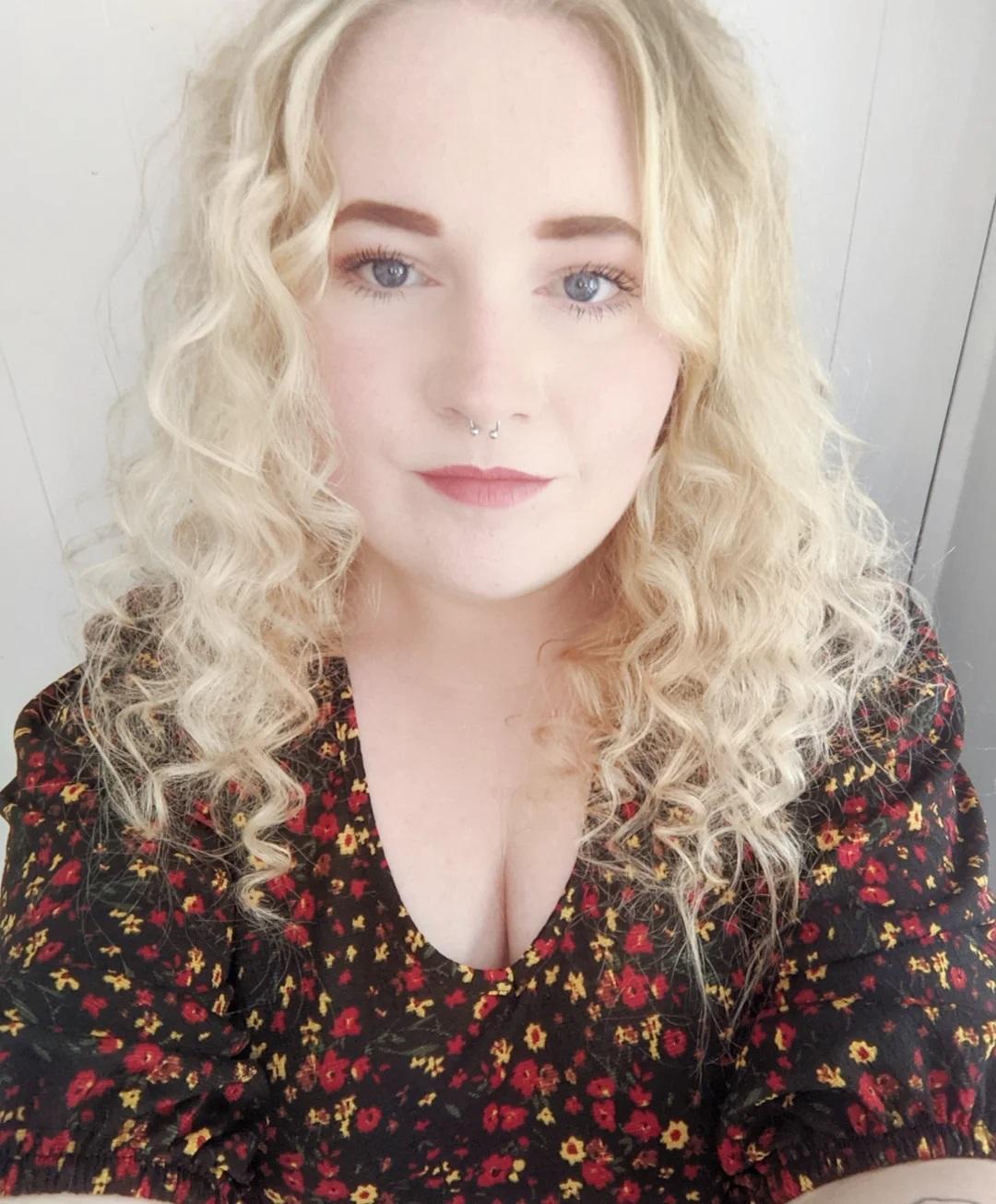 Let us introduce you to Chloé:  a wonderful Mum to Isaac and a medical research student 🧐 Chloé enjoys cooking and adventures with Isaac. Follow Chloé: @trying_to_parent ❤️
We're happy to have Chloé in our Brand Ambassadors Team since June 2021! 🥰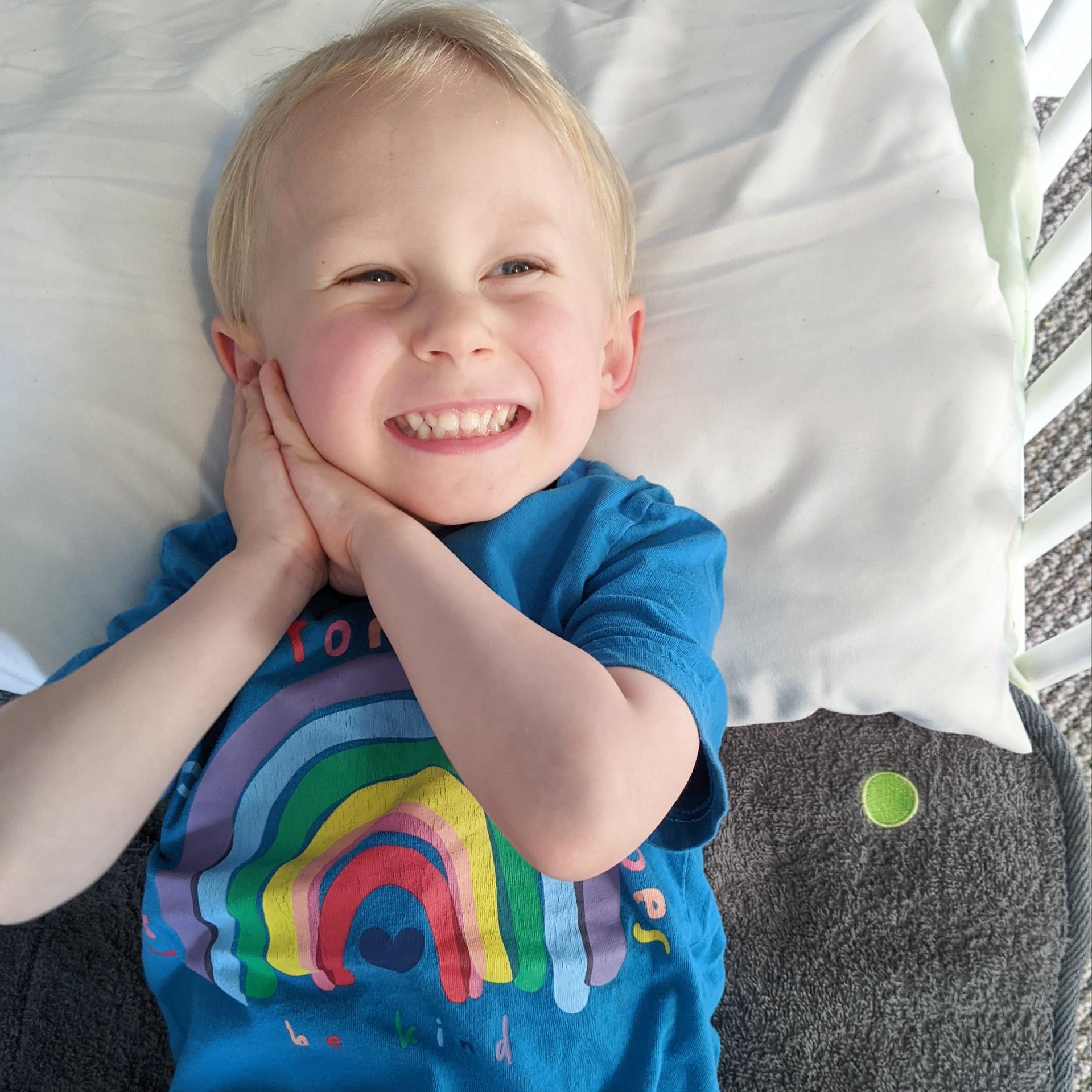 "Can you think of a better reason to smile than a dry night?

We've been getting on well with our potty training but our biggest problem came at night. Isaac is not ready for no nappy through the night but no nappies have had enough absorbance to keep him dry through the night. He'd always wake up wet in the early hours and had to sleep in our bed. It disturbed his sleep and meant that we had to wash and change bedding every day. It was also starting to ruin his mattress...

We've been using PeapodMat for the last couple of weeks and it's been an absolute game-changer. It's an absorbent mat designed for potty training and incontinence. It goes over your sheets to protect them from any accidents that might happen. Since we started using PeapodMat, he hasn't been waking up wet, he's been able to comfortably sleep through the night and we aren't having to change his sheets daily. If he does have an accident, it's so easy to take the mat off and throw it in the wash, rather than stripping off his whole bed. It's going to be perfect for the near future when we're done with nappies through the night!

PeapodMat is:
- made from soft, breathable cotton
- 100% leakproof
- reusable up to 500+ washes
- stays in place with no velcro, flaps, or straps
- hassle-free
- PVC, latex, and vinyl free

This is one of my favourite toddler products. It's made bedtime and potty training so much easier and cheaper."

😬 Tired of changing the bed in the middle of the night? It takes a long time, a lot of washing 🧺 and sometimes a lot of scrubbing... Thanks to revolutionary washable bed pads, you can change the mat in seconds and go back to sleep in no time 😴! Chloé will show you just how easy it is!
Use left/right arrows to navigate the slideshow or swipe left/right if using a mobile device