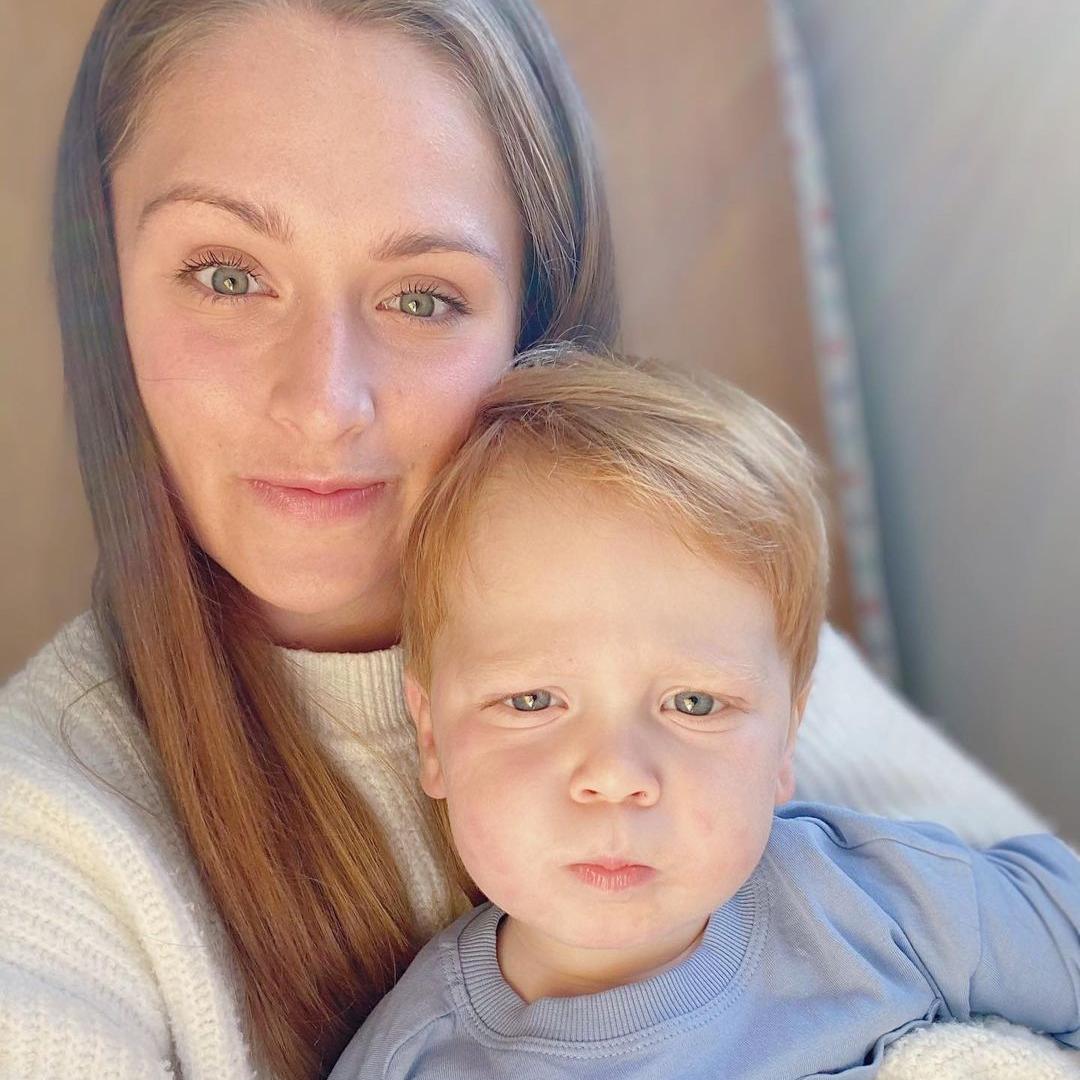 Adventures and cooking with a toddler? Charlotte does it all with her son Charlie. You can find them on Instagram @lifeofcharliejames, where Charlie steals hearts with his cheffing ❤️
Charlotte joined our team of Brand Ambassadors in May 2021 and together with Charlie has been testing the PeapodMat since!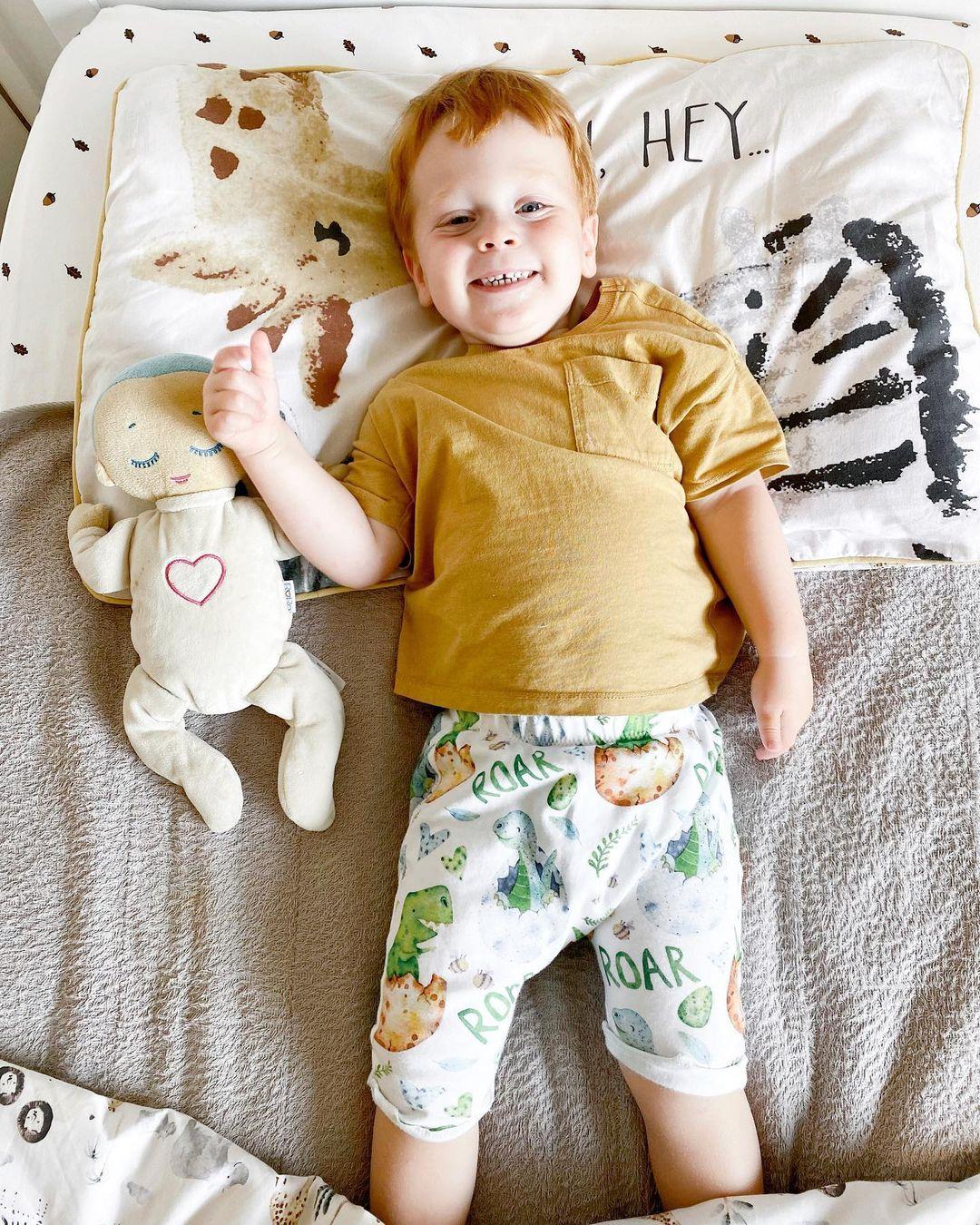 What does this lovely duo think of PeapodMats?

"Charlie has been doing so well and is mostly dry at night. He has maybe had an accident once every 2 weeks now 🥳

PeapodMat has definitely made it easier for us. If he has an accident, we just quickly take it off and he has clean dry bedding underneath! It means Charlie doesn't get too disturbed and he can go straight back to sleep 💤"


Use left/right arrows to navigate the slideshow or swipe left/right if using a mobile device