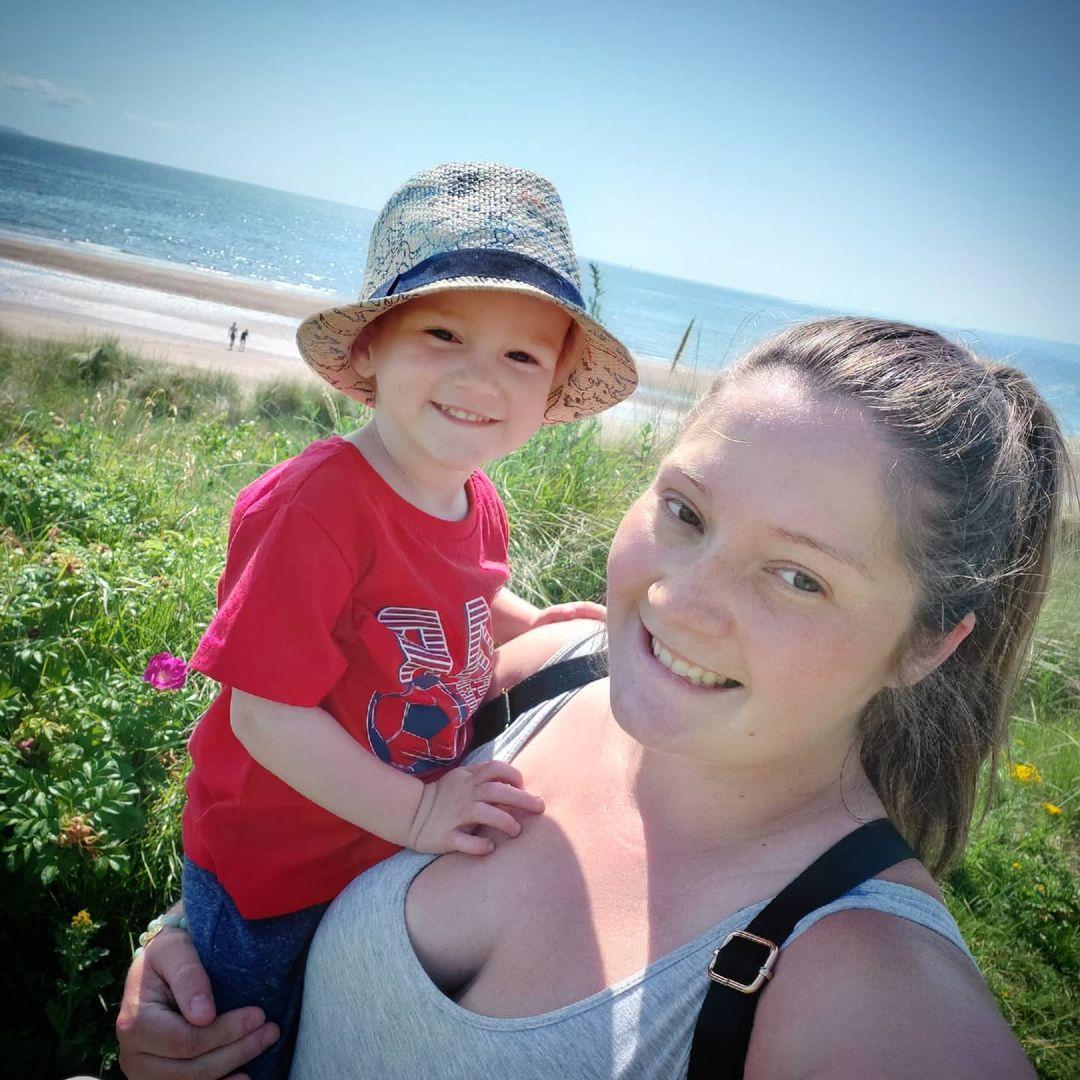 Meet Amanda - our lovely Brand Ambassador. Amanda loves days out with her husband and son Noah 🌄 Her Instagram account is full of happy family snaps and lots of adventures together. Guess what? They're soon to become a family of 4! How exciting! 😍
You can follow this adorable family over at @lifeoftheroyals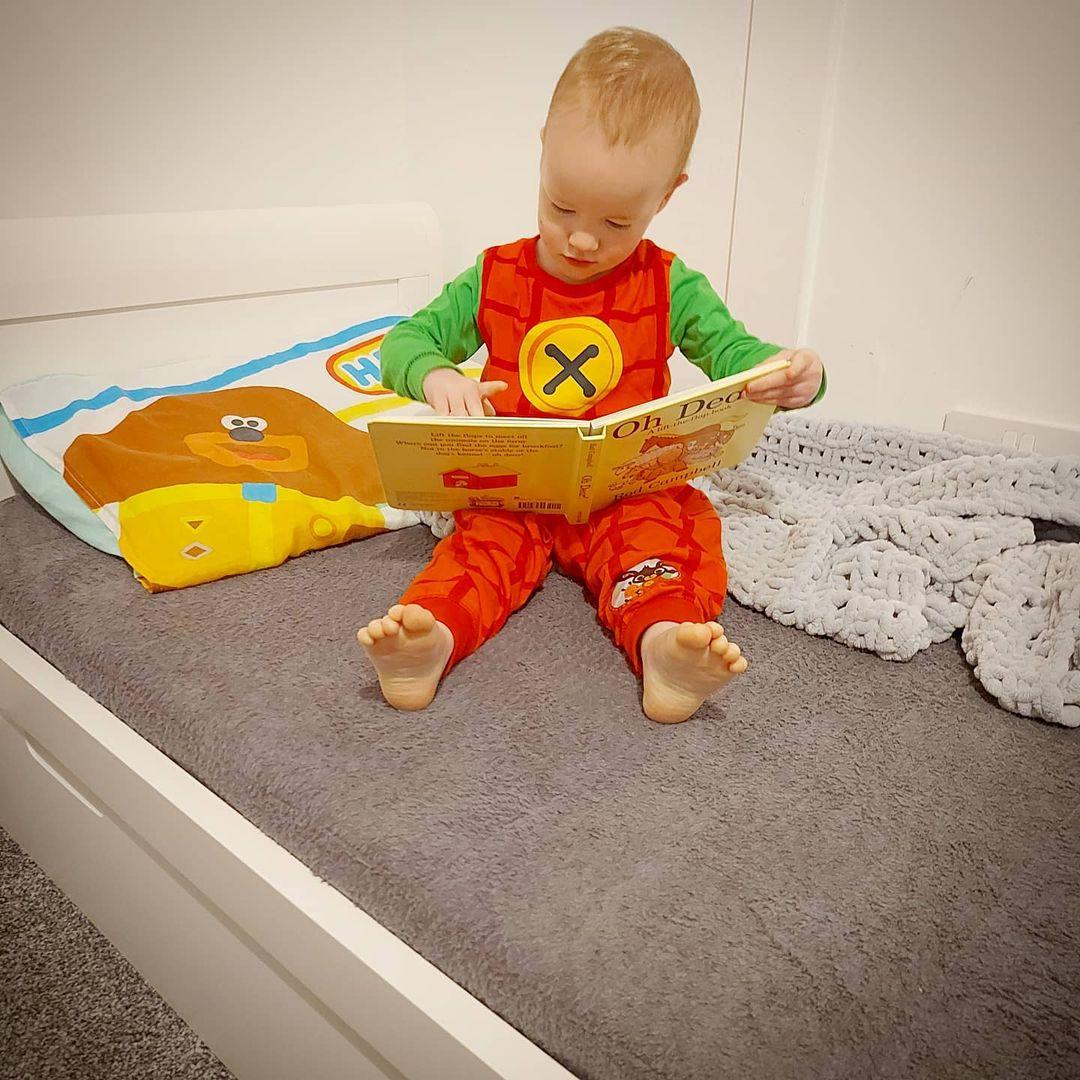 Amanda and Noah have been testing PeapodMat since February 2021 and here's Amanda's feedback:
"If you're starting to toilet train soon, make your life so much easier by getting a PeapodMat 🥰 Honestly, it's a game-changer!

When we tried to toilet train Noah before, we had to get up and change his full bed if he had an accident. Now, we simply have to take the PeapodMat off his bed, change his pyjamas and it's straight back to sleep!

The mats come in 3 different sizes and a few different colours and they are actually really comfy to lie on." 
Use left/right arrows to navigate the slideshow or swipe left/right if using a mobile device