The Surprising Link Between Drinking and Bedwetting: Why Staying Hydrated is Key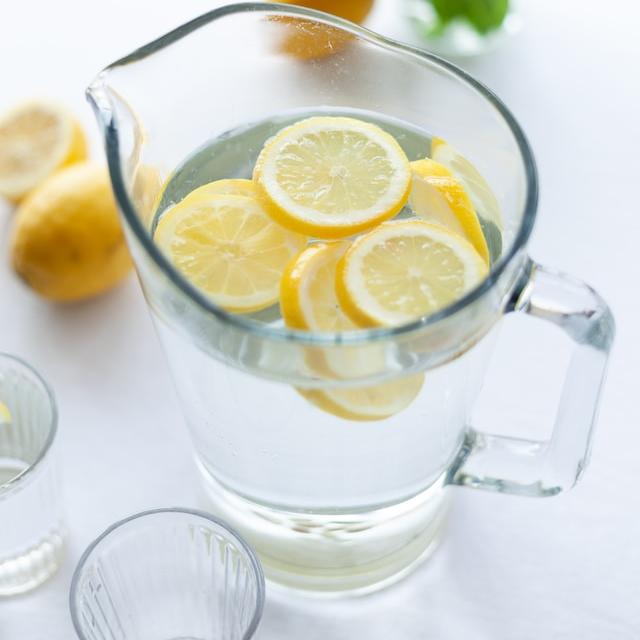 Did you know that dehydration can contribute to bedwetting? It certainly surprised me at first too! Let's explore the link between drinking and bedwetting and why staying hydrated is key to preventing night-time accidents.
The science behind hydration and bedwetting
When we're dehydrated, our bodies produce less urine and the urine that is produced is more concentrated. This can irritate the bladder and make it more sensitive, increasing the urge to urinate. In addition, when we're dehydrated, our bodies produce less of the hormone vasopressin, which helps regulate the amount of urine our kidneys produce. Without enough vasopressin, our kidneys may produce more urine than usual, making bedwetting more likely.
How much water does my child need?
The amount of water a child needs depends on their age, weight and activity level. As a general rule, children should drink six to eight glasses of water per day.
According to Dr Frankie Phillips and NHS children should drink as follows:
Boys and girls aged 4-8 years need 1.1 to 1.3 litres per day

Girls aged 9-13 years need 1.3 to 1.5 litres per day.

Boys aged 9-13 years need 1.5 to 1.7 litres per day.
Tips for staying hydrated
Avoid drinks that can dehydrate the body, such as fizzy and energy drinks.

Offer your child water-rich foods, such as fruits and vegetables, to help them stay hydrated.

Limit your child's caffeine intake. Caffeine is a diuretic, which can increase urine production and irritate the bladder.

Make sure your child drinks enough water during the day, especially if they are active or spending time outdoors. You can draw lines on your child's water bottle, so they drink a certain amount of water each time during the day.

If your child is resistant to drinking water, try adding a slice of lemon, lime or other fruit to make it more appealing.

Encourage your child to drink water regularly throughout the day, rather than all at once. After all, having a litre of water in one go can be quite difficult!
Staying hydrated is key to preventing bedwetting in children. By encouraging your child to drink enough water throughout the day, you can help keep their bladder healthy and prevent night-time accidents. If your child continues to wet the bed despite your efforts to encourage hydration, it's important to consult with your GP to rule out any underlying medical issues.
PeapodMats - chosen for you
CHECK OUT OUR MOST POPULAR CONTENT
Use left/right arrows to navigate the slideshow or swipe left/right if using a mobile device