Separation anxiety in dogs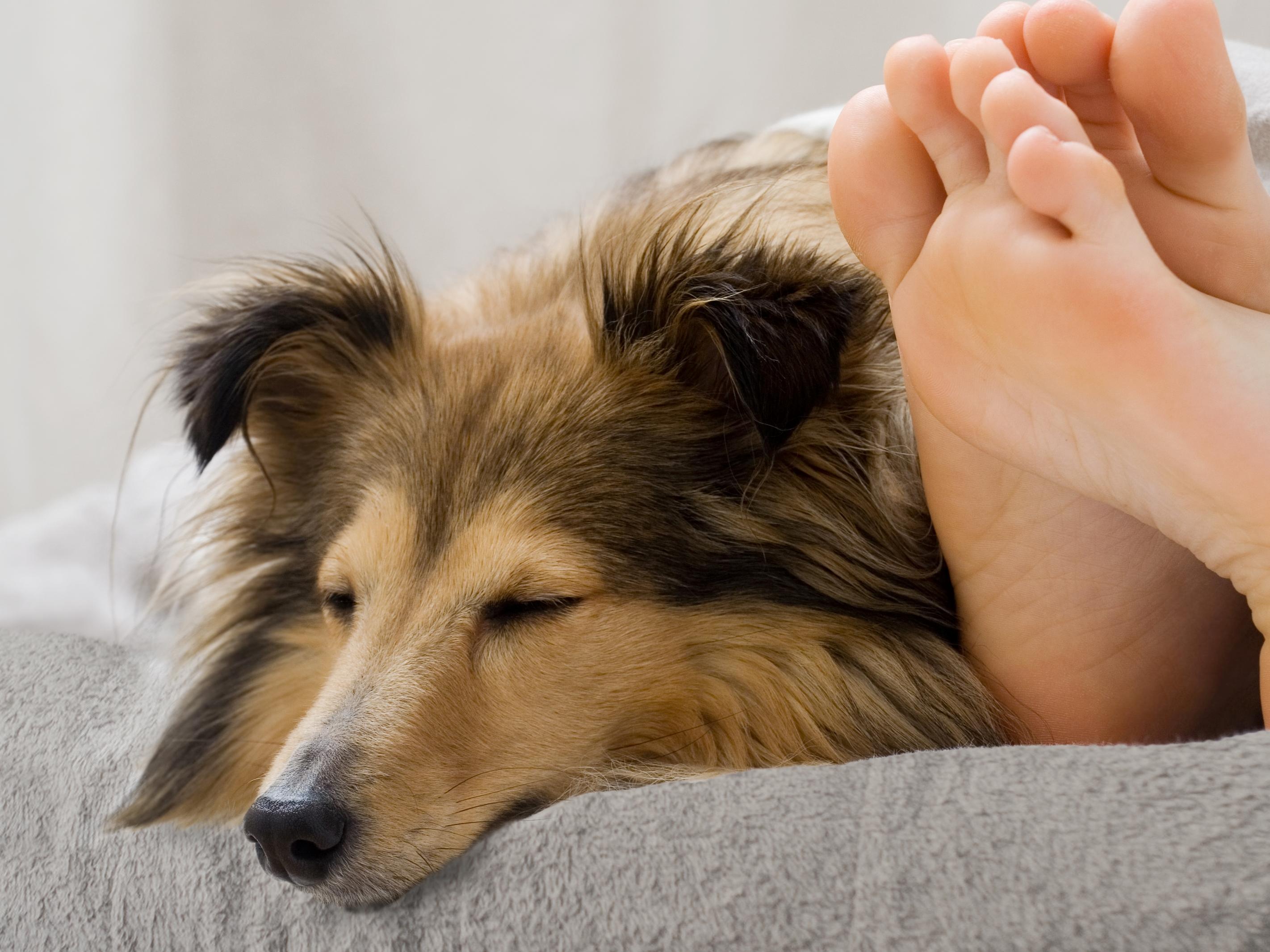 You know that feeling when you have to leave your pup at home for the day, and they give you that sad, 'puppy-eyed' look? It's heart-wrenching, isn't it?! But for some dogs, separation anxiety can be more than just a feeling - it can cause real stress and anxiety that affects their behaviour and overall well-being.


So, let's take a closer look at what separation anxiety is, what it looks like and what we can do to help our pups feel more comfortable when we're away.
So, what exactly is separation anxiety in dogs?
Basically, it's when your dog feels really anxious or super-stressed when they're separated from you. This can lead to some pretty disruptive behaviour, like chewing on furniture, excessive barking and even peeing indoors.
It's important to remember that this behaviour isn't a result of your dog being "bad" or "misbehaved" - they're just really, really sad to see you go and they don't know how to deal with these feelings! As hard as it might sometimes be, you shouldn't punish your pet if they do something they shouldn't have while you were gone. This can only make the situation worse and raising your voice or showing your disapproval, might scare your little furry friend. Try to hide your annoyance and perhaps let your dog out before you clean up the mess/damage.
What causes separation anxiety in dogs?
There are a few factors that can contribute to separation anxiety in dogs. Changes in routine or traumatic experiences in the past, may make dogs more susceptible to separation anxiety. Moreover, some breeds (like Border Collies, Jack Russell Terriers and German Shepherds, for example) are more prone to separation anxiety.
How to deal with separation anxiety in dogs?
If you suspect that your dog is dealing with separation anxiety, don't worry - there are things you can do to help them feel more comfortable when you're away.
One strategy is gradually getting your dog used to your absence. Start by leaving for short periods of time, a few seconds even, and slowly increase the length of time you're gone. Providing plenty of toys, stimulation and creating a safe space with their favourite things can also help. Remember though that if you choose to leave any food treats for your dog, you should take them out of their daily food allowance, to avoid overeating. You can also consider getting a dog sitter or a dog walker. It's not recommended to leave your dog alone for more than four hours (and it's less for puppies) but some dogs can deal badly with being left alone just for a few minutes. And, of course, always practice positive reinforcement when leaving and returning to help your dog associate your departures and arrivals with good things.
Zipify Pages is an ecommerce landing page and sales funnel builder that seamlessly integrates with your Shopify store.
No plugins.

No subdomains. (All from one easy-to-use Shopify application.)
Now publishing high-converting landing pages and sales funnels is as easy as just a few clicks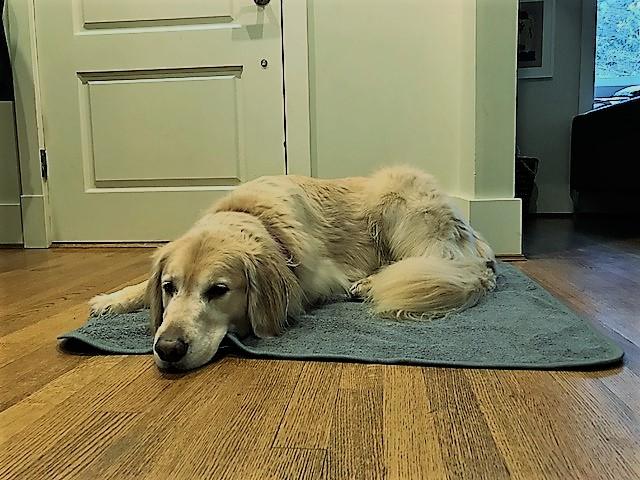 Zipify Pages is an ecommerce landing page and sales funnel builder that seamlessly integrates with your Shopify landing pages and sales funnels is as easy as just a few clicks. After selecting a template, it's easy to customize it to fit your store by using our drag-and-drop editor. You can choose from our collection of conversion elements, or blocks as we like to call them like featured products, countdown timers, social proof sections and more.
We're always making new blocks to benefit users of Zipify Pages
Your page will look great on any device, it's 100% mobile responsive and all your data is under one domain so tracking leads and sales and Facebook is easy and simple and accurate.
PeapodMats - chosen for you
CHECK OUT OUR MOST POPULAR CONTENT
Use left/right arrows to navigate the slideshow or swipe left/right if using a mobile device