Separation anxiety in cats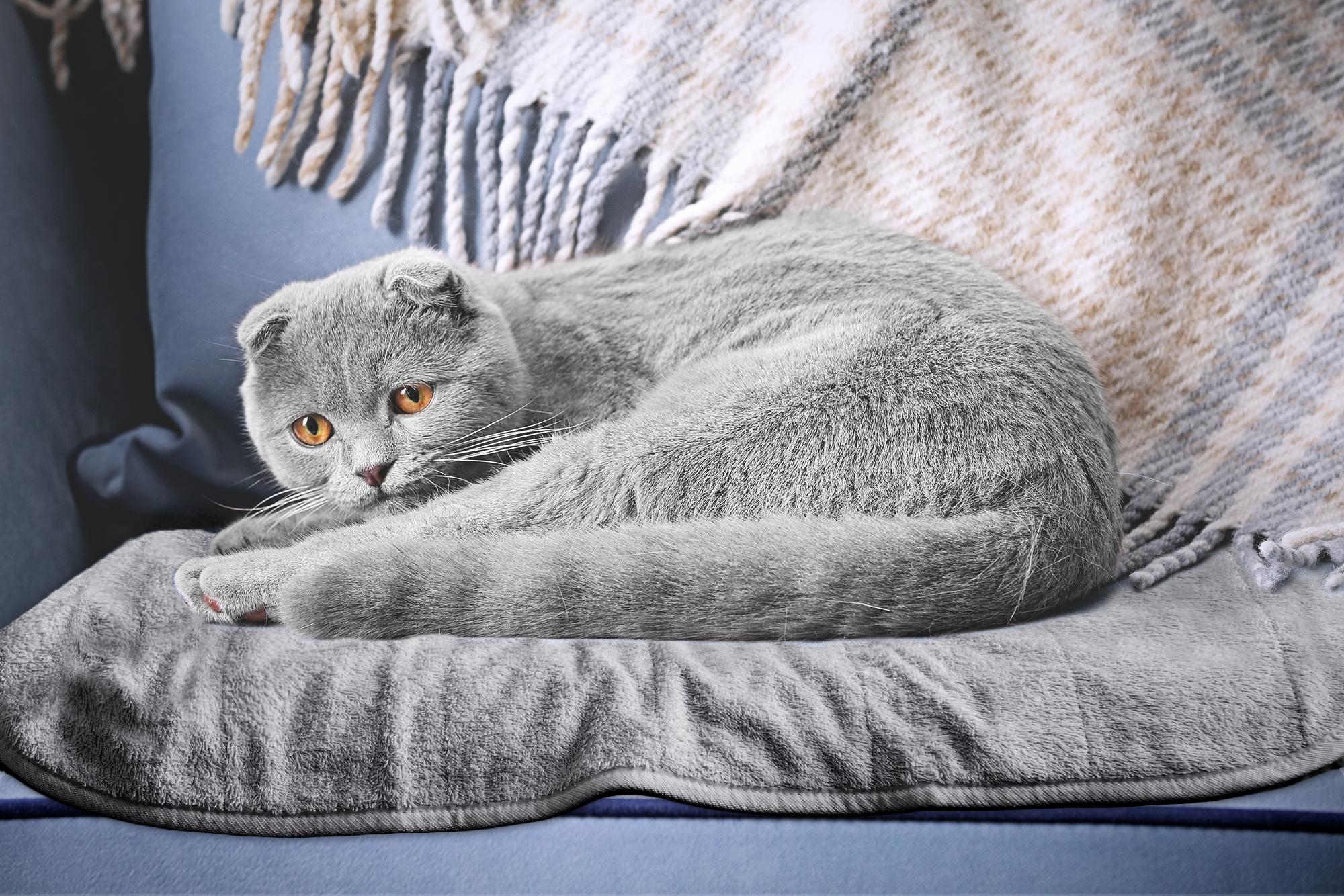 Separation anxiety is a common issue that affects many domestic animals, including cats. While dogs are typically known for their susceptibility to this condition, cats can also experience separation anxiety and it can cause significant distress for both the cat and you. If you ever thought: 'my cat follows me everywhere', then this article is for you! We'll take a closer look at what separation anxiety is, how it can manifest in cats and what you can do to help your furry friend feel more comfortable when you're away.
Signs of separation anxiety in cats
Separation anxiety is a condition in which an animal becomes overly anxious or stressed when separated from their human companion. This can lead to a variety of behaviours that are out of character for the cat, including excessive meowing or vocalization, destructive behaviour, urinating or defecating outside the litter box. Cats that are experiencing separation anxiety may also become overly clingy when their human is around, following them from room to room and refusing to let them out of their sight.
What causes separation anxiety in cats?
There are a variety of factors that can contribute to the development of separation anxiety in cats. Some of the most common include:
Lack of socialisation. Cats that were not socialised properly as kittens may be more prone to separation anxiety.

Changes in routine. Cats thrive on routine, so any sudden changes in their (or yours) daily schedule, can be stressful and lead to separation anxiety.

Past experiences and stress. Cats that have experienced traumatic events, such as being abandoned or left at a shelter, may be more prone to separation anxiety.

Breed. Some cat breeds, such as Siamese and Burmese, are more prone to separation anxiety than others.

Medical issues. In some cases, separation anxiety may be a symptom of an underlying medical condition, such as hyperthyroidism or urinary tract infections.
How to help a cat with separation anxiety?
If you suspect that your cat is experiencing separation anxiety, there are a number of things you can do to help them feel more comfortable when you're away. Here are some tips:
Gradual desensitization. Gradually getting your cat used to your absence can help them feel more comfortable when you're away. Start by leaving for short periods of time, slowly increasing the length of time you're gone.

Create a safe space. Cats that are experiencing separation anxiety may feel more comfortable in a safe space, such as a cosy cat bed or a quiet room with their favourite toys.

Provide plenty of stimulation. Leaving plenty of toys and other sources of stimulation, such as puzzle feeders (food puzzles), can help keep your cat entertained and distracted when you're away.

Use pheromone sprays. Your vet might recommend sprays that can help calm your cat and reduce anxiety.

Consult with a veterinarian. In some cases, medication may be necessary to help manage your cat's separation anxiety. Talk to your vet about whether this might be a good option for your cat.
What to do if your cat urinates outside the litter box?
First, read our article about how to clean the cat's pee to get rid of the smell. Cat pee is one of the hardest smells to get rid of, due to bacteria and ammonia in the cat's urine. It's important to clean it properly also to prevent the cat from returning to the area and marking it again.
Having said that, sometimes cleaning doesn't help. I once adopted a cat from the shelter that ended up peeing on my carpet every single day... Reusable mats, like PeapodMats were life-changing for me as I could simply pop the mat on the carpet and didn't have to worry about the urine leaking through! Since the issue with my cat was behavioural, it continued its business at the same spot. But at least it was on the PeapodMat, that I could just throw in the wash and it was ready in no time to use again!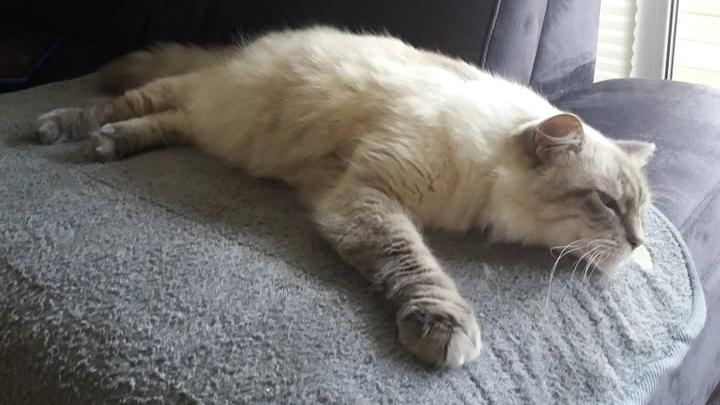 Zipify Pages is an ecommerce landing page and sales funnel builder that seamlessly integrates with your Shopify landing pages and sales funnels is as easy as just a few clicks. After selecting a template, it's easy to customize it to fit your store by using our drag-and-drop editor. You can choose from our collection of conversion elements, or blocks as we like to call them like featured products, countdown timers, social proof sections and more.
We're always making new blocks to benefit users of Zipify Pages
Your page will look great on any device, it's 100% mobile responsive and all your data is under one domain so tracking leads and sales and Facebook is easy and simple and accurate.
PeapodMats - chosen for you
Use left/right arrows to navigate the slideshow or swipe left/right if using a mobile device