Incontinence in Dogs: Causes, Symptoms, and Treatment Options
Incontinence in dogs can have a variety of causes, including:
Weak bladder muscles. As dogs age, their bladder muscles can weaken, making it difficult for them to hold their urine.

Hormonal imbalances. Hormonal imbalances can lead to a decrease in estrogen or testosterone, which can lead to incontinence in dogs.

Urinary tract infections. It can also be called UTI in dogs. Infections in the urinary tract can cause irritation and inflammation that can make it difficult for dogs to control their bladder.

Neurological problems. In some cases, incontinence can be caused by neurological problems that affect the nerves that control the bladder.

Congenital defects. Some dogs may be born with congenital defects that cause incontinence.
Incontinence in dogs symptoms:
The most obvious symptom of incontinence in dogs is the loss of bladder control. Other symptoms may include:
Frequent urination. Dogs with incontinence may need to urinate more frequently than usual.

Accidents indoors. Dogs with incontinence may have accidents indoors, even if they are well-trained.

Licking the genital area. Dogs with incontinence may lick their genital area more frequently due to irritation or discomfort.

Skin irritation. Dogs with incontinence may develop skin irritation or infections due to prolonged exposure to urine.
Treatment options for incontinence in dogs:
Treatment for incontinence in dogs depends on the underlying cause of the condition. Here are some of the treatment options available:
Medications. In some cases, medications can help to control incontinence in dogs. These medications work by strengthening the muscles that control the bladder or by decreasing inflammation in the urinary tract.

Surgery. In severe cases, surgery may be necessary to correct the underlying cause of incontinence. This may involve repairing a congenital defect or removing a tumour that is pressing on the bladder.

Behavioural modifications. In some cases, simple changes to a dog's routine can help to reduce the frequency of accidents. For example, taking the dog out for more frequent walks or feeding them smaller meals throughout the day can help to reduce the amount of urine in the bladder.

Incontinence products. Incontinence products, such as dog nappies or belly bands, can help to manage accidents and protect the dog's skin from irritation. Pet owners love 100% waterproof bed mats - PeapodMats as they stay in place on carpets, armchairs and sofas.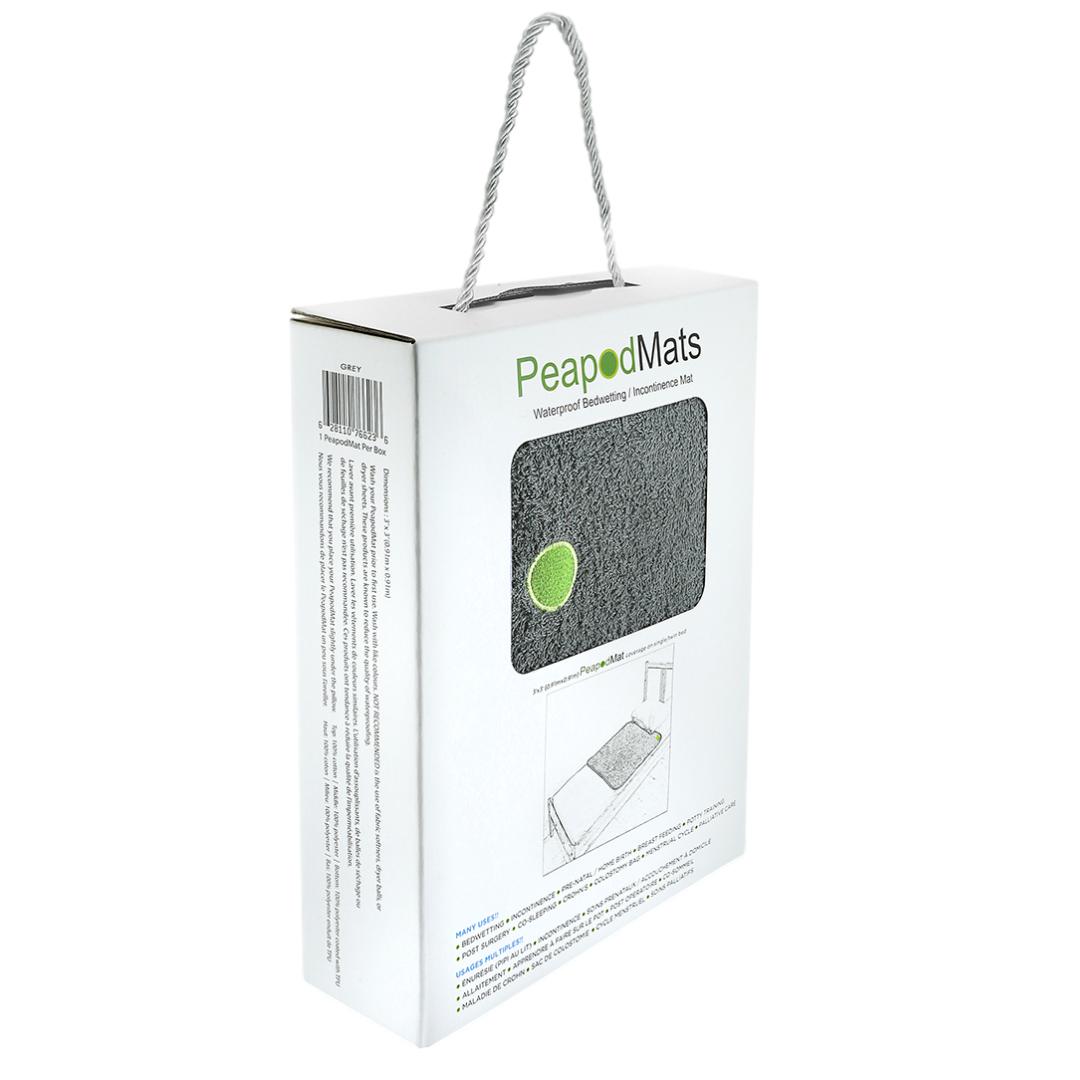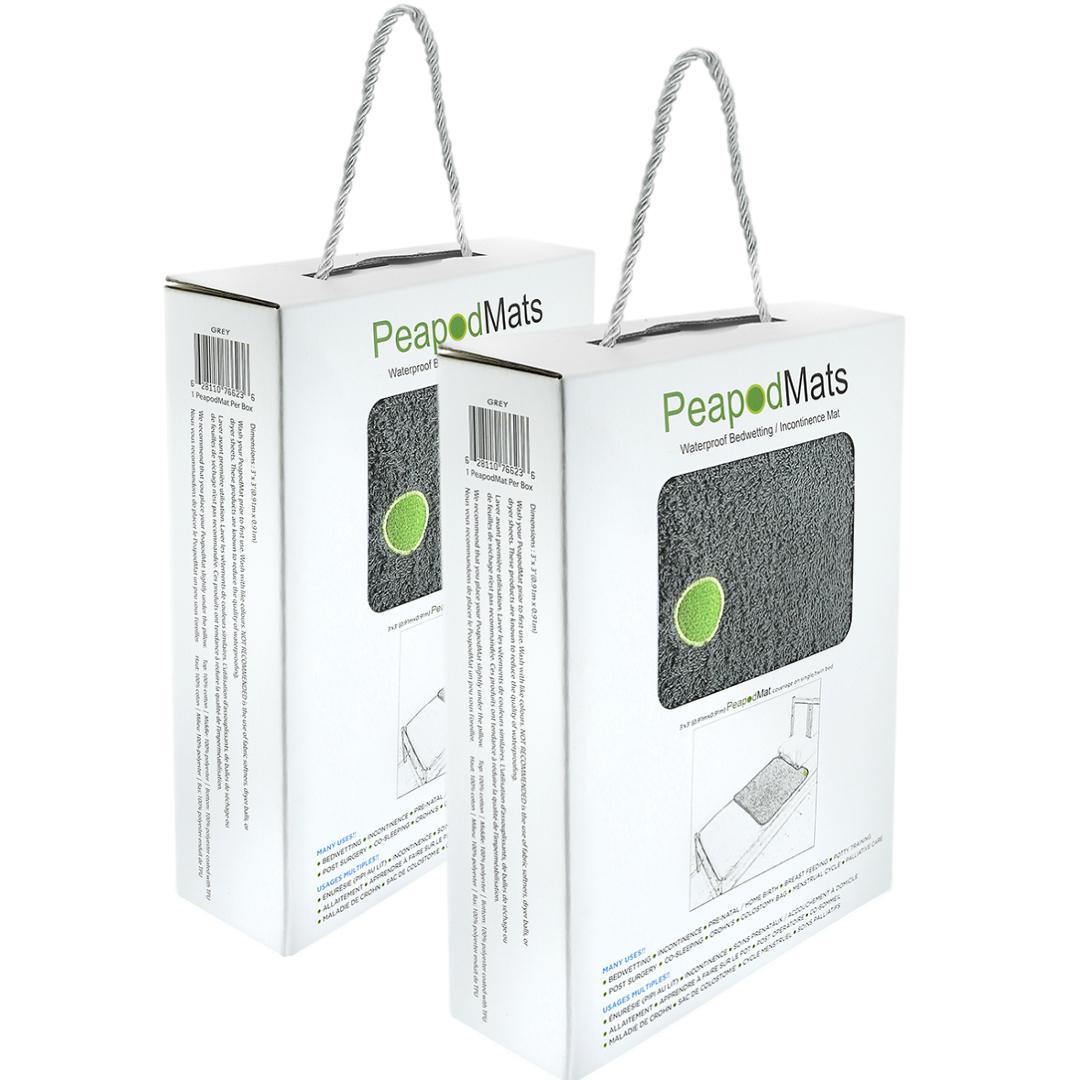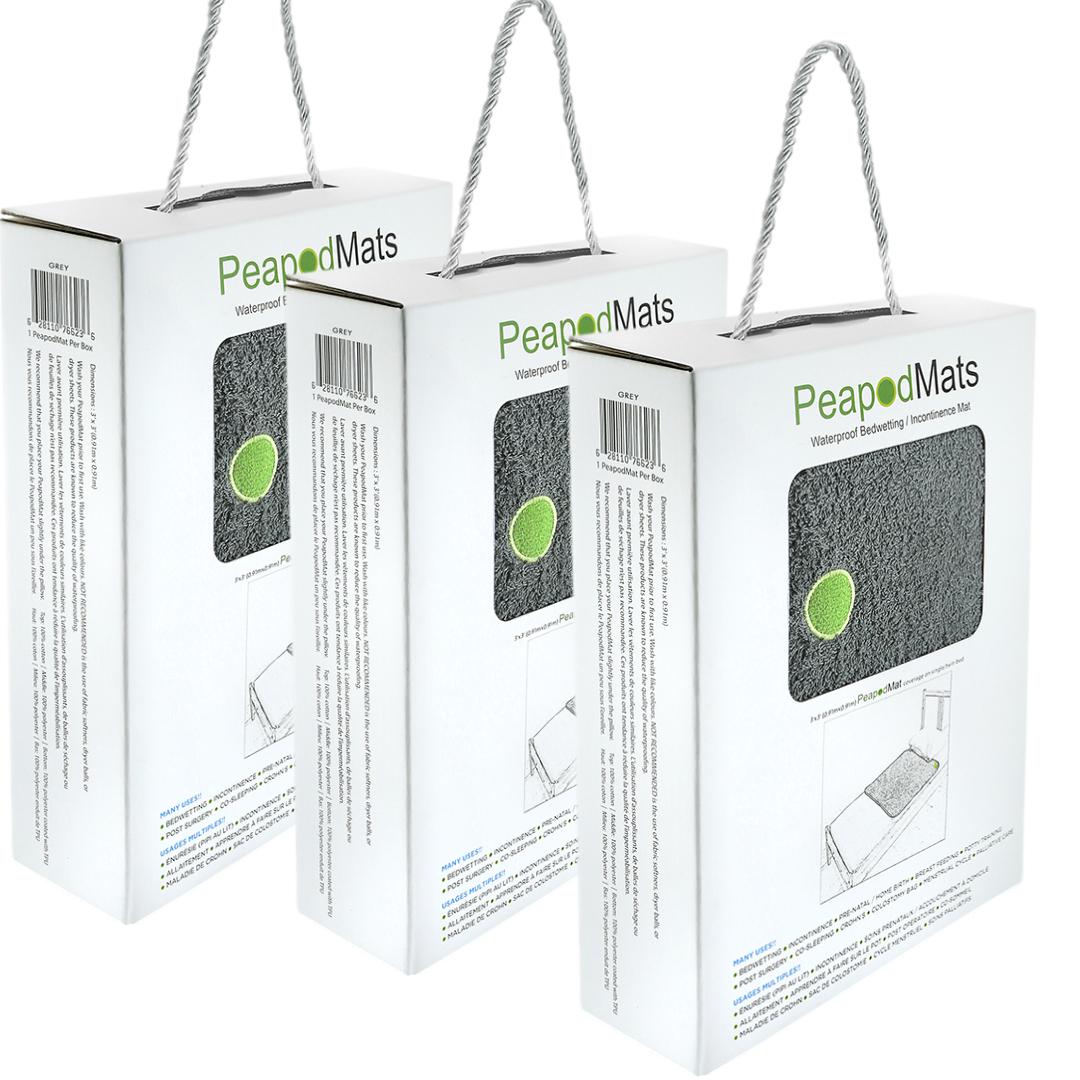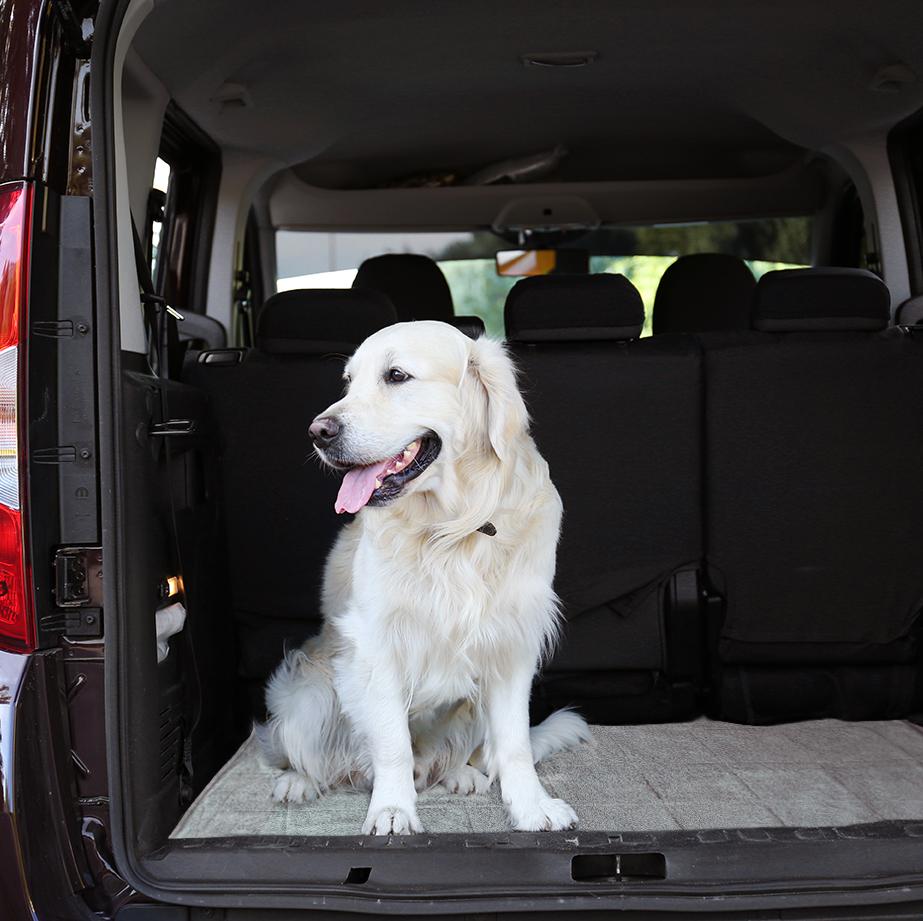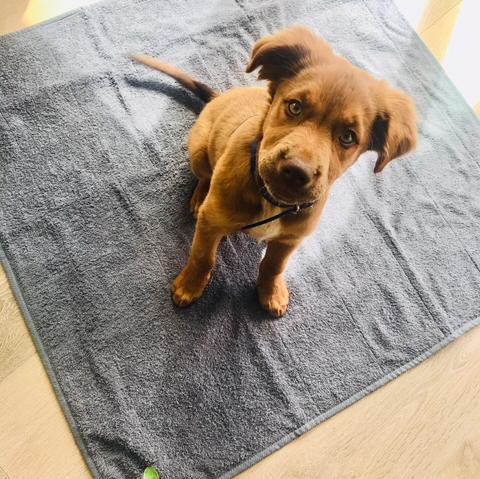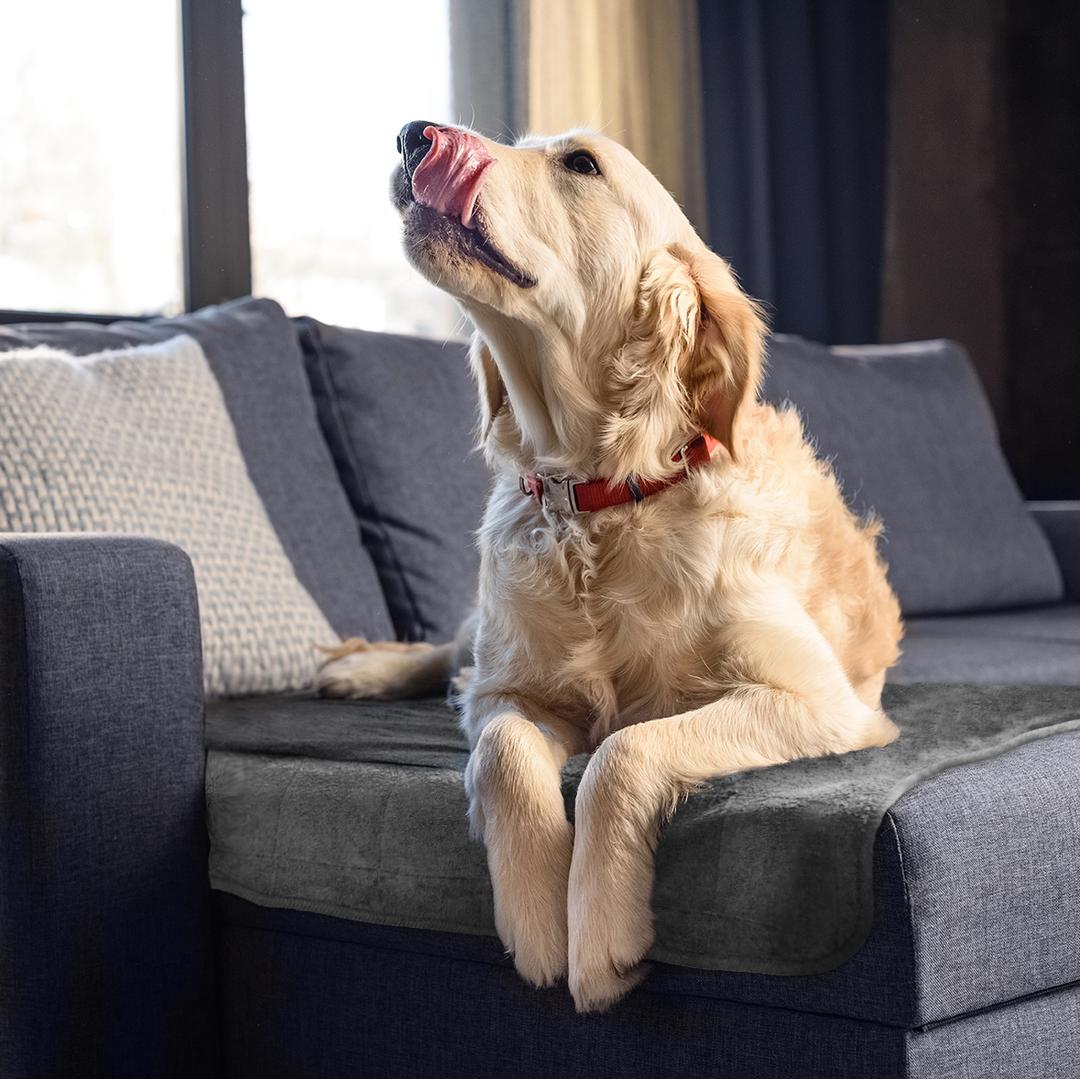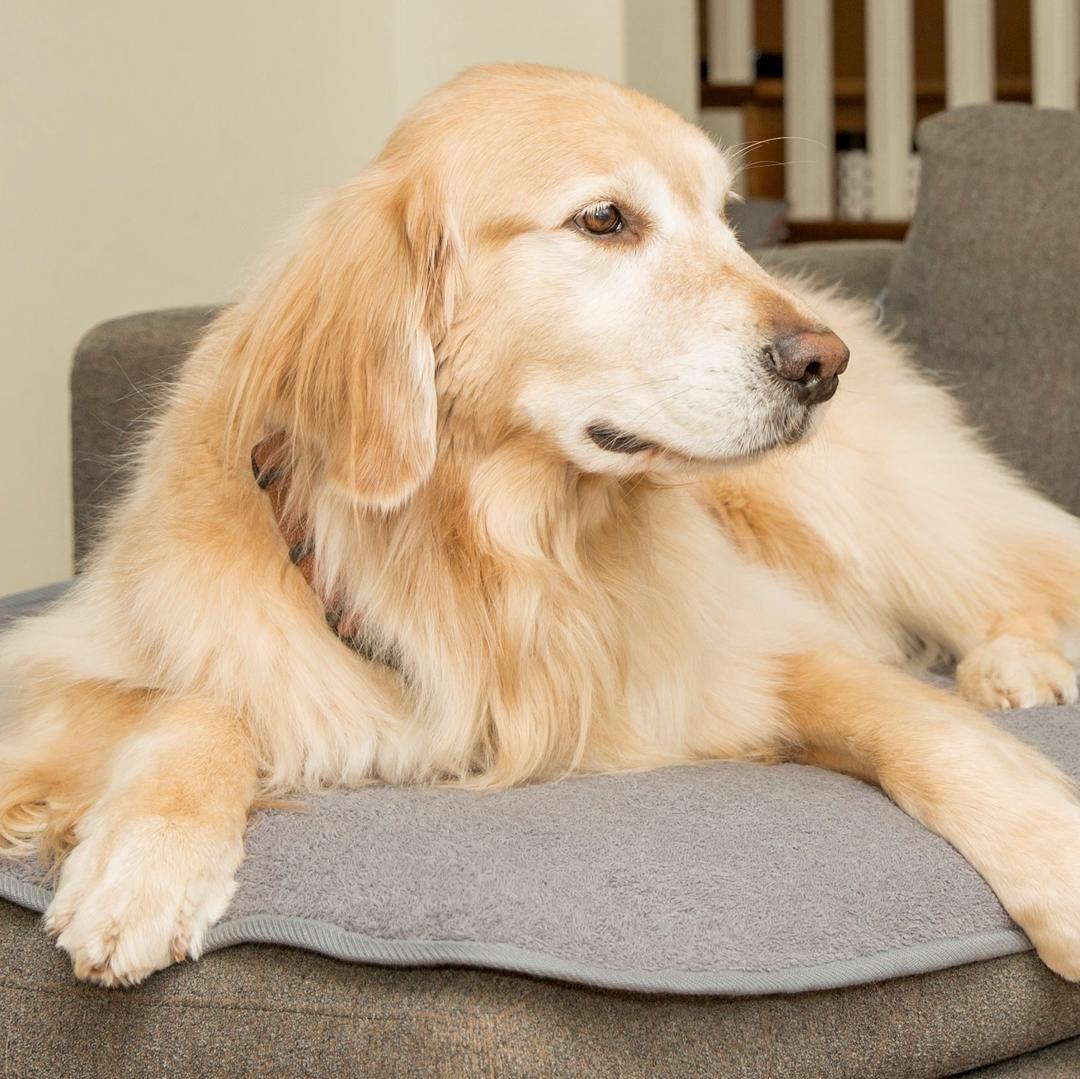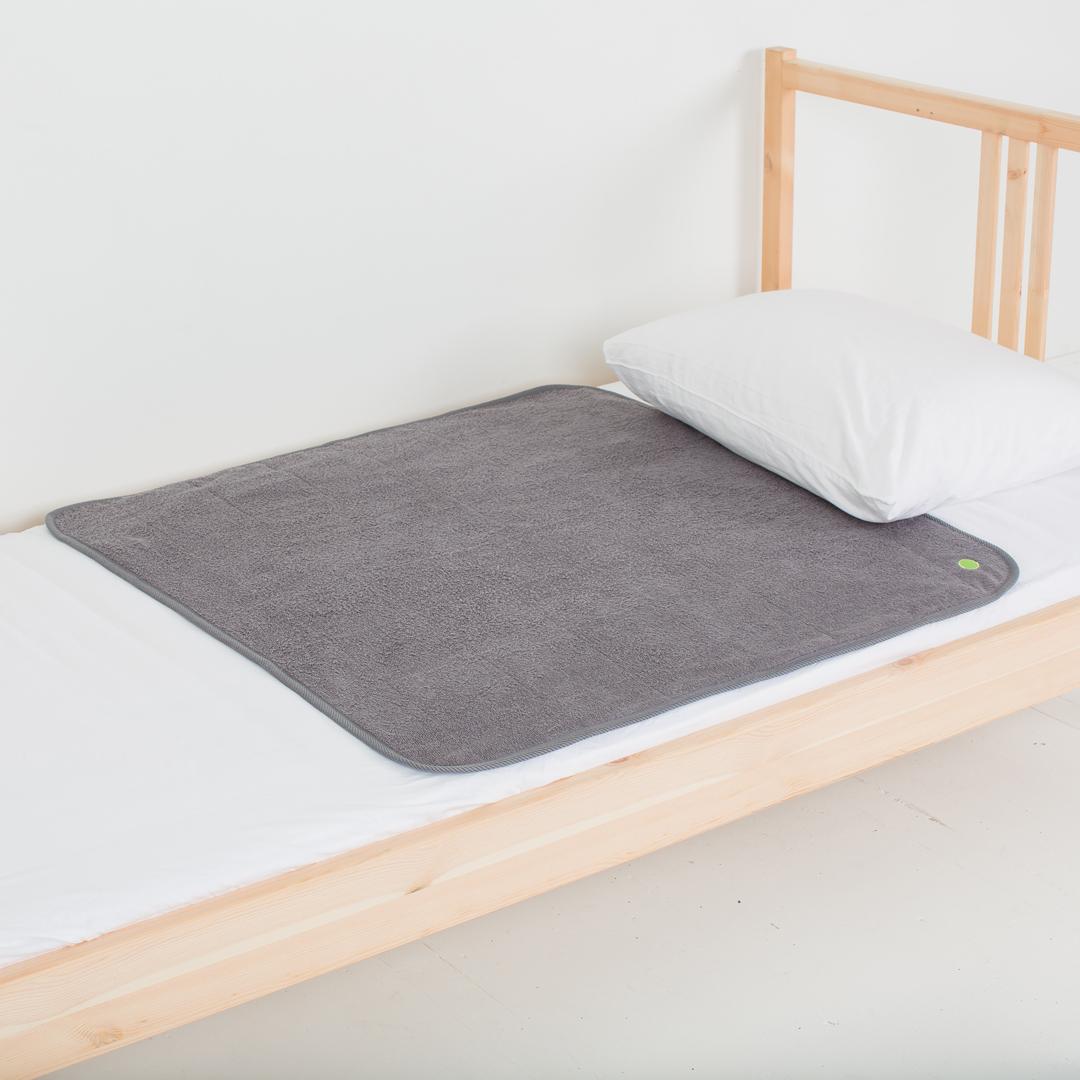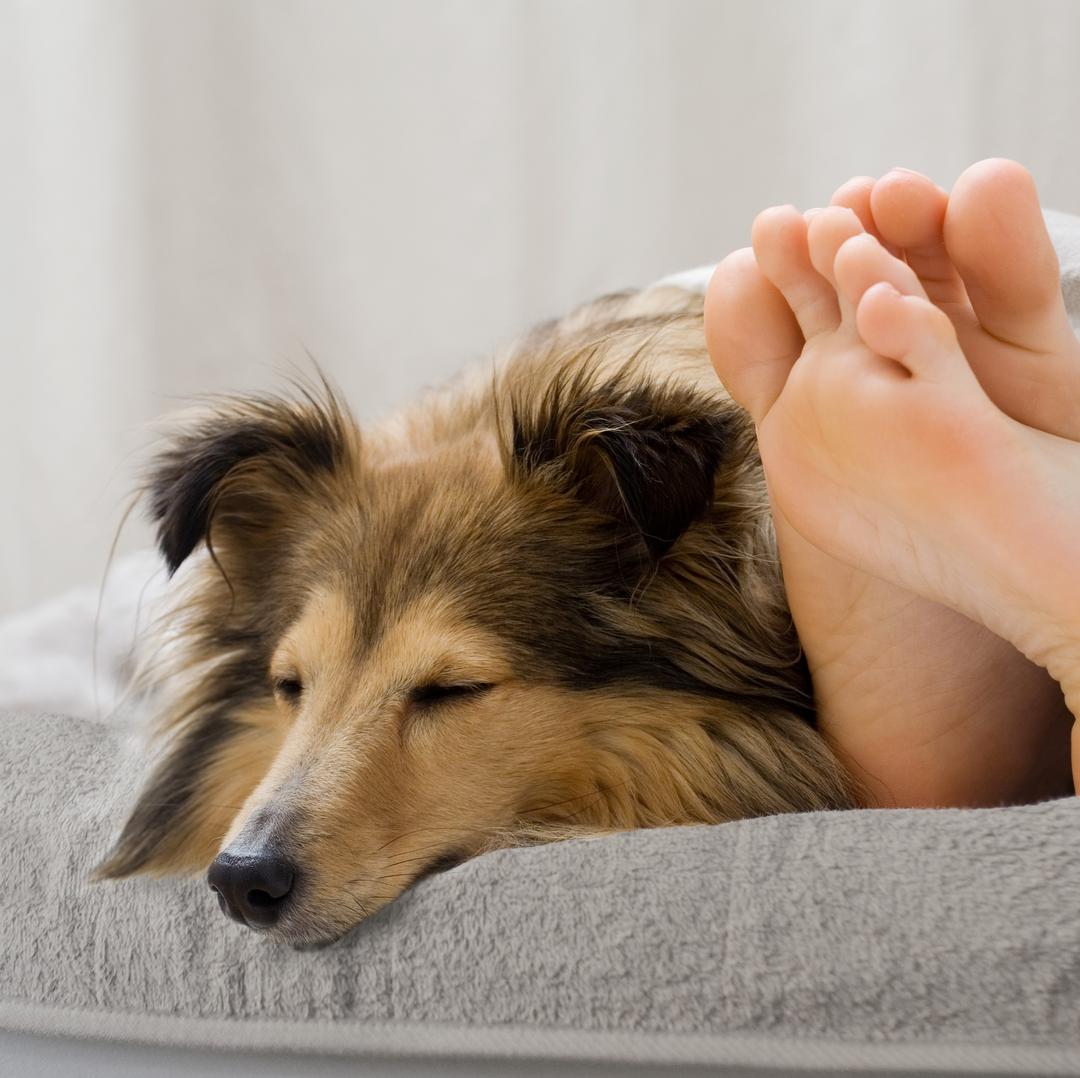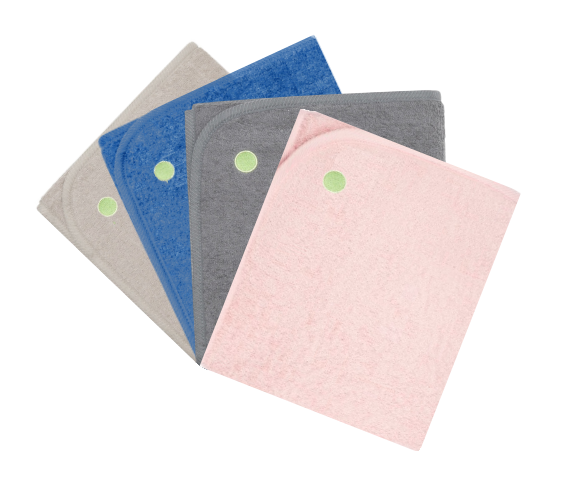 By shopping at JOIZI, you're supporting a small UK business. Thank you ❤️
Incontinence in dogs is a common condition that affects many furry pets, particularly as they get older. It can be caused by a variety of factors, including weak bladder muscles, hormonal imbalances, urinary tract infections (UTI), neurological problems or congenital defects. The symptoms of incontinence can be managed through a variety of treatment options, including medication, surgery, behavioural modifications and incontinence products. If you suspect that your dog may be suffering from incontinence, it is important to speak with your vet to determine the underlying cause and develop a treatment plan. With the right treatment, incontinence can be managed effectively, allowing your dog to live a happy and healthy life.
Please note that this information is not intended to replace veterinary care. It is always important to adhere to the guidance provided by your veterinarian.
"I've purchased one of the pads for my elderly dog who sleeps on the bed occasionally. It's so good for protecting my bedding and mattress." - Chloe
Use left/right arrows to navigate the slideshow or swipe left/right if using a mobile device