Bedwetting and nutrition: How diet can impact bedwetting and what to do about it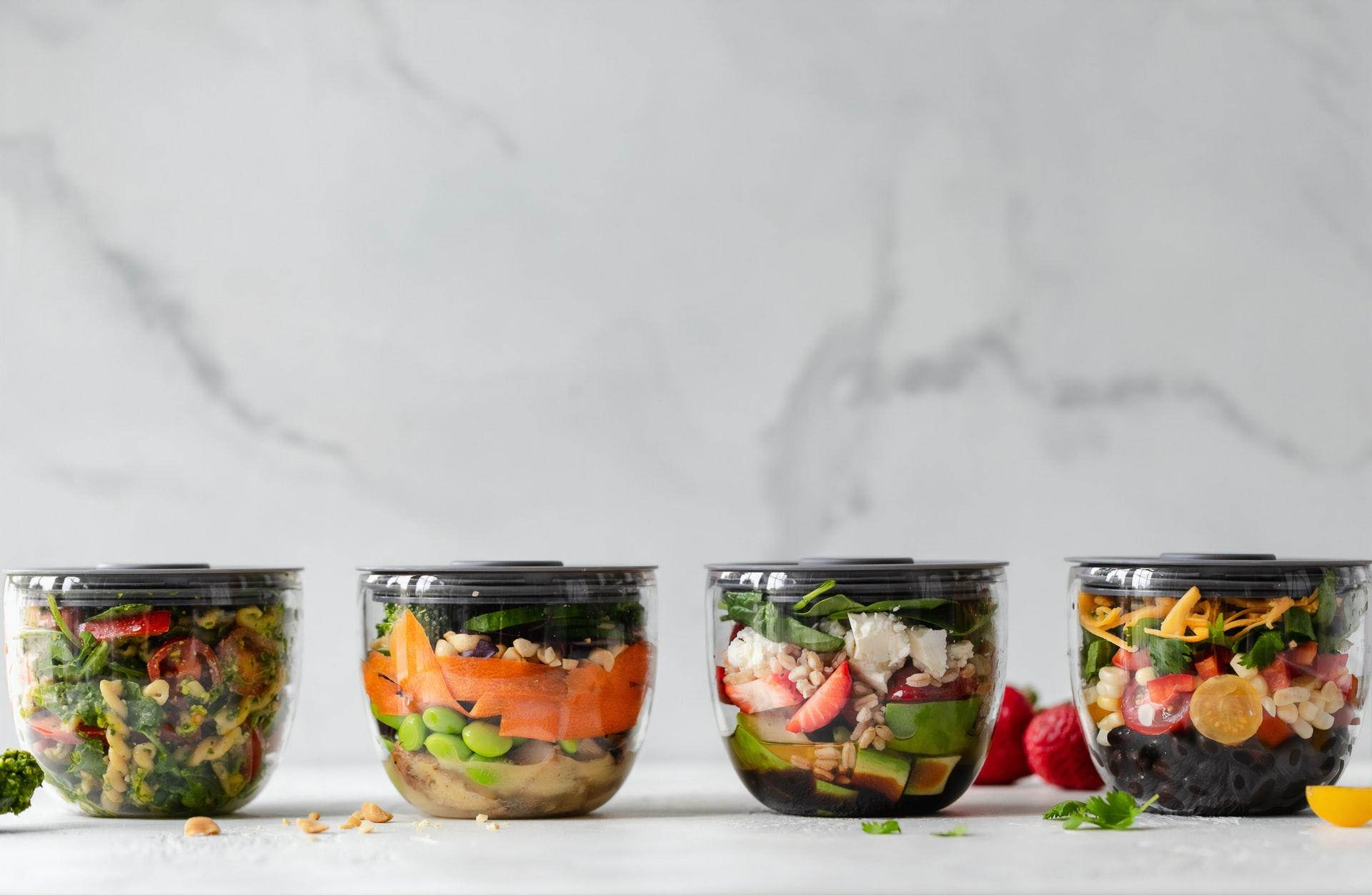 Did you know that bedwetting can sometimes be affected by diet? It's true! I'm going to break down how nutrition can impact bedwetting and what you can do to help your child.
So, let's start with the basics. When we drink fluids, our body filters them through the kidneys and turns them into urine, which is stored in the bladder until we're ready to go. But sometimes, the bladder can get overactive or produce too much urine, leading to bedwetting.
Believe it or not, there are certain foods and drinks that can make bedwetting worse by irritating the bladder or increasing urine production. This includes caffeine, alcohol and acidic juices. Sugary and acidic foods can also have the same effect, making it harder for your child to hold their urine.
On the other hand, there are foods that can help reduce bedwetting by promoting healthy bladder function. These include:
Foods rich in fibre. Fibre helps regulate bowel movements, reducing constipation and bladder irritation. Nuts, beans, grains, fruits (such as raspberries, pears or bananas) and vegetables (peas, broccoli or turnips) are good fibre sources.

Foods rich in magnesium. Magnesium helps relax muscles, including the bladder muscles, reducing bladder irritation and promoting better bladder control. Great examples of magnesium reach foods are: dark chocolate (yes, you read it right!), avocados, oily fish (like salmon or mackerel), bananas and leafy greens.

Foods high in water content. Eating fruits and vegetables with high water content can help increase hydration levels, reducing urine concentration. The best options include: cucumbers, tomatoes, lettuce, peaches, watermelon and even courgettes!
So, what can you do to promote healthy bladder function and reduce bedwetting through diet?
Encourage your child to drink plenty of water throughout the day to stay hydrated.

Limit their intake of caffeine, sugary and acidic foods and drinks, especially in the evening.

Ensure their diet includes plenty of fibre-rich foods.

Incorporate foods rich in magnesium into their diet.

Consider supplementing their diet with a probiotic, which can promote healthy gut bacteria and reduce inflammation in the bladder.
While there's no one-size-fits-all solution to bedwetting, making these simple dietary changes can help reduce symptoms and promote better bladder function. By understanding how nutrition affects bedwetting and taking a few easy steps, you can help your child manage their condition!
PeapodMats - chosen for you
CHECK OUT OUR MOST POPULAR CONTENT
Use left/right arrows to navigate the slideshow or swipe left/right if using a mobile device