🎄5 Tips for a Stress-Free Christmas 🎄
Christmas is around the corner and while it's meant to be a festive season many of us are stressing... A LOT! It should be fun, relaxing and enjoyable; not exhausting and stressful! Let's test this out... We would like to remind you that Christmas Day is 6 sleeps away! If that stressed you out, you need our tips for a stress-free Christmas!🎄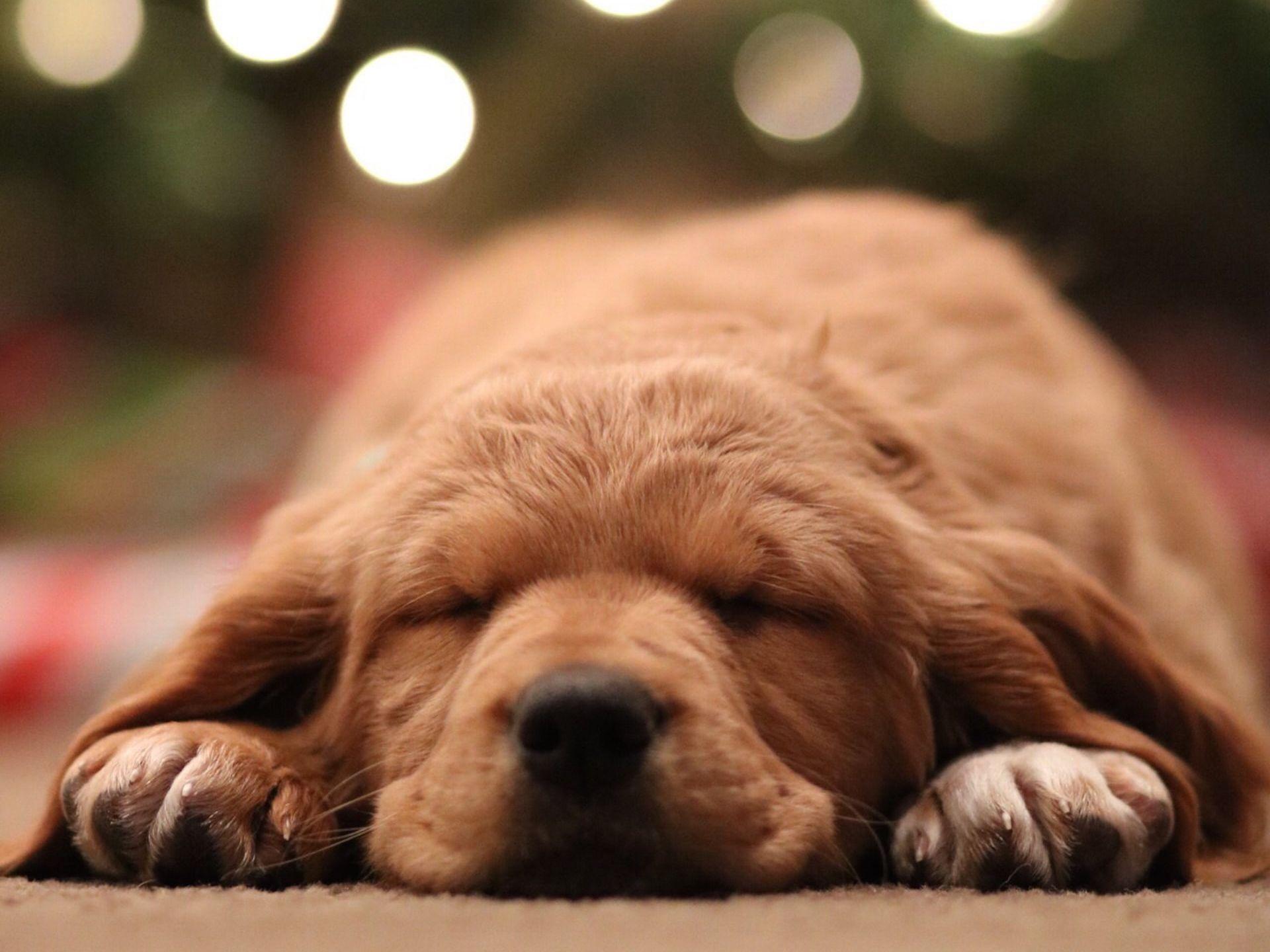 1. Send e-cards. 📨
If you're stressing about sending cards on time, send them now or don't send them at all. E-cards are an eco-friendly way of wishing your friends and loved ones Merry Christmas. It will also save you some money!
2. Plan a 'big clean' day a few days before Christmas. 🧹
If you clean your house a few days before Christmas, chances are that spending 20 minutes per day in the run to Christmas will help you keep the house nice and clean for the big day!
3. Take advantage of free wrapping in shops and online. 🎁
Many shops and volunteers offer this service in shopping malls and some online shops do it too. Maybe you will get lucky and there'll be no wrapping left to do!
4. Use up the leftover wrapping paper. 
If you have photo frames at home, take the photos out and replace them with wrapping paper. Christmas decor at no cost!
5. Keep on top of the laundry pile. 🧺
The last thing you want to do is deal with a pile of washing on Christmas morning! No one wants to do that! Protect the beds with PeapodMats so you don't have to scrub the mattress during Christmas if someone has an accident at night. Remember, that even kids who are dry at night, can have accidents during Christmas as it's such an exciting and tiring time!
P.S. Don't scrub the mattress this Christmas! Protect your beds with PeapodMats.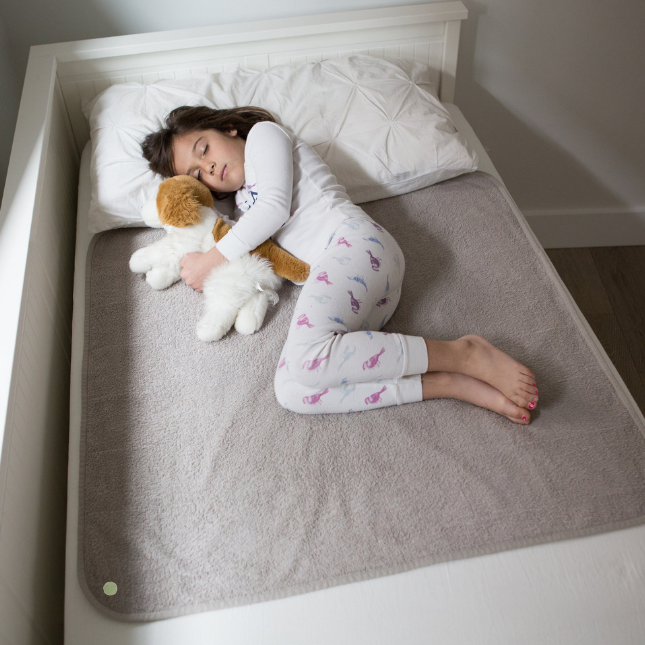 Use left/right arrows to navigate the slideshow or swipe left/right if using a mobile device