10 things to remember if your child is speech delayed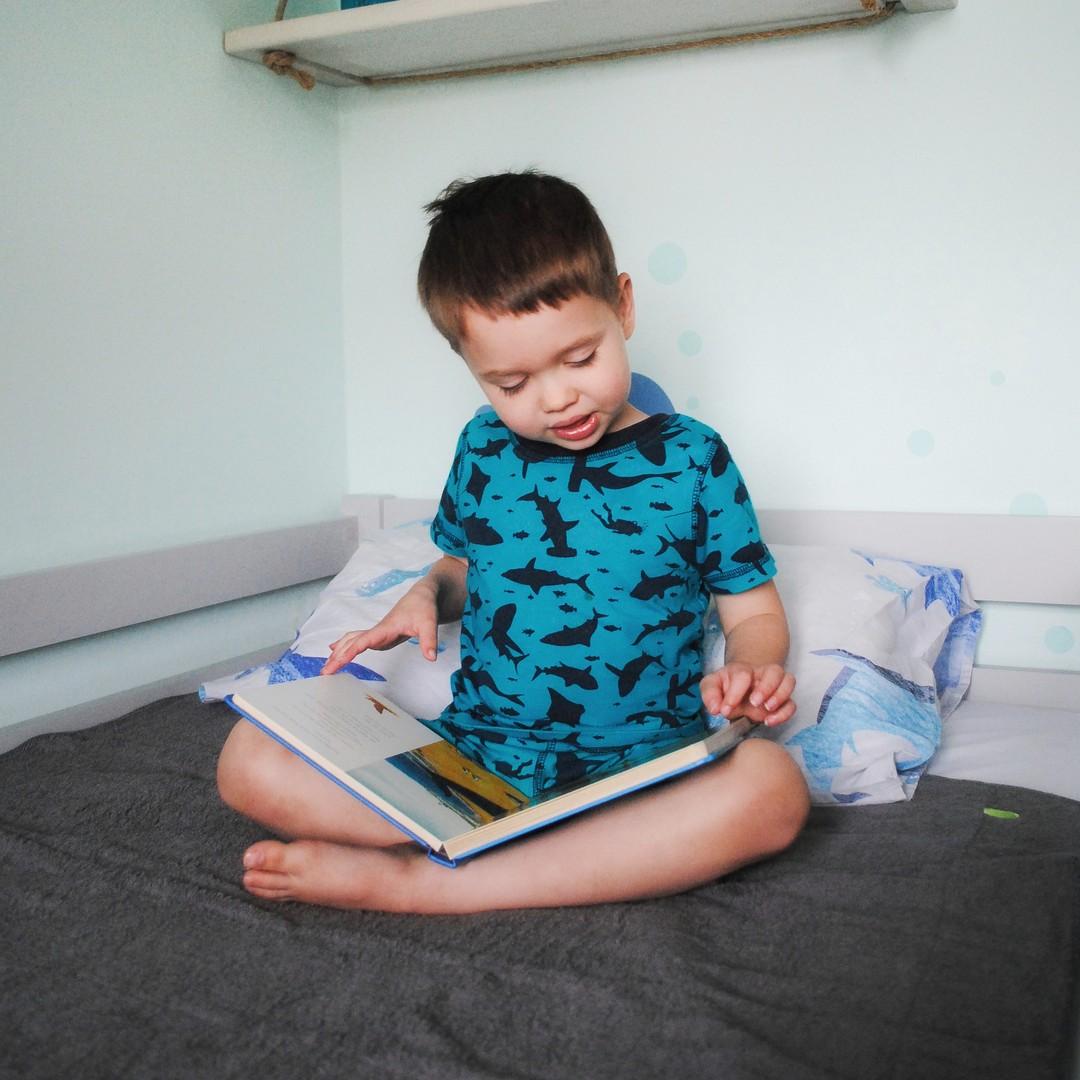 As a parent, you want your child to develop and reach milestones on time. One of these milestones is speech development. However, some children may experience speech delays, which can be concerning for parents. If your child is experiencing speech delays, here are ten things to keep in mind:
Understand the causes. There are many reasons why a child may experience speech delays, including hearing impairments, developmental delays and other medical conditions. Understanding the underlying cause can help you identify the appropriate interventions.

Talk to your GP. If you suspect your child has a speech delay, talk to your GP or health visitor. They can conduct evaluations and recommend appropriate therapies or interventions.

Early intervention is key. Early intervention is crucial when it comes to speech delays. The earlier the intervention, the better the outcome.
4. Encourage communication. Encourage your child to communicate, even if it's non-verbal communication. This can include pointing, using gestures or even using pictures.
5. Speak slowly and clearly. When speaking to your child, make sure to speak slowly and clearly. Talk to your child about mealtimes and ask them to find something in the house. This can help your child understand the sounds and words better.
6. Use simple language. Use simple language and short sentences when talking to your child. This can help them understand and communicate better.
7. Read to your child. Reading to your child can help with language development. Choose books with colourful pictures and simple language.
8. Engage in conversation. Engage your child in conversation, even if it's one-sided. Ask questions, provide answers and encourage your child to respond.
9. Seek professional help. If your child's speech delay persists or is accompanied by other developmental delays, seek professional help. This can include speech therapists, developmental specialists or other professionals.
10. Be patient. Speech delays can be frustrating, but it's essential to be patient with your child. They may need extra time to develop their language skills, but with time and support, they can reach their full potential.
Speech delays can be concerning for parents, but there are many ways to support your child's language development. Encourage communication, use simple language, read to your child and engage them in conversation.
PeapodMats - chosen for you
CHECK OUT OUR MOST POPULAR CONTENT
Use left/right arrows to navigate the slideshow or swipe left/right if using a mobile device