10 things to remember if your child has anxiety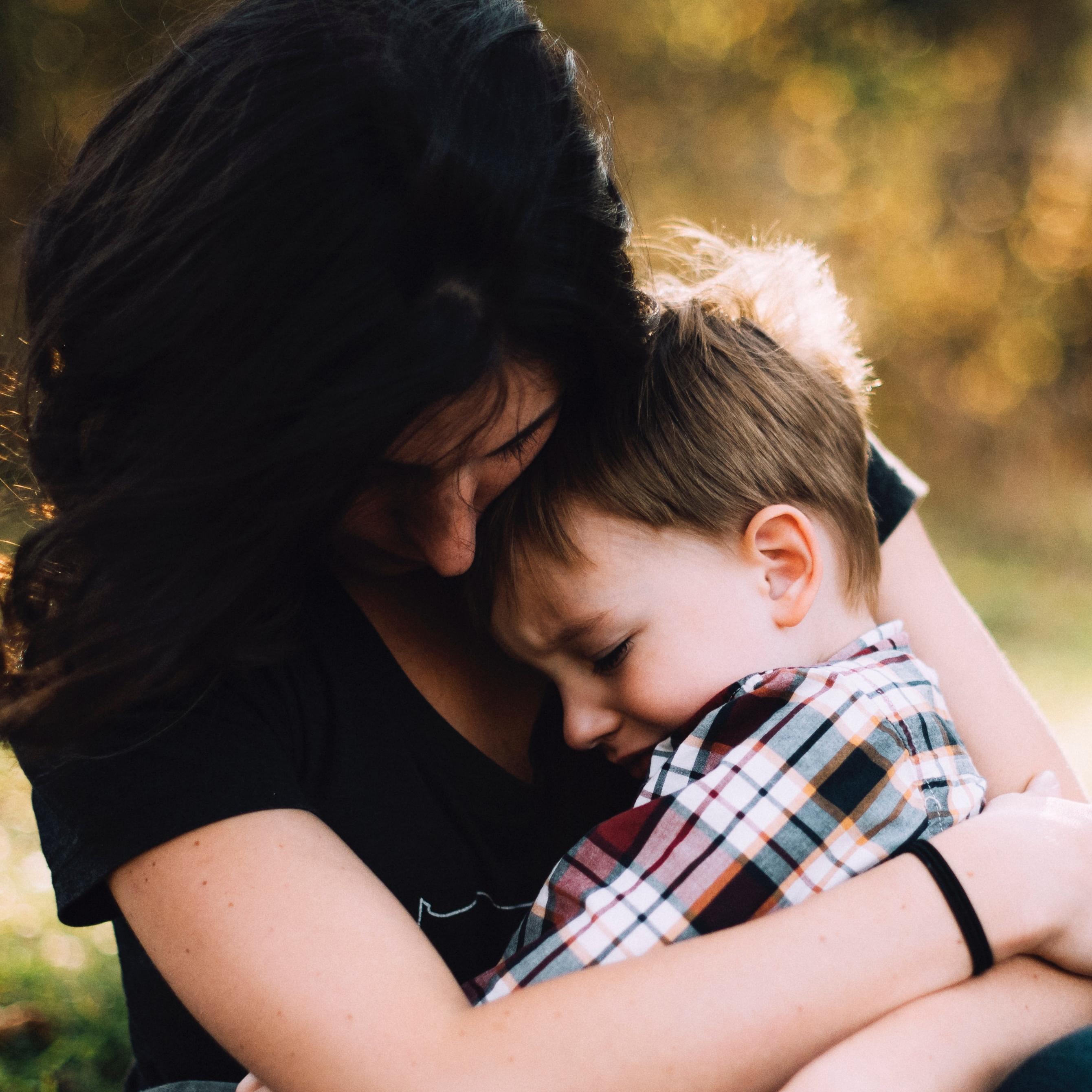 As a parent, it can be heart-breaking to see your child struggle with anxiety. It's important to remember that anxiety is a common and treatable condition, and there are many things you can do to support your child.
Here are ten things to keep in mind if your child has anxiety:
Understand what anxiety is. Anxiety is a normal human emotion, but it can become a problem when it interferes with daily life. It's important to understand what anxiety is and how it affects your child.

Talk to your child. Talk to your child about their anxiety and encourage them to express their feelings. Listen to their concerns and validate their emotions.

Create a safe environment. Create a safe and supportive environment for your child to express their emotions without judgment or criticism.
4. Educate yourself. Educate yourself about anxiety, including its causes, symptoms and treatments. This will help you better understand and support your child.
5. Create a routine. Create a predictable routine for your child, including regular mealtimes, bedtimes and activities. This can help reduce anxiety by providing structure and stability.
6. Encourage relaxation techniques. Teach your child relaxation techniques, such as deep breathing, progressive muscle relaxation or visualization. These techniques can help calm the mind and reduce anxiety.
7. Foster positive self-talk. Encourage your child to practice positive self-talk, such as reminding themselves that they are capable and strong.
8. Seek professional help. If your child's anxiety is interfering with their daily life, seek professional help. This may include therapy, medication or a combination of both.
9. Avoid overprotecting. Avoid overprotecting your child or enabling their anxiety. Encourage them to face their fears in a supportive and gradual manner. For example, if your child has social anxiety, avoid staying indoors to not stress them out and instead encourage going out together.
10. Be patient. Recovery from anxiety can take time, so be patient with your child and celebrate their progress, no matter how small.
Anxiety is a common condition that affects many children and adults alike. With your support, your child can overcome their anxiety and thrive.
PeapodMats - chosen for you
CHECK OUT OUR MOST POPULAR CONTENT
Use left/right arrows to navigate the slideshow or swipe left/right if using a mobile device